Must reads
---
---
---
---
---
---

Trending Products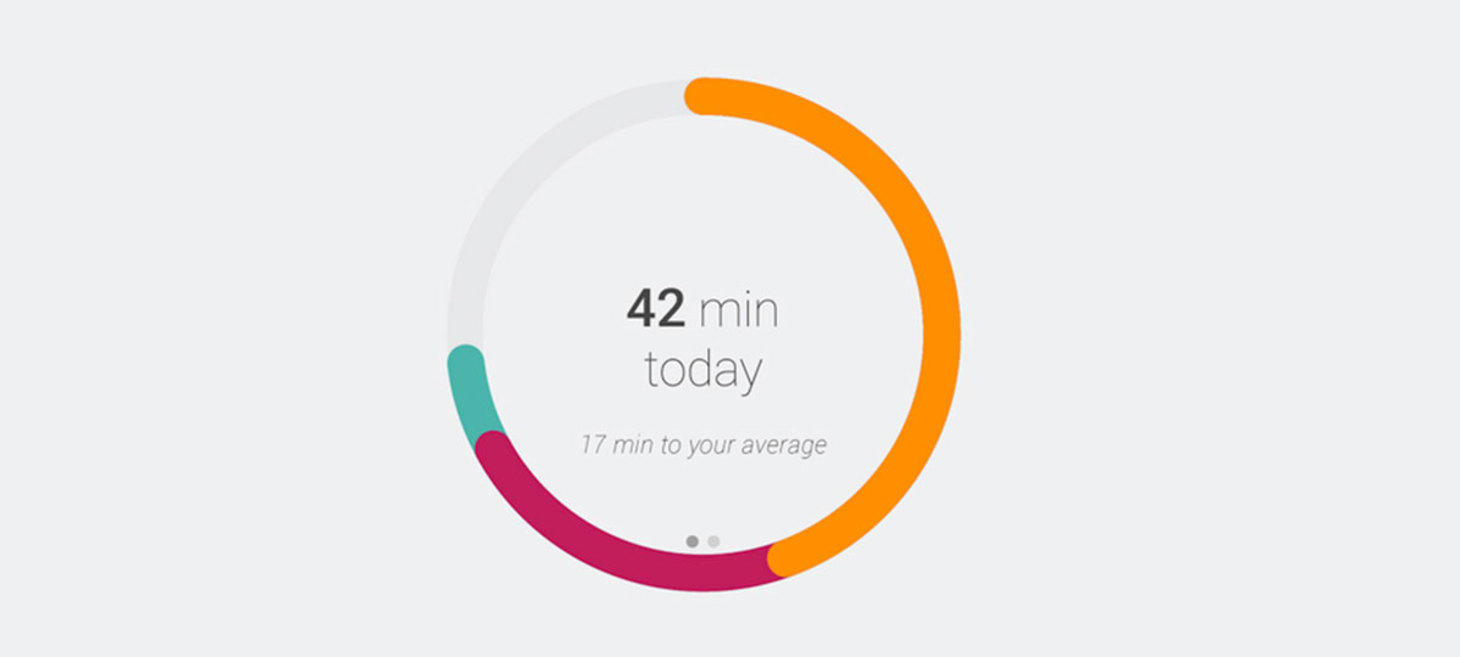 Android users can now track their health data from wearables and sensors on their smartphones in one, simple place. Google is getting really good at design, too.
---
This site interviews interesting people from around the world on their morning habits, their time of waking and other interesting tidbits so you can discover just how people get stuff done so early in the day. I want to get up earlier and some of these routines are inspiring.
---
The bookmark manager in Chrome has always been a bit... average, but the company has released an extension that breathes new life into it! It sports a new design, pulls in website thumbnails and makes it easier to organize everything.

The Final Word
I have some news of my own this week! After a few years of writing in my spare time, I've made the jump to join The Next Web full time! It's been a hard decision and I'm sad to be moving on from Hoist, but so excited to join the world of full-time journalism from November 11.
Charged will carry on as it does now, in case you were worried. I'll be in San Francisco for two weeks from tomorrow, too, so the newsletter might be a little shorter than normal for a little while.
That's all for now, folks! Owen