Must reads
---
---
---
---
---

Trending Products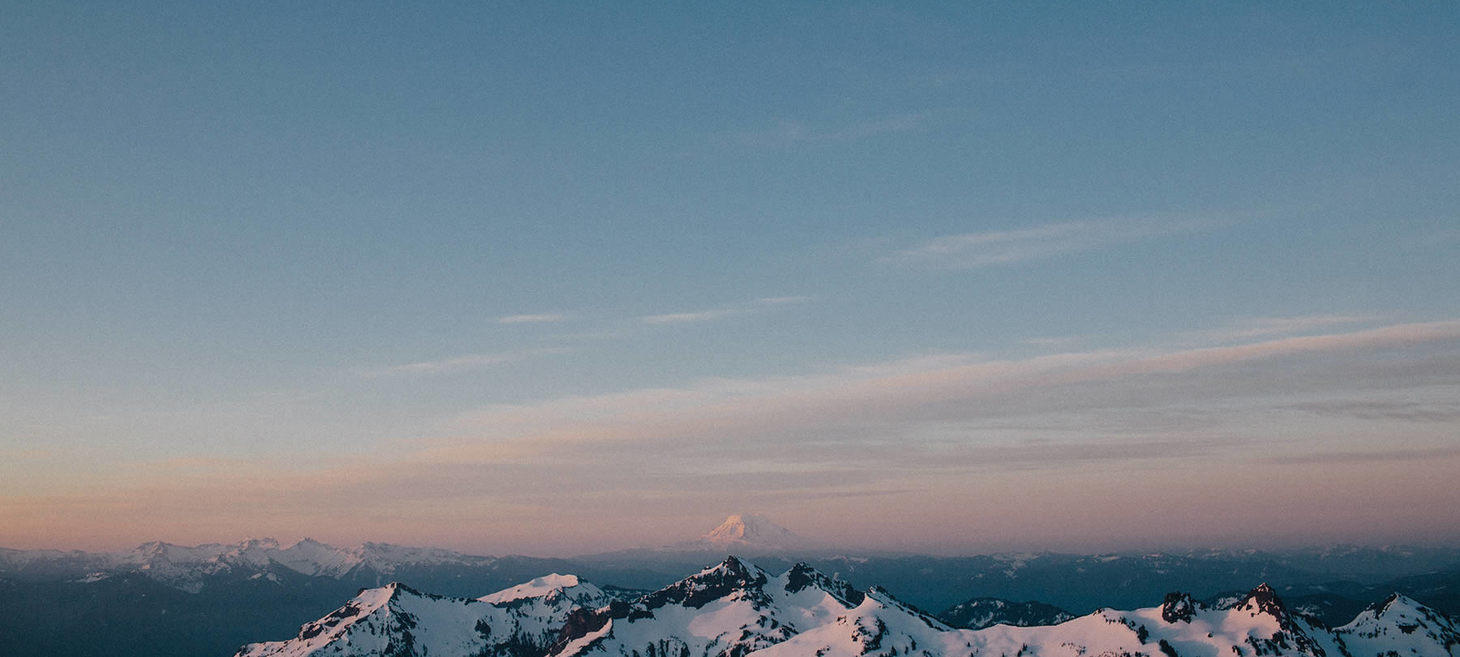 My favorite camera app got a big update this week to work better on the new iPhones as well as to support iPads. Vscocam is a great combination of photo tools, filters and camera app for iOS and Android.
---
This incredible email newsletter/site publishes interviews with people in the technology community. Signal Tower is beautifully laid out and features incredibly detailed/well written interviews.
---
This new app lets you browse the web in a new way, using cards instead of websites and allows you to purchase goods from right inside searches. It's an interesting look at what could be the future of search on mobile.

Top Tweets
"I bent The Next Web team's minds explaining @ow's hours, seeing as he lives in THE FUTURE (New Zealand) where Sundays are Mondays."
---
"Androids manufacturers are seemingly sprinting to get their flagships on 5.0. Such a welcome departure from years gone by."
---