Must reads
---
---
---
---
---
---

Trending Products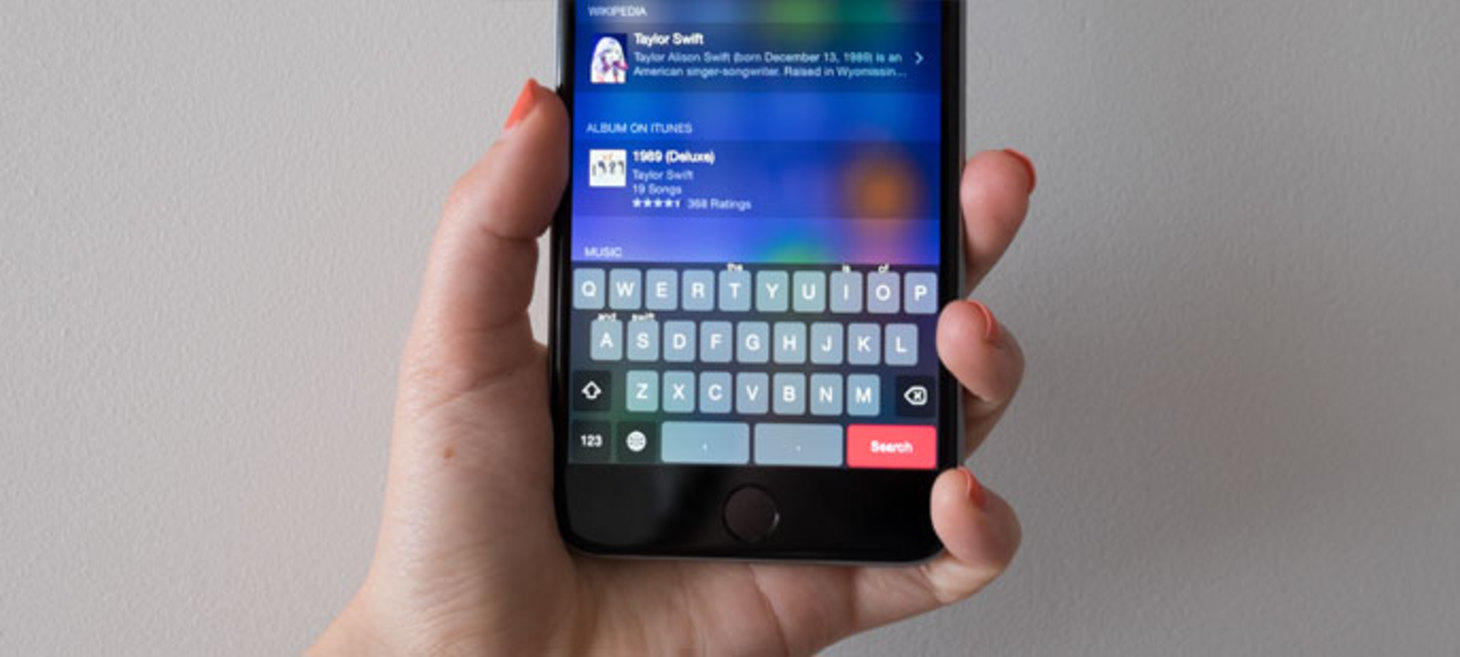 I reviewed this lovely iOS keyboard this week and can highly recommend it. The autocorrect is better than that of the default keyboard and it's much nicer to type on.
---
One of the best games in the last ten years was Geometry Wars and it's now back with a sequel for PS4, Xbox One, Xbox 360, PC and Mac. If you've not heard of Geometry Wars, check out this piece by me (sorry) for a quick hands on.
---
This neat little app helps you share your homescreen in an interactive way, so that people can find and download interesting apps they spot.

The Final Word
It was a fairly quiet news week this week, with the Thanksgiving holiday in the US on Thursday. Hope you enjoy this week's plethora of interesting blogs to read to make up for it.
I'd hugely appreciate it if you'd share this week's Charged with your friends; I know they'll love it!
Have anything to say about Charged? Let me know by simply reply to this email, otherwise, see you next week!
-Owen