Must reads
---
---
---
---

Trending Products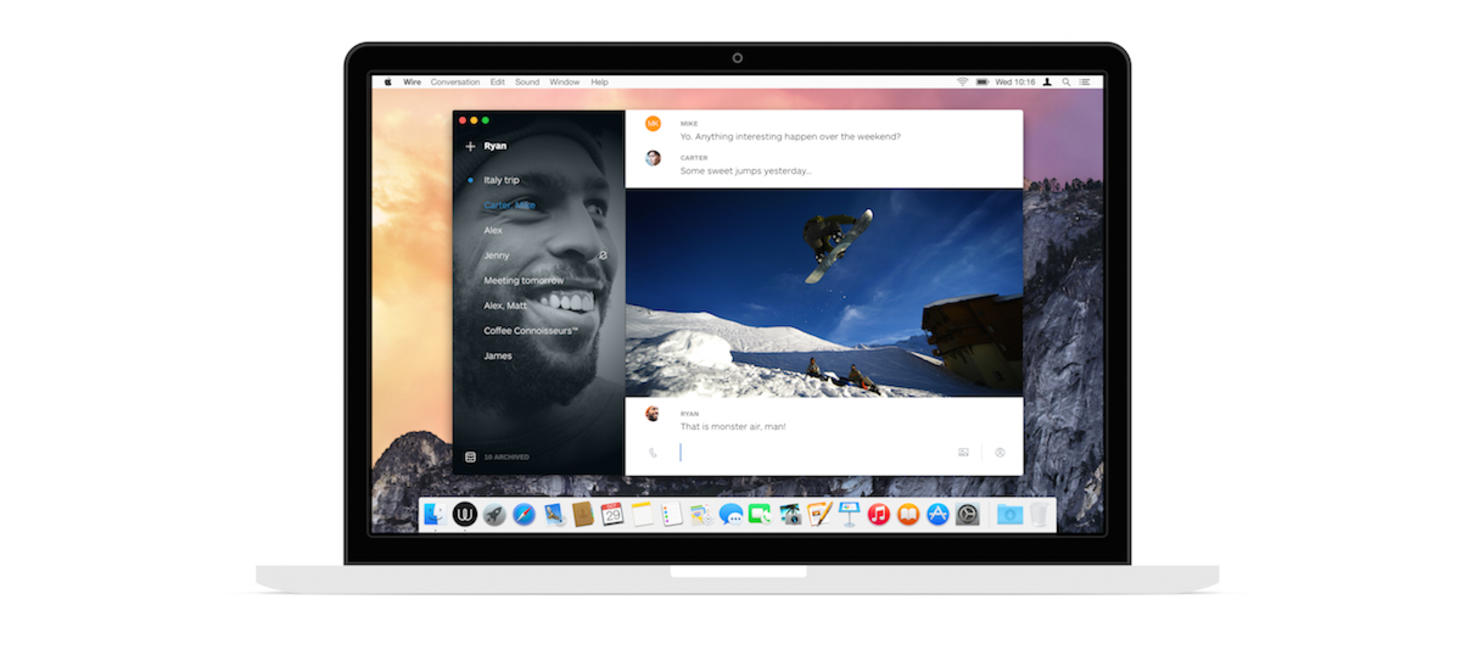 Yet another way to chat people? Wire is a gorgeous new chat app that takes advantage of a number of modern technologies to deliver a vastly better chat experience. These guys have big ambitions and based on what I've seen so far, I really dig it.
Ironically, Wire is backed by one of Skype's co-founders, who thinks Skype has become a little outdated.
---
Slingshot was an obscure Snapchat clone when it launched, but with this new version it's pivoted to be about telling stories to all your friends (in a similar way to Snapchat stories). The new version makes much more sense to me and is far easier to use than Snapchat stories ever were; they might actually have a chance with this.

The Final Word
Happy December! I can't believe the year is almost over already; Charged started out just six months ago and broke through 3,000 subscribers just this week. Thanks for being a part of the newsletter, I hope you've enjoyed it so far!
If you want up to the minute news during the week, follow me on Twitter!