News you need to know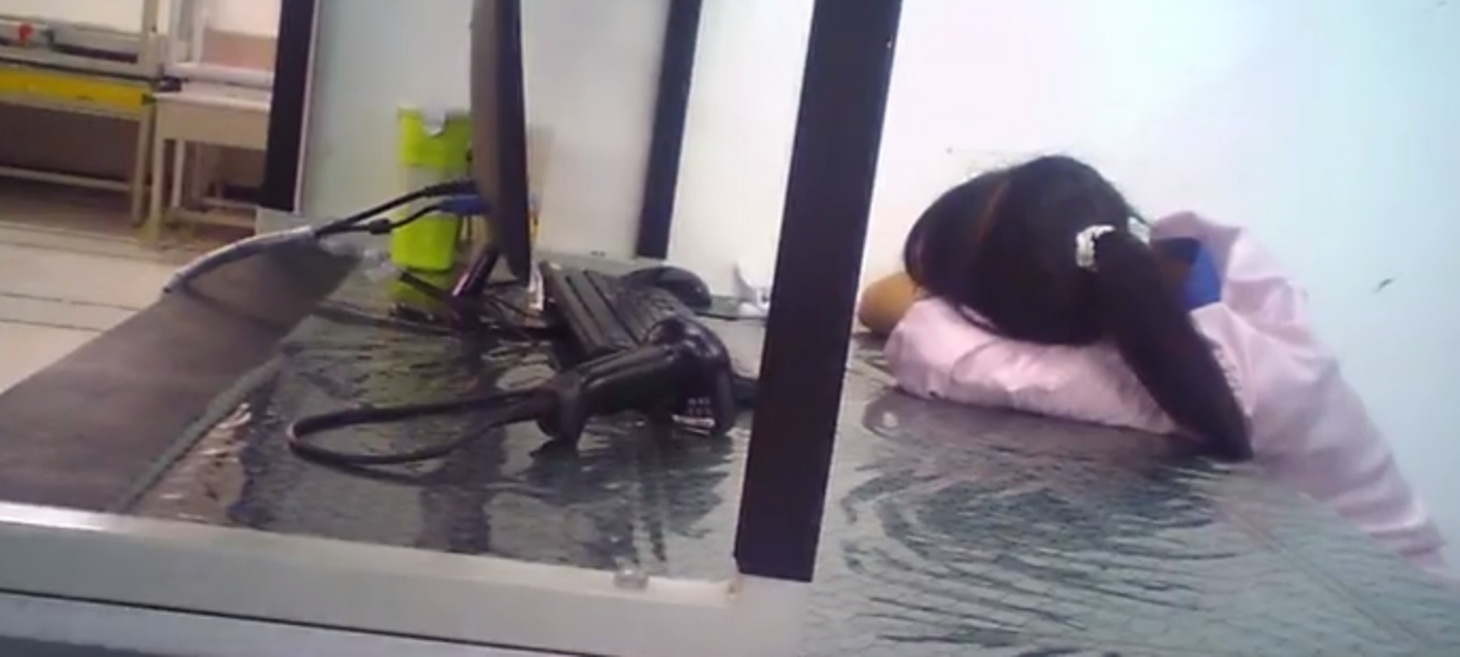 A BBC investigation showed poor conditions in a Pegatron factory that Apple uses, with workers falling asleep on the job from the amount of overtime they are required to perform.
Tim Cook said he is disappointed by the allegations and that it couldn't be "further from the truth" as Apple works hard in China for equality and is transparent about progress.
---
---
Because robots are better at telling if your photos are bad than you are, I guess. You can disable it per-photo or entirely in the settings.

Must reads
---
---
---
---

Trending Products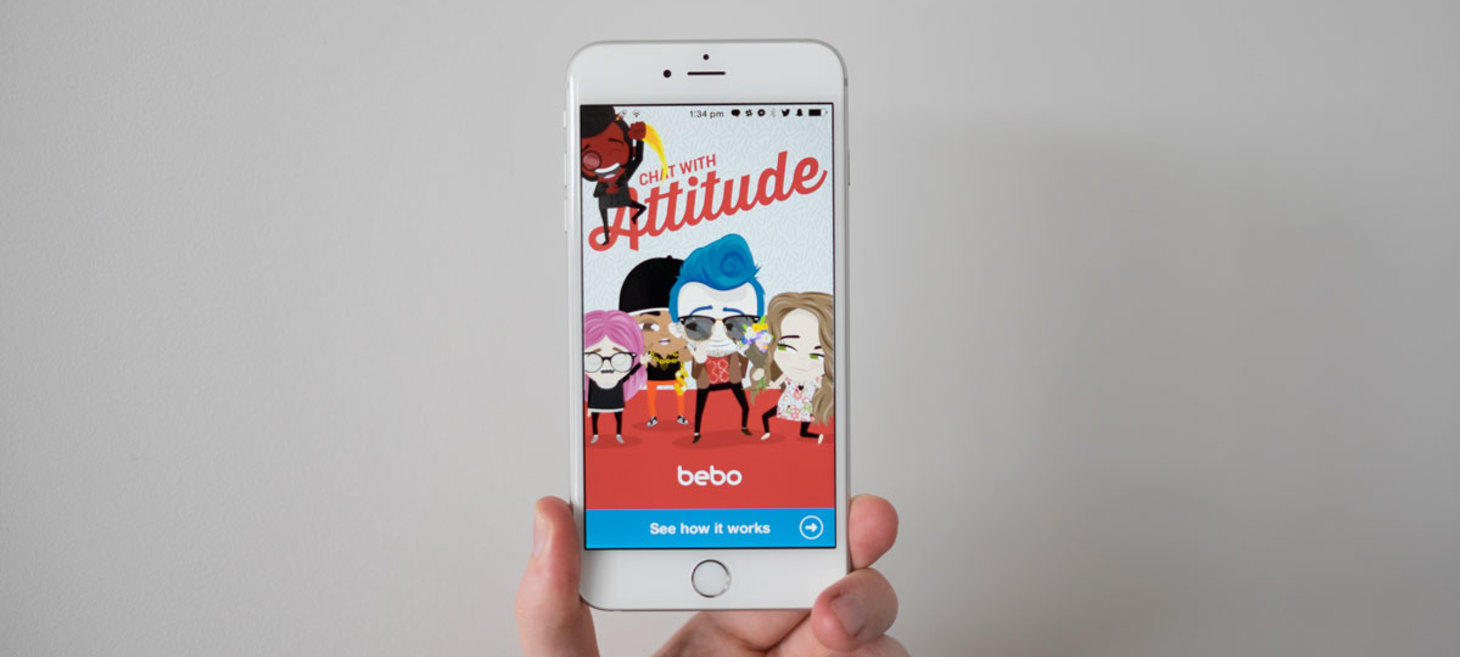 Bebo, the popular social network that fell apart after being purchased by AOL, is back but not how you might expect. It's now a crazy, hashtag-filled messenger app that does far more than you'd expect. It's a pretty fun new take on messaging; worth checking out.
---

Sponsors
If you know (or own) a cool business that wants to reach a bunch of great readers and may be interested in financially backing this newsletter in 2015, get in touch with me on hi@owened.co.nz. I'd love to talk about what we could do together!