Must reads
---
---
---

Trending Products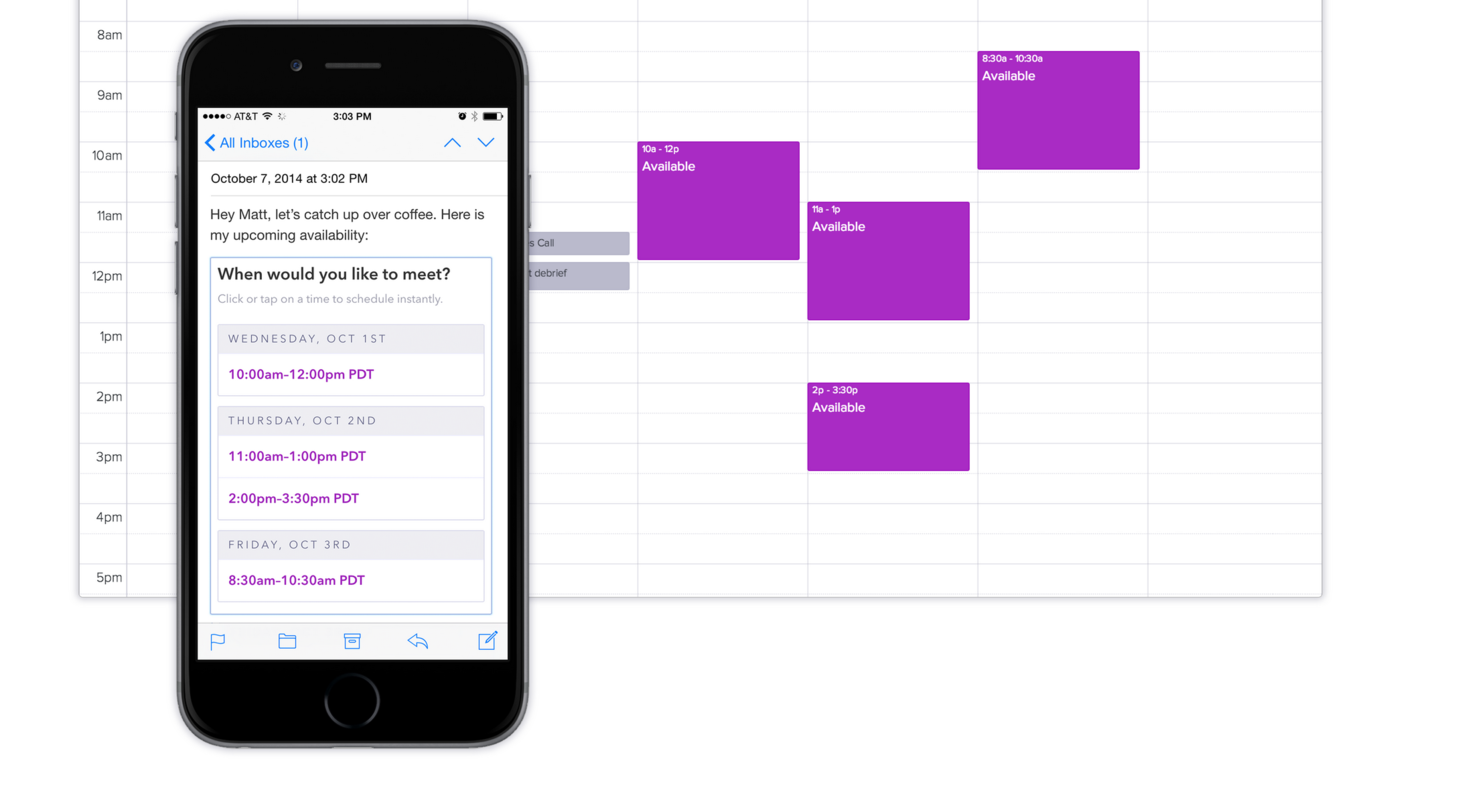 This handy extension to Gmail brings a whole bunch of extra features that the service should have. You can track if your recipients have opened your emails, offer when you're available for meetings, automatically generate previews for pasted links and more. Really cool little service that makes sending email just that little bit nicer.
---
Get a year premium subscription to Evernote, Wunderlist, Pocket and LastPass for just $60; this is a great deal if you use these services and have considered upgrading to the paid version previously. It's only available for a short time, so get in quickly.

The Final Word
Thanks for reading this week's Charged! I'd hugely appreciate it if you enjoyed this newsletter, you could share this week's edition with your friends via Facebook/Twitter/Email :).
I hope you have a great week - if you ever read a great story and think it deserves to be in Charged, feel free to send it over!