News you need to know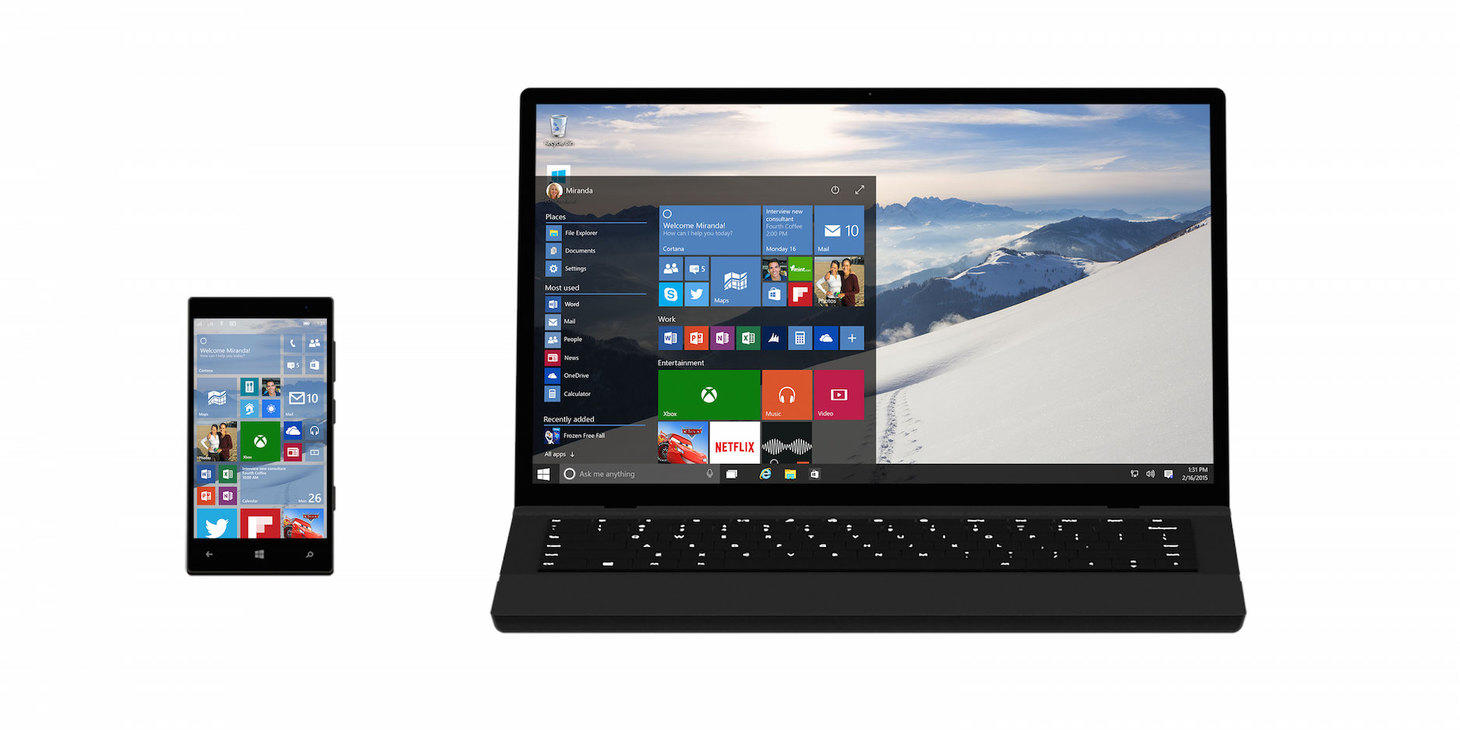 Microsoft shows off the future of Windows
This week, Microsoft unveiled what Windows 10 is going to look like for consumers and it's looking promising. The company is taking all the mistakes it made with Windows 8 on board and actually starting to listen to customers.
The new Start menu adapts to the type of device you're on and combines the old-school start menu with the modern look, just like it should have been when Windows 8 launched. Microsoft is also adding Cortana, its voice assistant to the desktop and a new browser, codenamed Spartan, which will be the focus instead of Internet Explorer.
The biggest (and perhaps most unexpected) news was Windows 10 will be free for Windows 7, 8 and 8.1 users.
I was impressed by the announcement; it feels like Microsoft has finally delivered what everyone actually wanted. If you want to try the new Windows you can download a preview version for free, today.
---
If it wasn't obvious enough that BlackBerry is failing, the CEO said this week that he wants the government to force developers to build applications for BlackBerry devices. He says that "applications/content providers must be prohibited from discriminating based on the customer's mobile operating system."
---
Google this week put money into a $1 billion financing round for Elon Musk's SpaceX. On the surface, that sounds odd but with SpaceX working to build out the internet in space over the next few years, it makes sense for the company to jump onboard. Google is working to bring the internet to remote places and this deal may just help it achieve that.

Must reads
---
---
---
---

Trending Products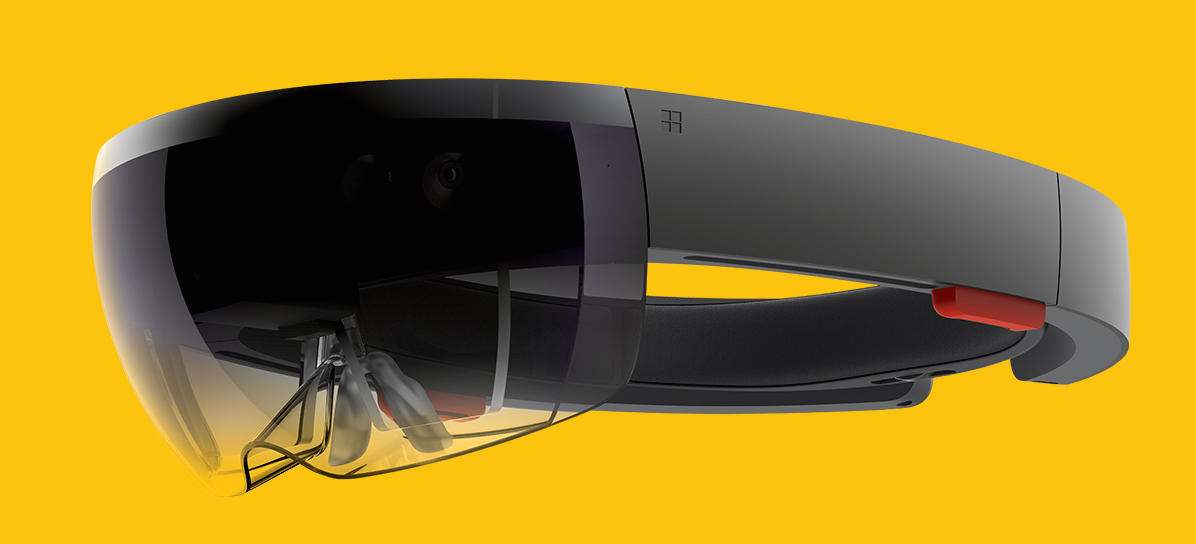 If you had told me Microsoft was going to unveil holograms at its Windows event, I probably wouldn't have believed you. The company showed off a wearable that overlays 3D holograms on the real world, which you can interact with with your hands.
The device looks like a pair of goofy goggles, but has a whole computer onboard and allows you to interact with the superimposed things almost like they're real objects. A demo showed an engineer exploring a scale 3D model and another where the user is playing Minecraft in the real world.
It's only a prototype right now, but we're truly starting to move away from simply using screens for computing, which is exciting.