News you need to know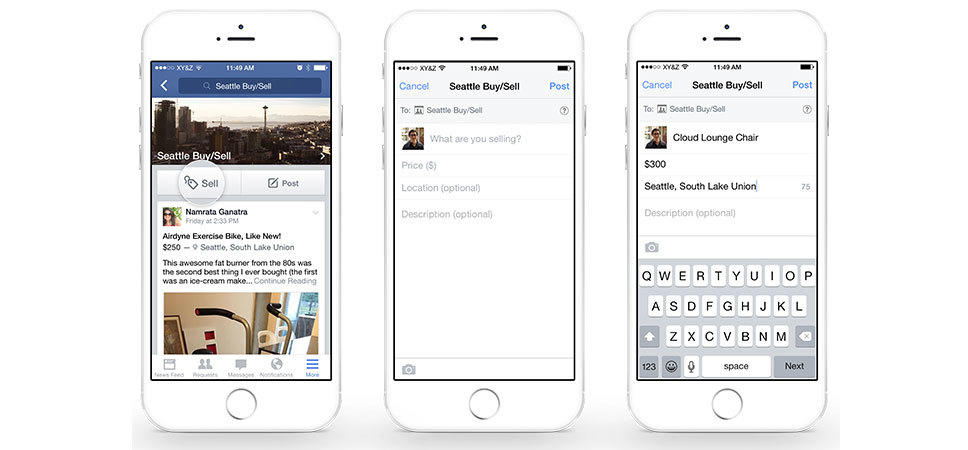 If you're reading this, you're probably a member of at least one Facebook group for buying and selling things in your hometown. Their popularity has exploded in recent years, almost inexplicably. Facebook launched a new "sell" option for these groups this week that lets members add pricing, delivery and location information to items for sale.
This might seem like a boring change, but it signals an interesting move; Facebook is paying attention to the trend and could eventually push even harder to get into the used goods market.
---
If you needed another reason to dislike smart TVs, here's one: some Samsung smart TVs are inserting ads into movies being played off an external hard drive or local network. You can opt-out, but the simple fact that Samsung is inserting ads into content without asking users first is insulting. I won't be buying one again.
---

Must reads
---
---
---
---
---
---

Trending Products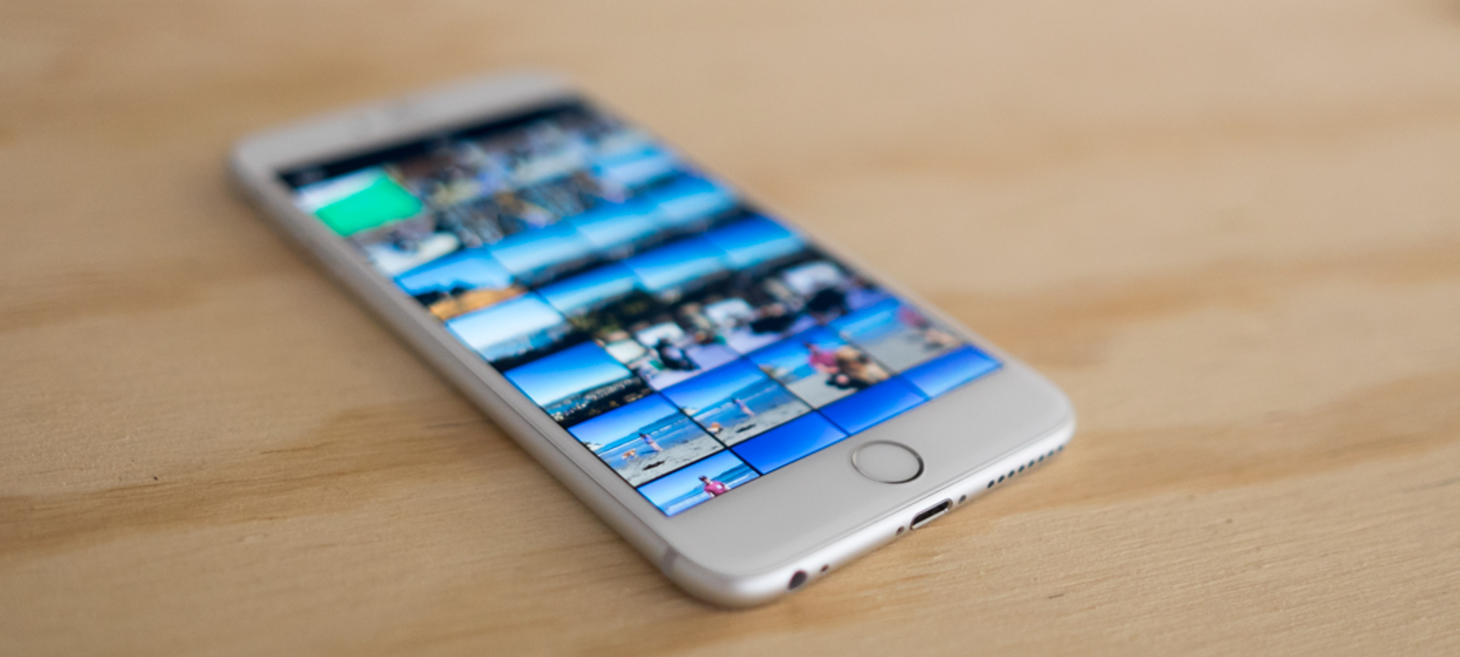 This handy new photo app was released this week and is my favorite new way to edit photos on the iPhone, with nice granular controls over exposure, contrast and other options. The base app is free, which means there's no excuse not to try it!
---
Flipboard, the beautiful feed-reading magazine app, has finally landed on the web. It's gorgeous and worth a try if you're looking for a new way to keep up with the news online.