Must reads
---
---
---

Trending Products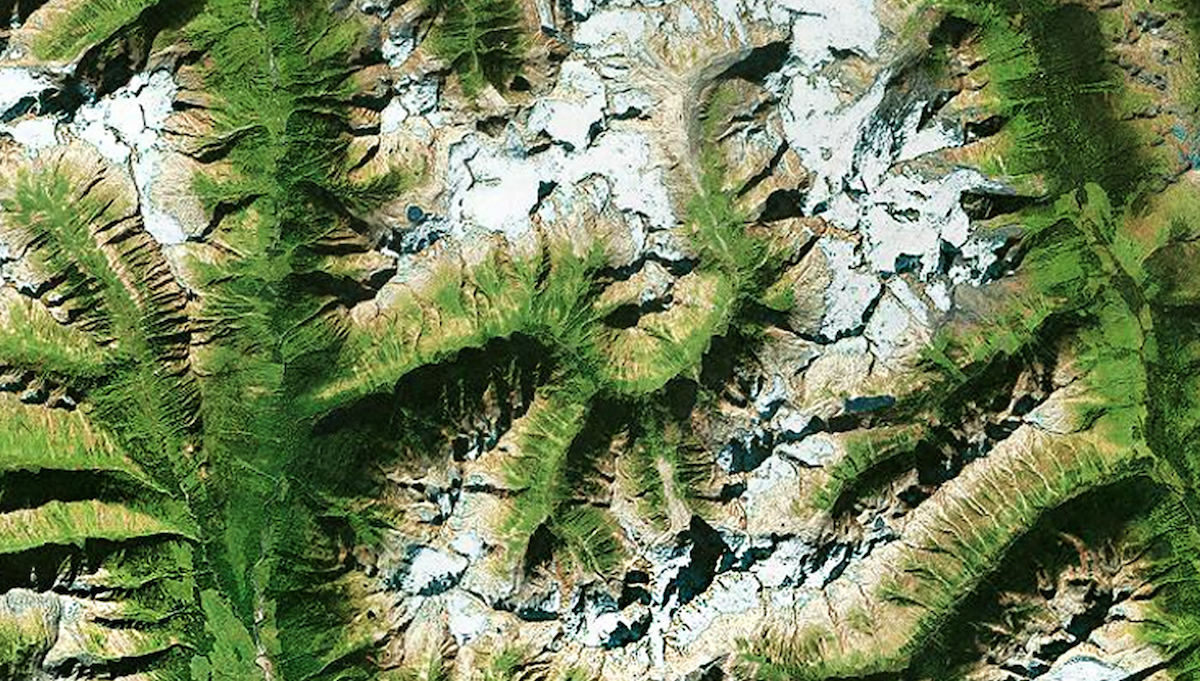 Need great wallpapers for your phone? As it turns out, Earth is a pretty gorgeous place from above. This nifty little site provides beautiful photos from satellites in the right size for your device.
---
I'm always fascinated by the ways that other people work and how I can improve my own habits and this well-designed site that provides insights into how others operate is amazing. If you have big goals and want to achieve something awesome this year, this site is for you. 🎉

The Final Word
Hello!
I just wanted to take a quick moment to thank you for reading and to apologize for a few weeks of late (or missing!) newsletters. I've been moving to the Netherlands, which has taken up essentially all of my time. Now that I'm here, things should start going back to normal again (at least once I find an apartment).
There are exciting times for Charged ahead, with a new design planned, the return of the popular tweets and recommended followed sections along with some new ideas. It'll also have much more great content each week when the new design launches in a week or two. I can't wait to show you, it's really great.
If you enjoy this newsletter, please tell your friends with a simple tweet or Facebook status, I appreciate it more than you know!
Until next week,