About
Charged is an independent publisher writing about the intersection of technology and the impact it has on the world. We publish a blog, daily briefing, weekly newsletter and more, designed to save you time and get you up to date without the need to keep up with noisy tech sites—or wade through advertising.

This site started as a fun side project in 2014, and grew more than 300% every year since then from little more than word of mouth. Now, Charged has evolved into an independent blog, briefing, newsletter and podcast, which reaches over 250,000 unique readers and listeners each month.
Who started Charged? This site was founded by Owen Williams, a journalist and developer, currently working on the intersection of technology and words at Shopify. Owen writes a weekly column, DEBUGGER, for Medium's OneZero, and previously worked as an editor at The Next Web.
We're all about making technology accessible for everyone, with our readers coming from many backgrounds: venture capitalists, high school teachers, mechanics, accountants, software engineers, designers and more.
What makes Charged different?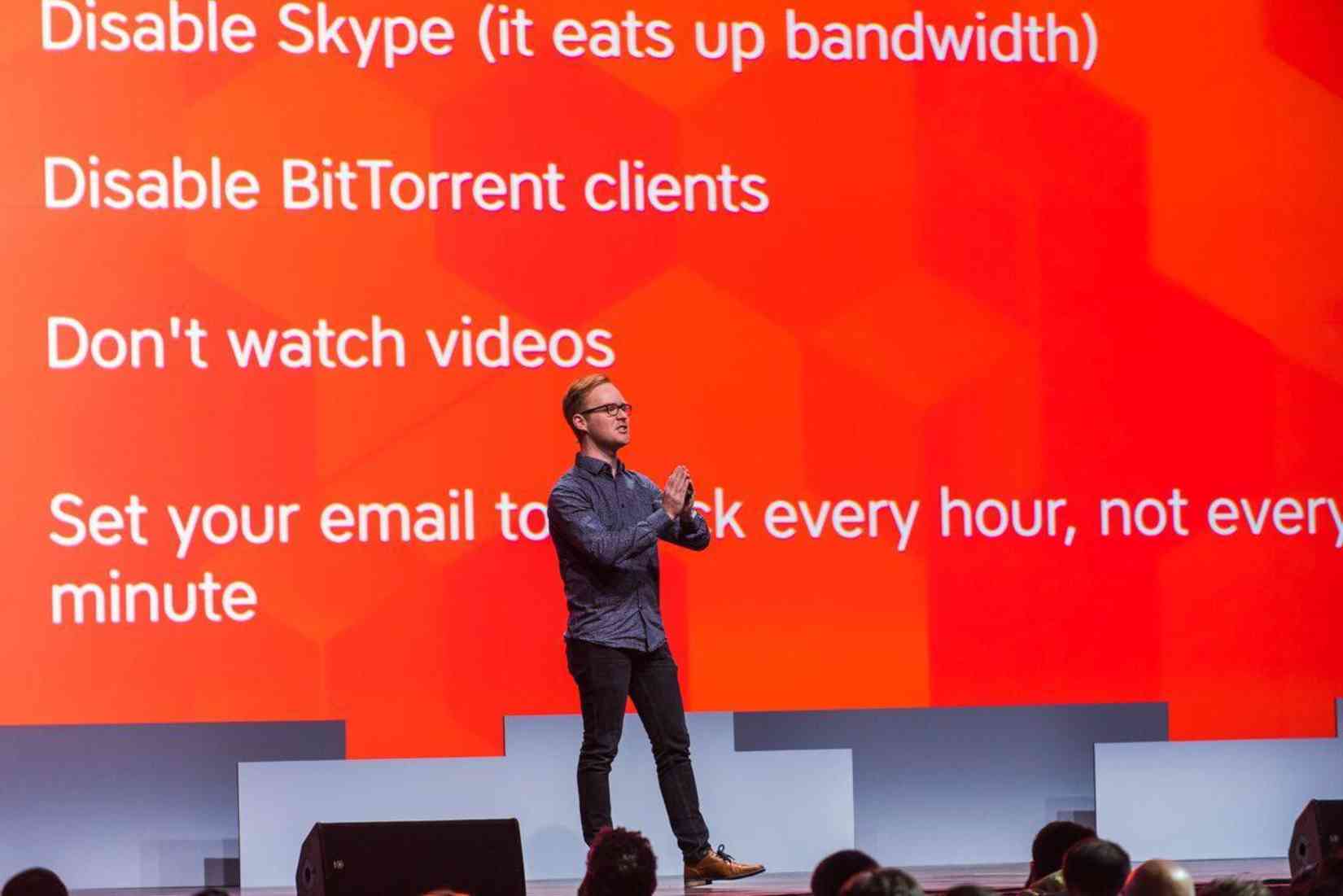 Owen, Charged's founder, has worked across the technology industry as an infrastructure engineer, developer, product manager, journalist and editor, so knows what it takes to write great stories, and what events in technology actually matter.
At The Next Web, he wrote articles that reached more than 1.5 million unique readers every month, in a space where few writers have a real background in technology. Before founding this site, he was head of digital at VanMoof in Amsterdam and a freelancer for companies like IKEA, DigitalOcean, HP, Intercom and more, helping them make the most of the content revolution. Now, he's a content strategy manager at Shopify.
Owen reads the news every day from thousands of sources through a lovingly-curated RSS reader library and many other sources, and bring that to you, along with context to help you navigate a world that's full of buzzwords and backstories nobody really knows. You can also follow his work on his weekly column, DEBUGGER.
Why a podcast and newsletter?
Well, why not? The idea is simple: make something useful, regularly, that helps people cut through bullshit and find stories they might not usually.
The surprising thing about email is it really works, because there's no algorithms to fight. Charged has never paid for advertising, but our subscribers keep coming back — more than 50% of them open our emails every week.
The podcast was born later, in 2016, in collaboration with John Edgar, CEO at Stae and former Chief Strategy Officer at DigitalOcean. We realized the opportunity in podcasts, and the value of providing a medium that didn't demand your full attention. In 2018, John focused on his company and we welcomed two new co-hosts, Zach and Frederique, onto the show regularly.
Once a week, Charged Podcast breaks down the topics that matter and give our — very raw — takes on things. I think you'll love it.
If you're just joining us, I hope you find great value in Charged. We created this site because I was seeking something better for digesting the noisy technology world, and we hope it's useful to you!
Have some questions? Feel free to get in touch with us directly—we love hearing from you.
About Charged

Charged is owned by Owen, in Toronto, Ontario, Canada, with a global focus. You can write to us via snail mail, if you like:
Phone: +1 415-754-3652
Contact the editor directly: editor@char.gd
For complaints, copyright issues, DMCA takedowns or media requests, contact our legal team on: hey@char.gd
Want even more?
Pop your email in below, and you'll be one of the best informed people in the industry. Join the smartest teams from Microsoft, DigitalOcean, Spotify and more.