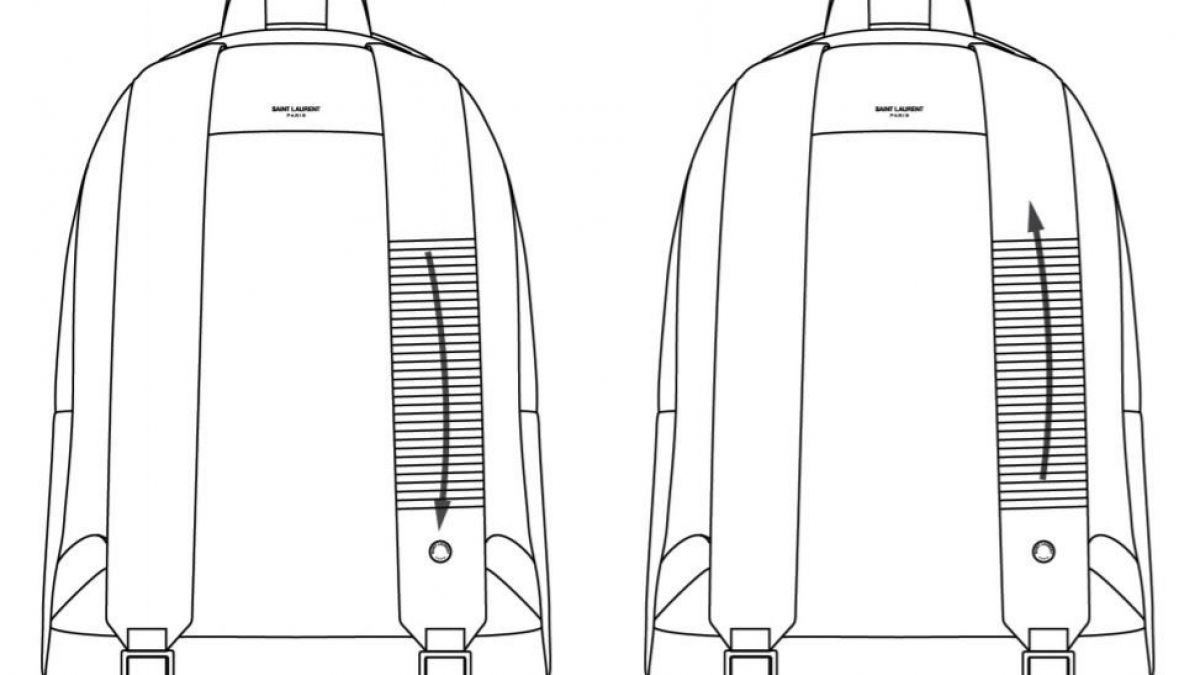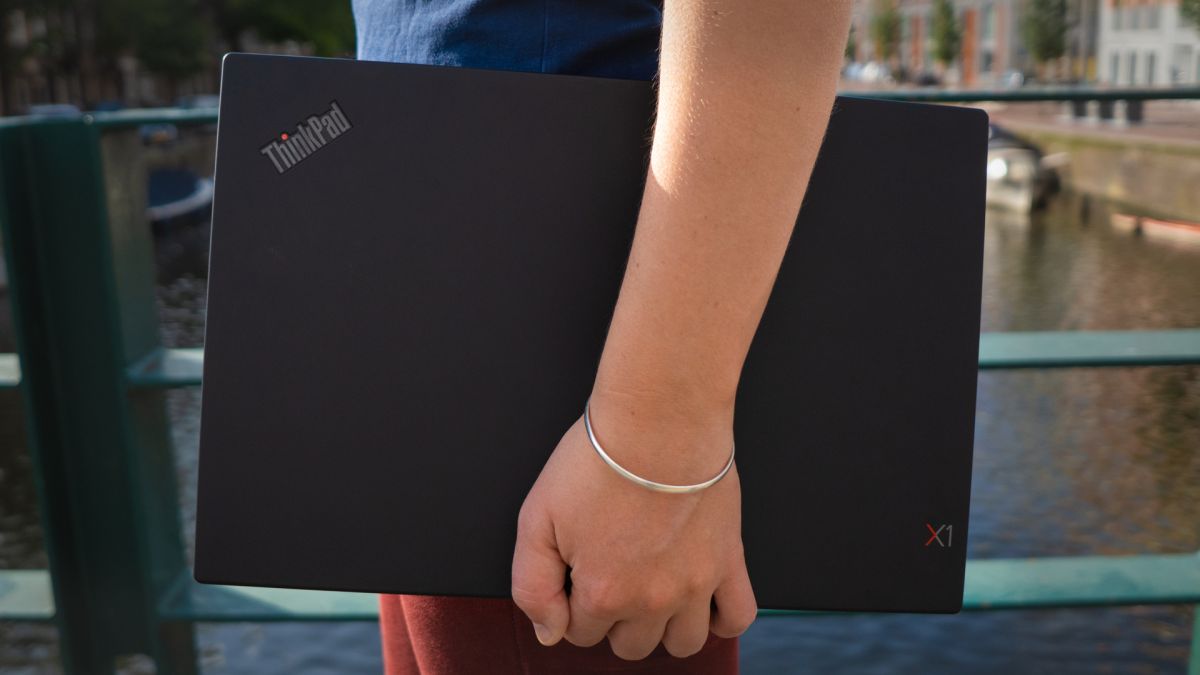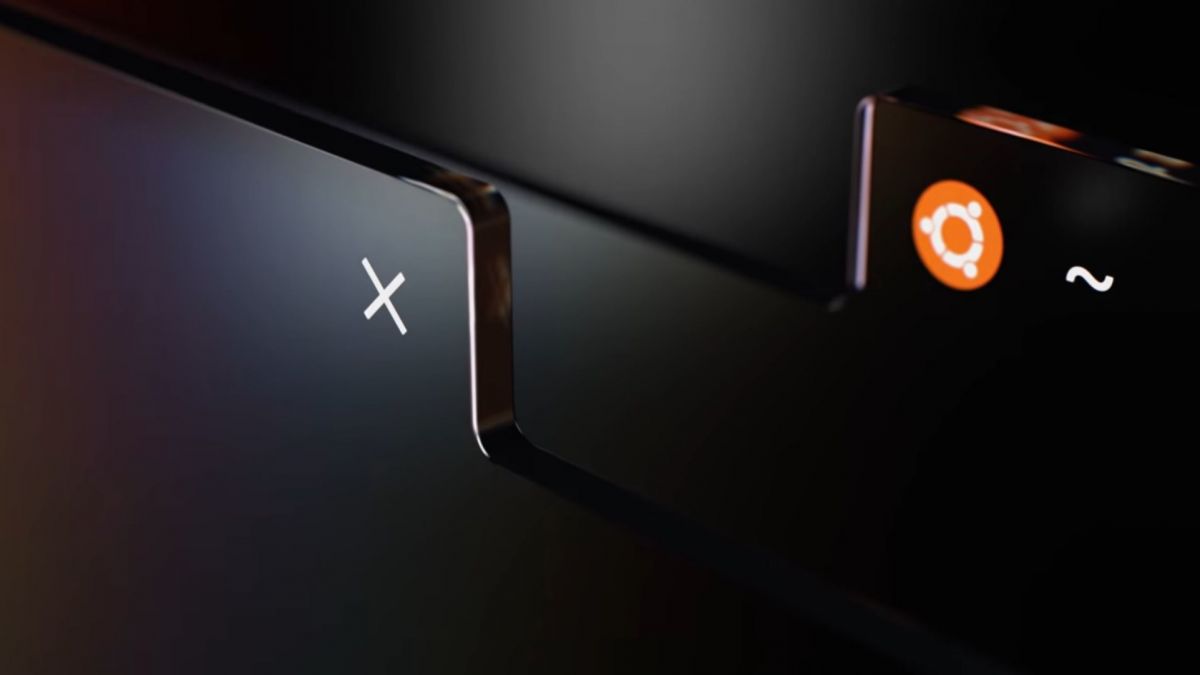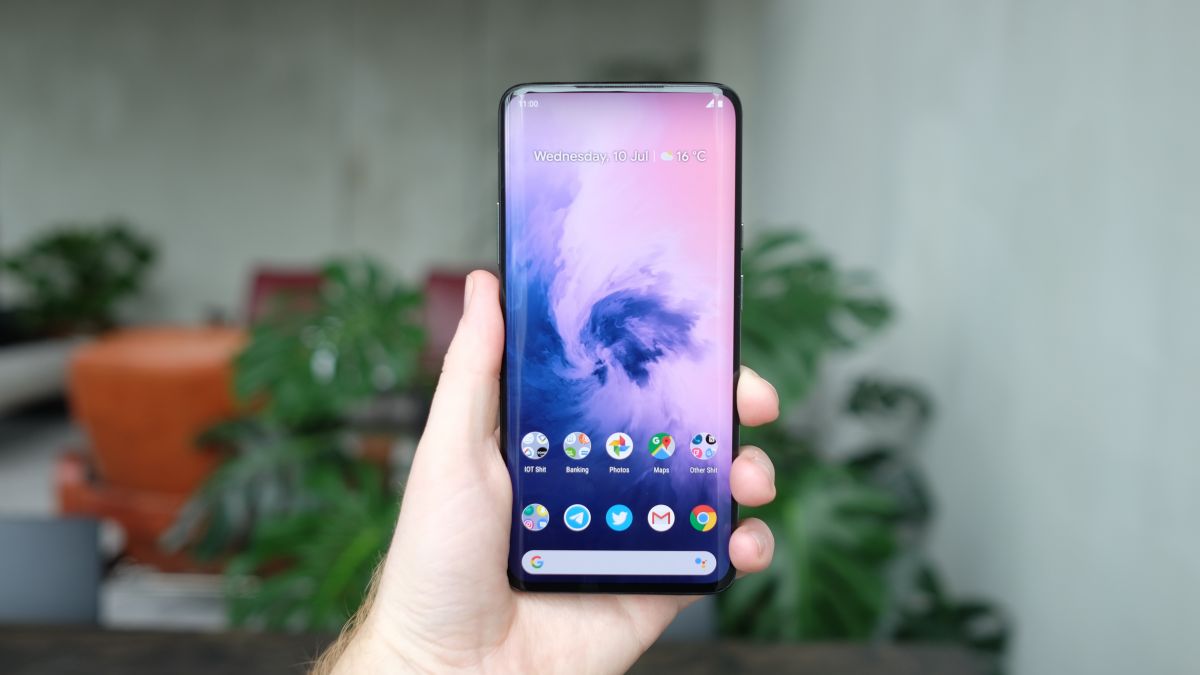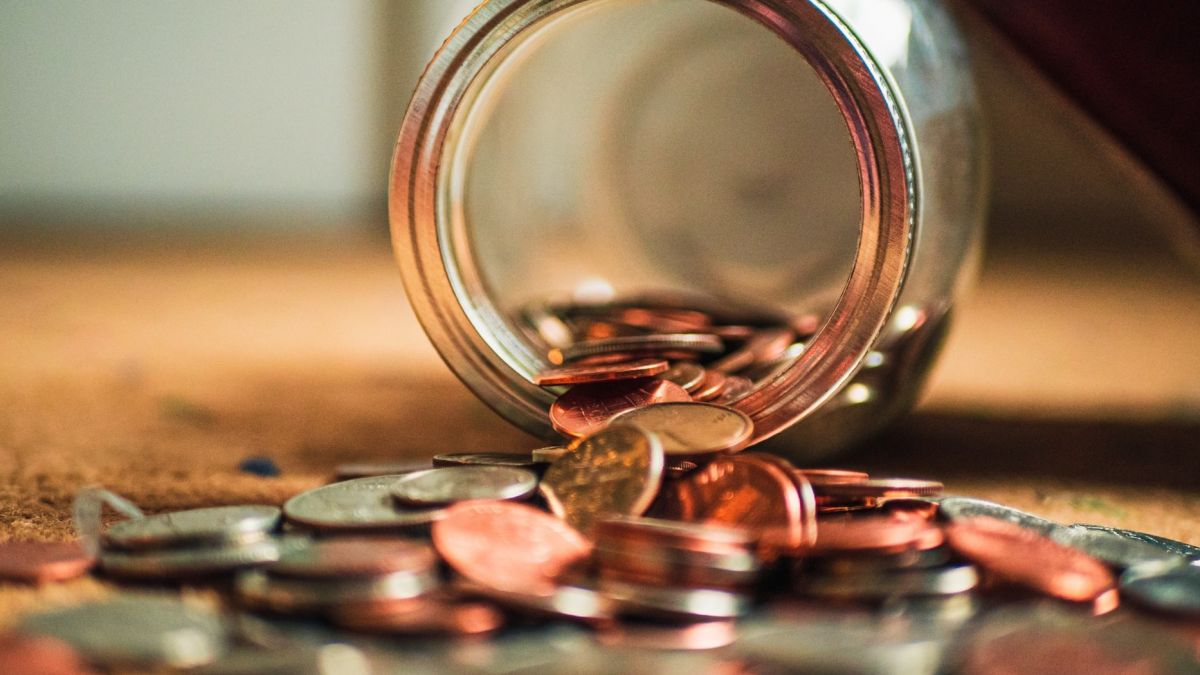 108: Zuck Bucks
Frederique, Blev, Owen, and Zach talk about $WORK and Facebook ~Libra.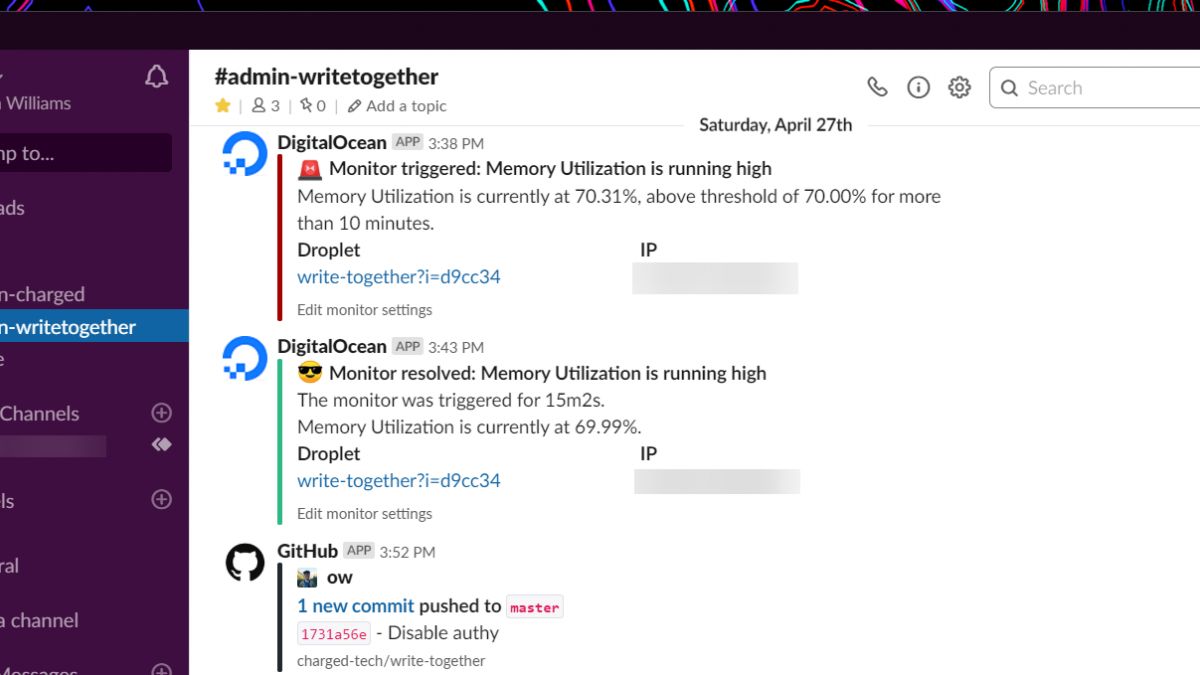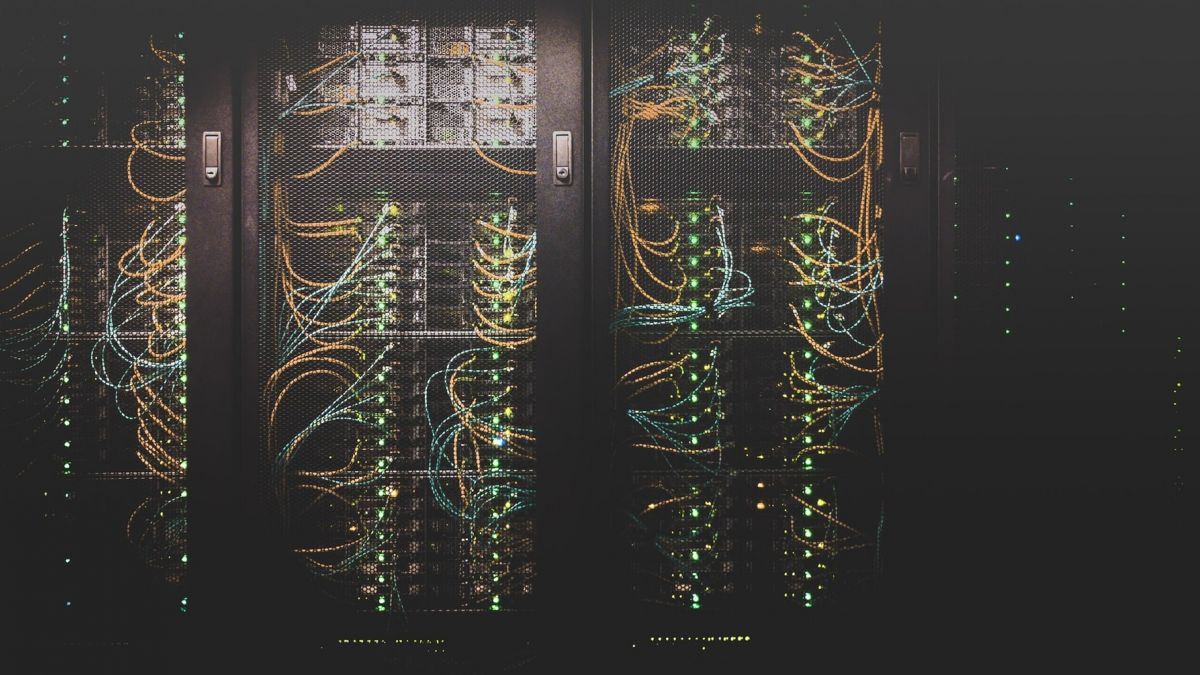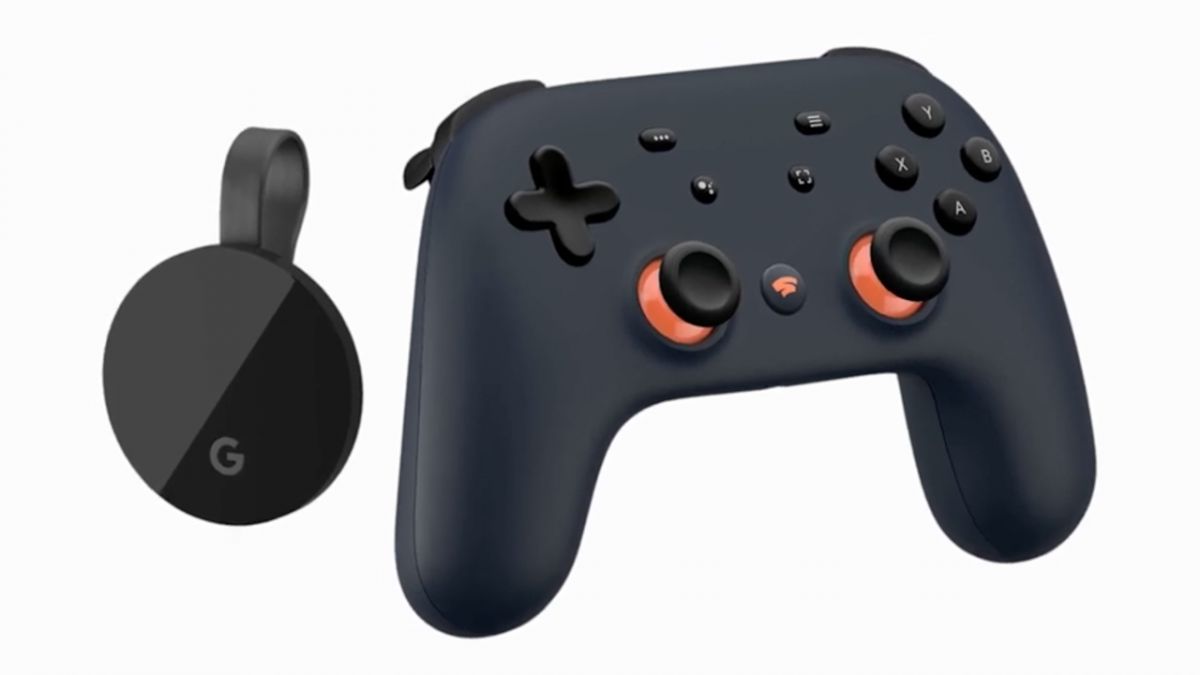 106: Stadia Tycoon
Frederique, Owen, and Zach chat about gaming and Apple, and one of us might build a Windows computer. Can you guess who?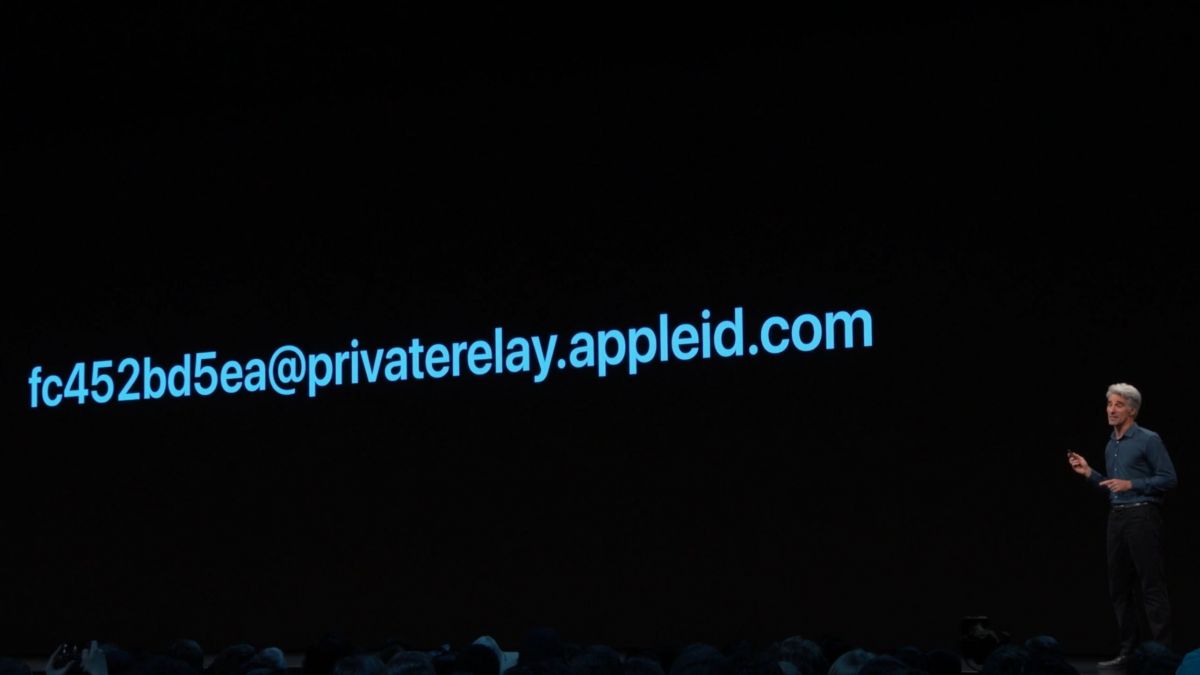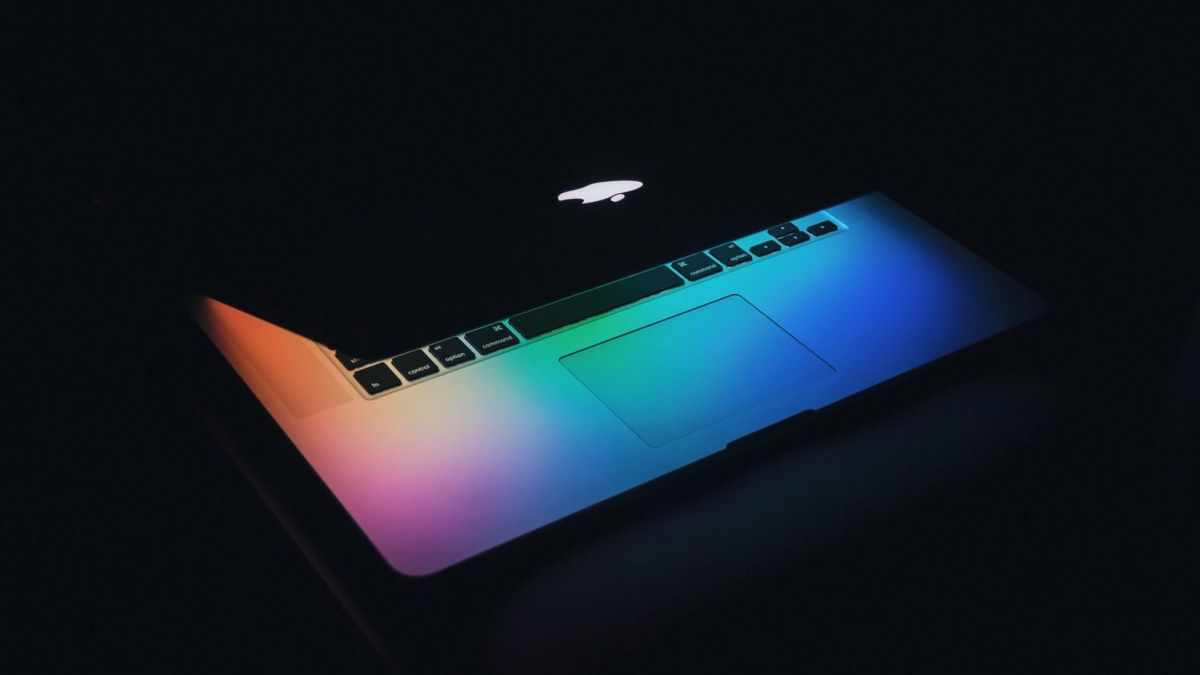 105: Ive-rly Tower
Let's talk about Apple's WWDC event, rumors, and what we're excited about for the event.