Uber gets booted from London but wants to grow up
Over the weekend Transport for London (Tfl) announced a bombshell: Uber would lose its license to operate in just a matter of days due to constant dodging of the law and lax security checks on its drivers.
The announcement is devastating for the 40,000 drivers who rely on it for an income in London. Uber is huge in the city, which until recent years, didn't have much competition in the industry because the incumbent taxi services had to jump through so many hoops to get certified.
Uber is supposed to be off the road there by the end of the month, but it won't skip a beat: it's able to appeal the decision, a process which could take months, and leave its drivers on the road while that happens.
What's most interesting about all of this is that Dara Khosrowshahi , the company's new CEO, is already making the company his own. He immediately issued an apology through the media (which is kind of unprecedented for the company) and an internal memo from him said that there's an enormous cost to having a bad reputation.
Uber is a huge ship to turn around, but it seems Dara is perhaps the right man for the job: he helped right Expedia in the past, and this time it seems he's ready to slam on the brakes for Uber's usually aggressive stances.
---
Twitter: a front row seat to war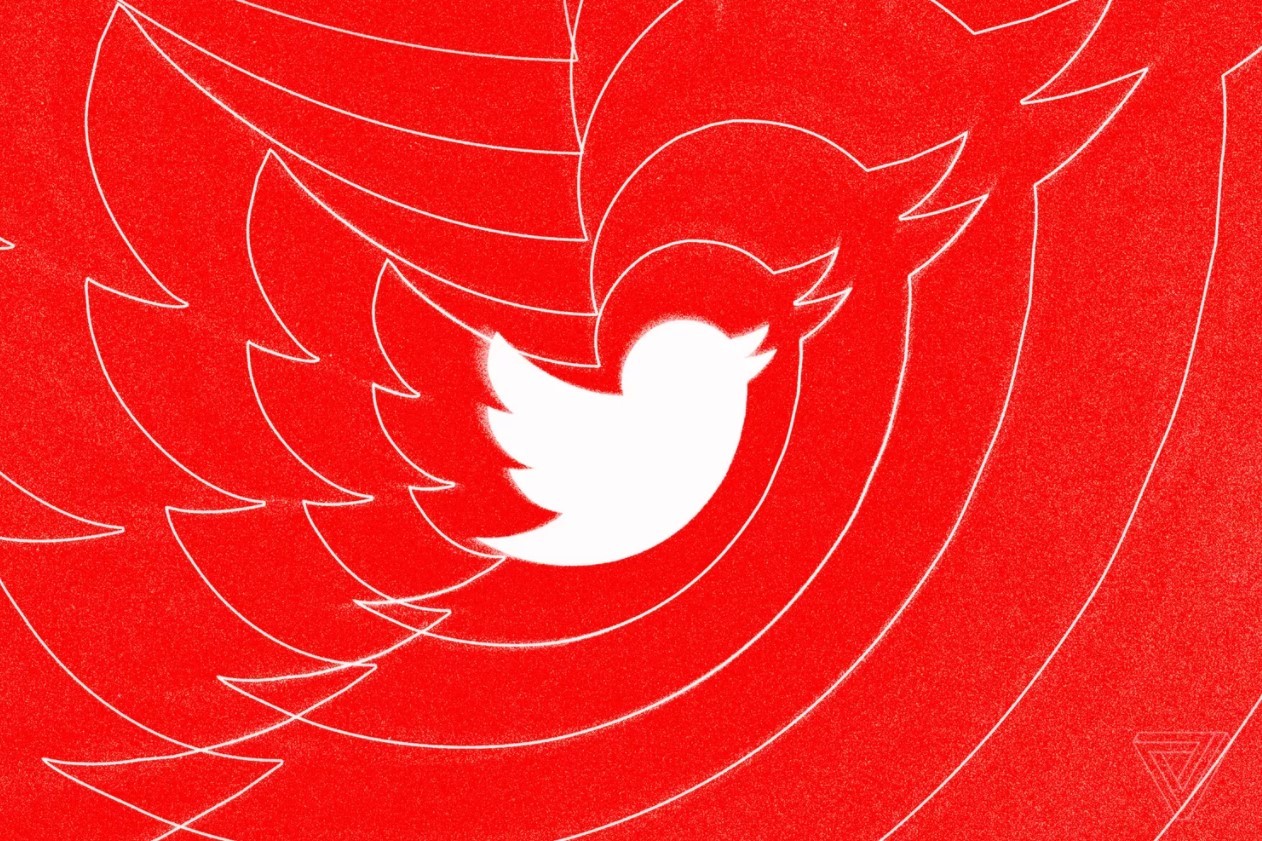 When Twitter went public and social networks were seeing explosive growth nobody expected the next war to start there, but we might be about to see that happen. 
Donald Trump is known for his tirades on Twitter, but they're taking a whole new turn as the conflict with North Korea heats up. The country quite literally cited Trump's tweets as a "declaration of war" and said that it has a right to act as a result.
It's not quite what I expected to witness when I signed up to share photos of my lunch eight years ago.
If you're not on Twitter, what you've probably missed over the last few weeks is the hand-wringing from users who say Trump's constant threats against people and countries are a violation of the harassment policy and he should be suspended from the service.
Twitter responded yesterday saying that after many queries it plans to update its public policy to be clearer: it says that the company considers factors such as "newsworthiness" into whether the account is abusing the rules.
The TL;DR is there's no way Twitter would censor Trump, even if it meant the service being responsible for a war of some description. It's scary, but the reality is that Trump would likely just go elsewhere to do the same.
It's a weird time for companies like Twitter, who find themselves in an unexpected position: how do you deal with the ethics and implications of letting someone potentially start a war on your service? It's probably good for business (in terms of views) but the end result could be a catastrophe.
---