Magic Leap hopes to ship AR headset within six months
Magic Leap, the world's most secretive Augmented Reality startup, hopes to ship an actual product to a "small" set of people within six months (it's never publicly said anything about a release date, and we still have no idea what the hardware actually looks like).
The company has been developing a pair of glasses you can wear to experience AR. It's very unlikely they'll be suitable for everyday usage at first, but it hopes to get them down to a friendly size — at least smaller than the Oculus Rift and other headsets already on the market.
Today's news of a shipping window is an interesting development, but likely an intentional leak designed to help the company's current search for a new funding round of $500 million. Magic Leap previously raised a whopping $793 million from a round lead by Alibaba in 2016. 
Given the continued enthusiasm and hype around Magic Leap from investors it must be something interesting, but I can't help but feel pretty skeptical on the company. We've only seen fake demonstrations of the technology based on what it aspires to make rather than what's possible — Wired did get a demonstration of a prototype in 2016 and reported that it was something worth waiting for.
Hopefully we'll know something concrete about the headset in a few months, and maybe we'll actually know if the product is anywhere near what the company's promised.
---
Slack's shared channels are a smart collaboration play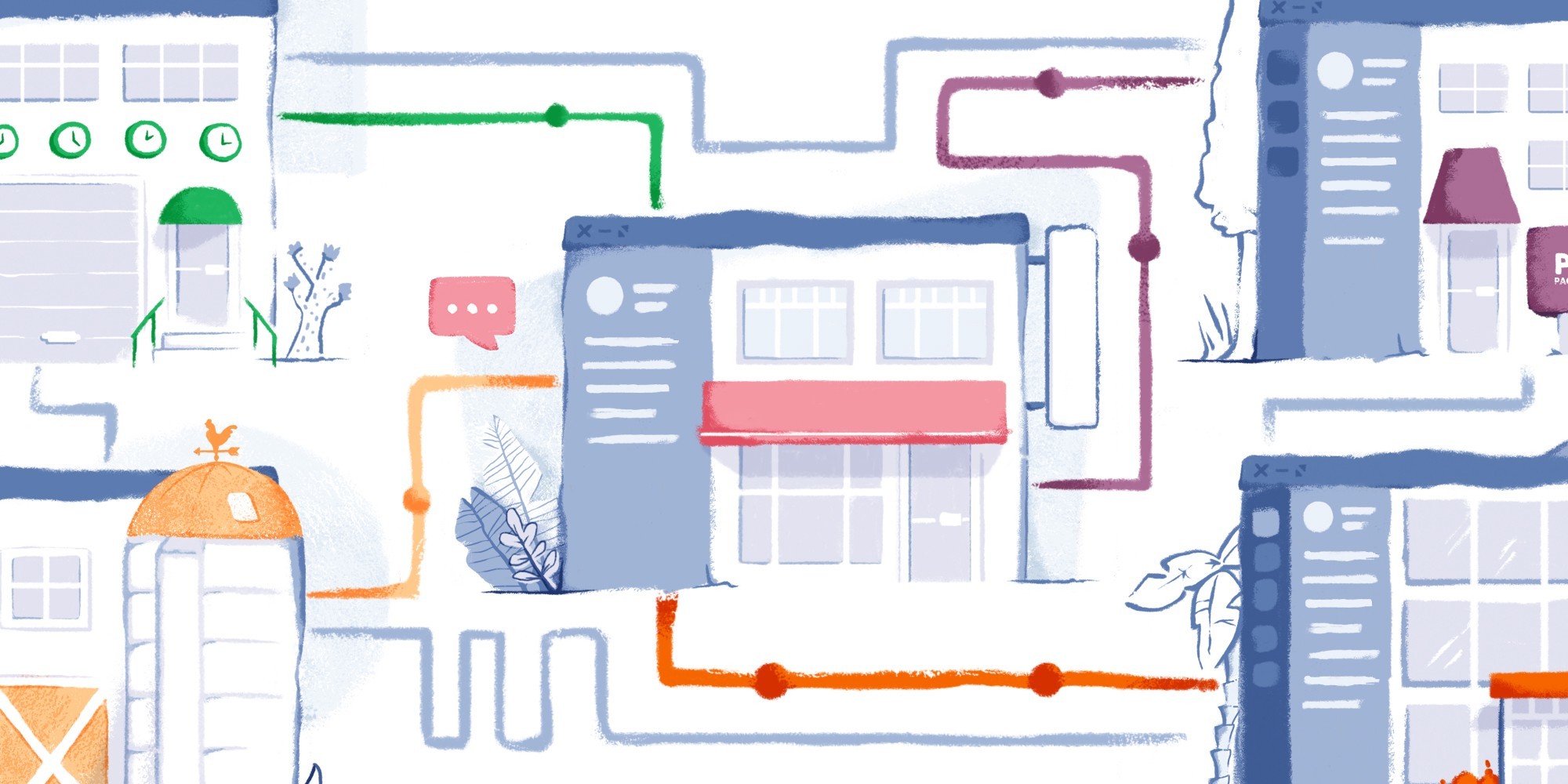 While Apple was unveiling the future of phones this week, Slack was holding an entire conference about its platform. It unveiled a killer new feature, Shared Channels, that got utterly buried in the onslaught of Apple news (if you run a company, don't schedule announcements for Apple event days unless it's bad news).
Shared channels allow teams to insert other company's channels inside their Slack teams. If you, like me, collaborate with agencies or do freelance work then you're likely a guest in many Slack teams and this solves needing to sign in to 4-5 random accounts just for a single channel.—
It also means collaboration at scale is easier — many organizations have long-term partnerships with other companies and it's a great way to integrate better rather than needing to switch out of Slack to send emails to companies outside of yours. 
Smart play by Slack, and it's in beta today so you can already try it (on paid plans only).
---
Other stuff worth reading:
---