Juul is a e-cigarette with a unicorn valuation
It's the 4th of July, and the American news cycle has slowed down so I spent some time today looking into Juul, an e-cigarette startup which is supposedly worth more than $16 billion.
The Verge wrote a long-form take on this thing, which I had somehow not heard of until now, which is making a modern cigarette that's designed to get you hooked. It's got Apple-level design, but supposedly gives its fans a better 'hit' than the alternative, and requires Juul-made pods to use.
E-cigarettes are generally fascinating because they're sold as a 'better cigarette' but what's unclear is where the health side effects are: there just isn't that much research yet, and as The Verge points out, often find their way into the hands of young people: 
But young people do use Juuls, according to a wave of reporting from the New York Times and New Yorker. Even though tobacco use has dropped overall since 2011 for teens and adolescents, there's still a "disturbingly high number of youth who are using e-cigarettes and vaping products," the FDA says in a statement. And the FDA has demanded that Juul Labs Inc. hand over details about its products.
Juul has seen its sales surge more than 800 percent in a year to $942 million, tapping into the tobacco industry's cash cow with vigor despite the relatively low $34.99 cost. Even wilder, it isn't available widely outside the US yet, but it's playing in a space that's largely unregulated to get big before it is regulated.
This New Yorker piece is a great way to understand the trend, and why it's exploding right now if, like me, you were oblivious to it.
---
Meet the folding pocket computer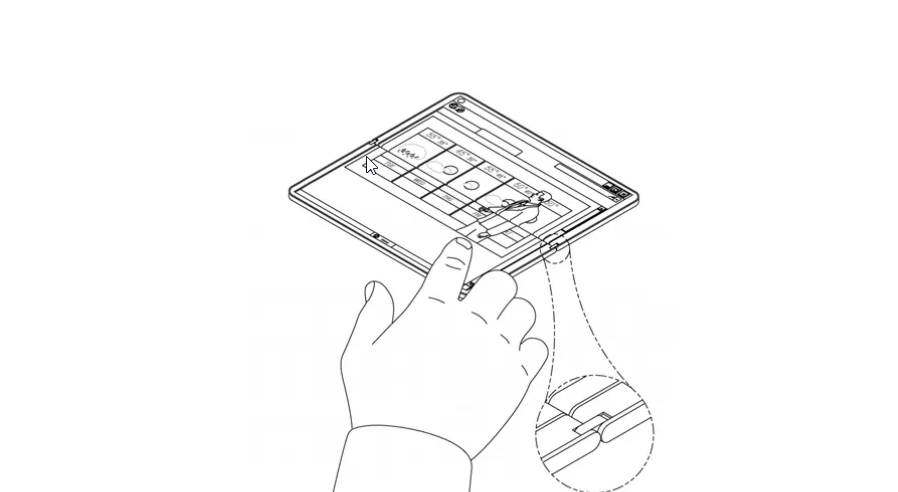 Microsoft has been quietly dreaming of dual-screen, foldable computers for years and a leak this week indicates it's slowly getting closer to that goal. A new device called 'Andromeda' is a pocketable, dual-screen computer that's not so far from the tablets you might see in Westworld. 

Here's the idea: take the Surface Book, Microsoft's convertible laptop, shrink it down to a iPad-mini sized device and make it foldable in the middle of the display so it shrinks down to a pocket-sized computer. 
The goal would be build something that flips all the way around to be a half-sized screen when needed, a tablet screen when fully opened or a full-on computer when placed into a dock. Essentially, it would be a phone, tablet and computer in a single device — a long-held pipe dream for the industry.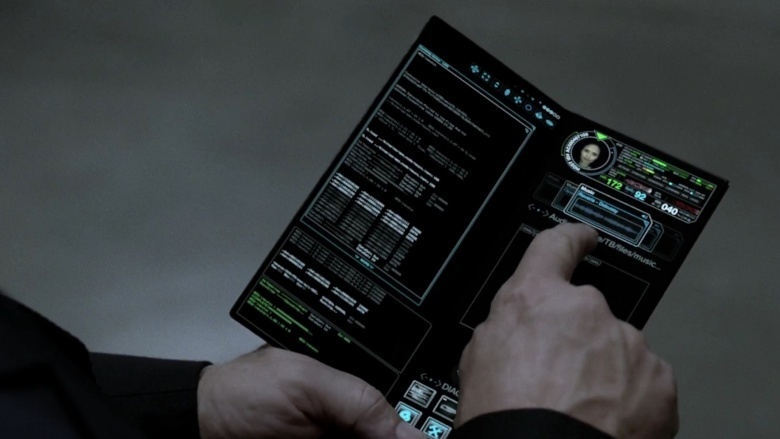 Microsoft is supposedly close to making this thing a reality, with patents filed and even a development kit kicking around, but there's difficulty finishing the software to a level of stability that's ready for the world in 2018. 
The question in my mind is that if the device would make it to market to a high standard of quality we've seen from the Surface line before, whether or not it would be disruptive to both the laptop market and the phone one. 
I suspect all of us would love to just carry a single device rather than multiple, but it would be difficult to get the blurring of those lines right to make it worth having and explaining those value propositions might be even more difficult. 
With rumors saying Andromeda might land in 2019 instead, I'm optimistic that Microsoft is taking the time to really make this device magic before bothering to introduce it. This type of device would need to be impressive enough that it explains itself, like the Surface Book did.
We've seen too many half-baked good ideas die for the same reason, and I think they understand that at this point, it's not worth introducing until it's killer. It could be the next device category, if Microsoft plays its cards right.
What matters is whether or not Andromeda is the next Netbook, which died in a flash, or the Ultrabook, which has stuck around for a long time and redefined how we came to expect the form factors in our laptops.
---