One Google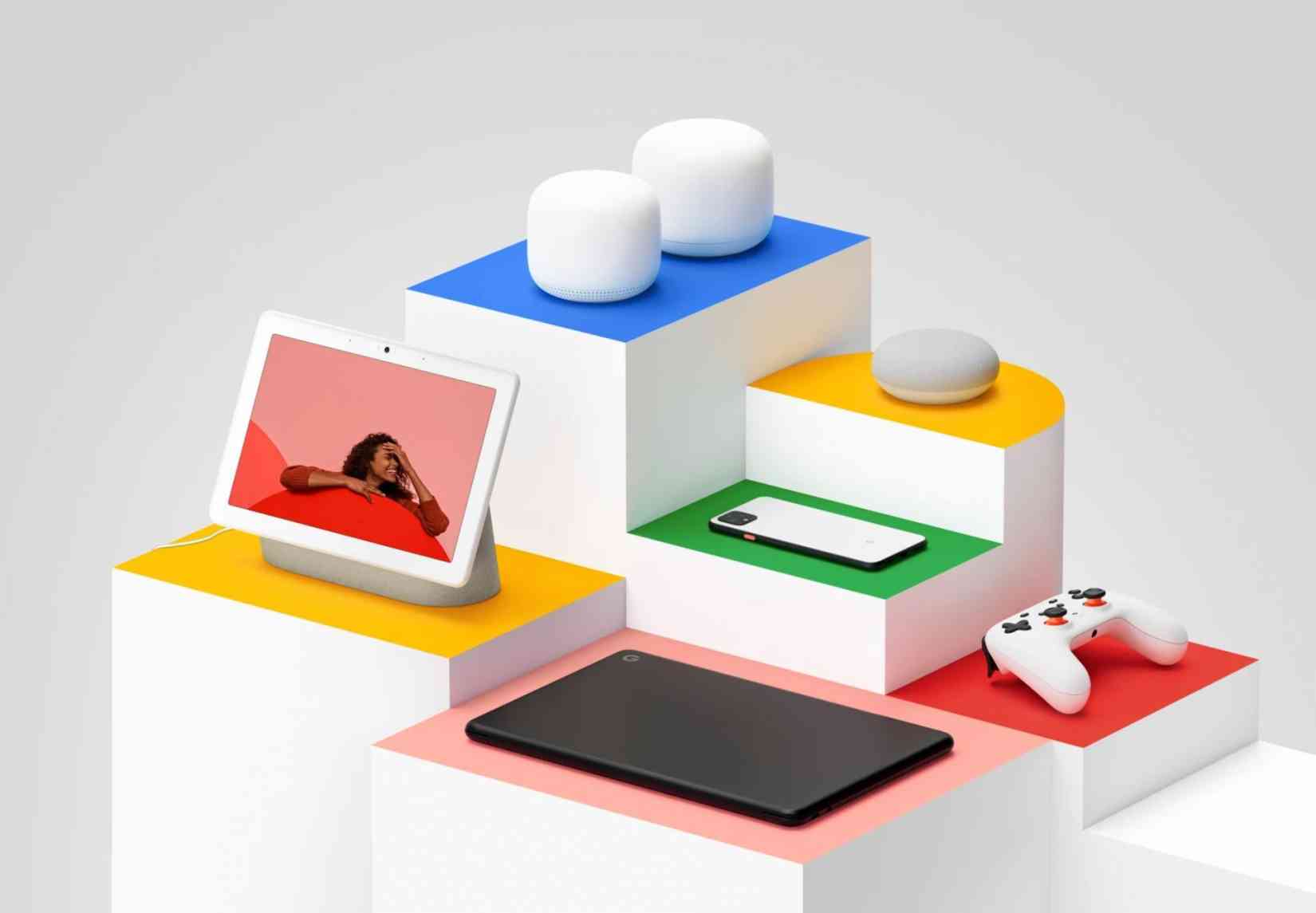 Google never really had a coherent hardware play—let alone a hardware play at all—until recently. At a splashy event in New York yesterday, however, it showed off what I would argue was the best interpretation of it just works in the industry, beating Apple at its own game.
Let's go over what was announced, quickly: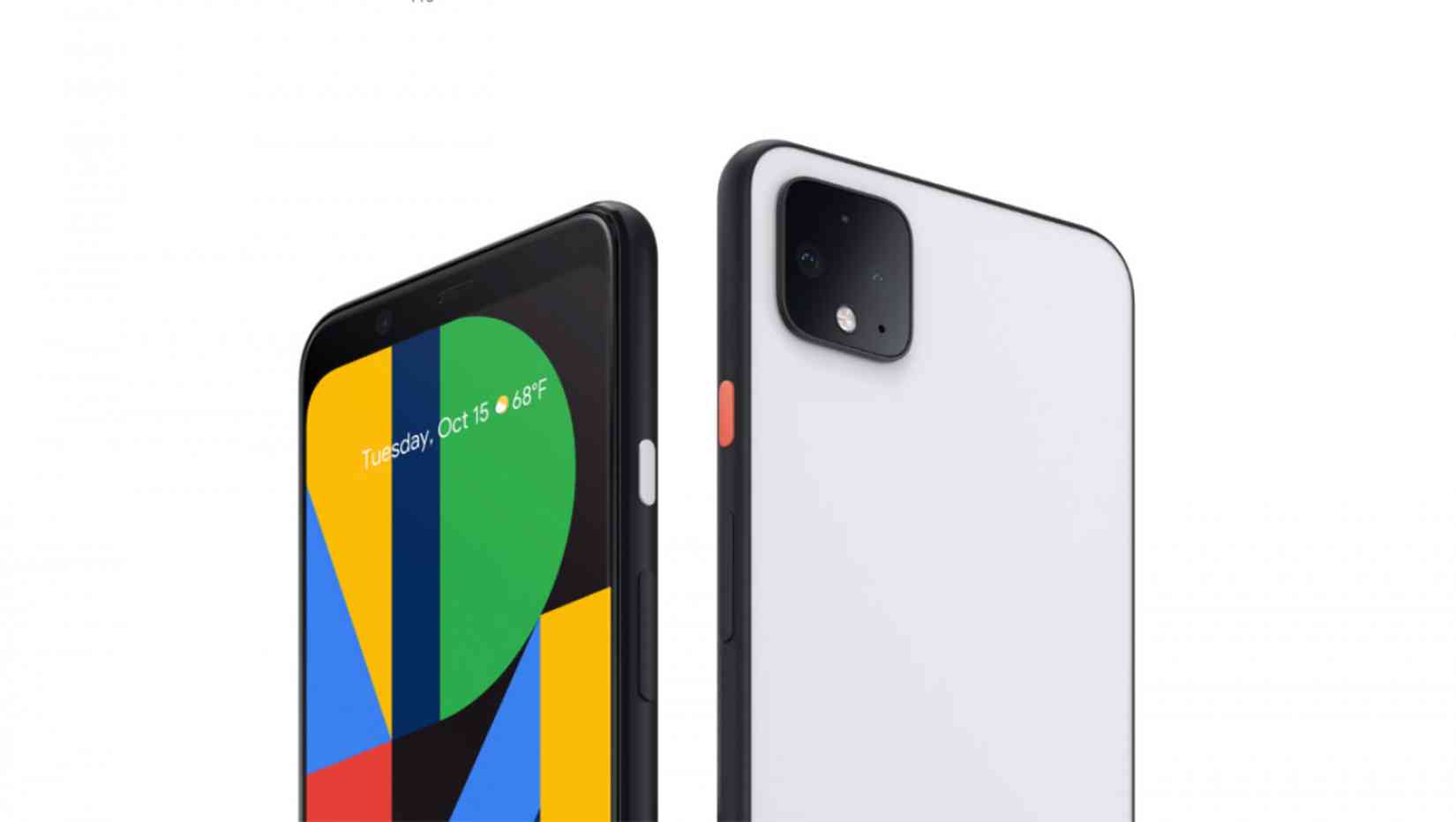 Pixel 4 was the star of the show and the least surprising unveil, given it leaked in dramatic fashion. It's the next version of Google's smartphone play, and the flagship feature is the new 'face unlock' feature that will remind you of Face ID from the iPhone. 
Google's version, however, uses the company's Soli radar chip to be a little more aware of its surroundings, and it's able to anticipate how you might interact with it before you pick it up. 
This is a brave new continuous authentication world in which only Apple had a play at all, and I'm not sure entirely how I feel about it—fingerprint unlocking felt like it provided a level of control, but face unlocking feels like it happens so fast I don't have much in the way of choice. It was refreshing, however, to hear that Google focused on privacy with many of the phone's features this year, so the scans never leave the device.
The most important thing, however, is that the Pixel yet again pushes the boundaries with photography, and it appears to deliver on that front on a year when the iPhone presented tough competition. It's impressive Google has been able to keep just a step ahead in that race! There's a bunch more here, like the ultra-slick 90hz screen, a new telephoto lense on the back, and a 'neural' chip that can understand voice entirely offline.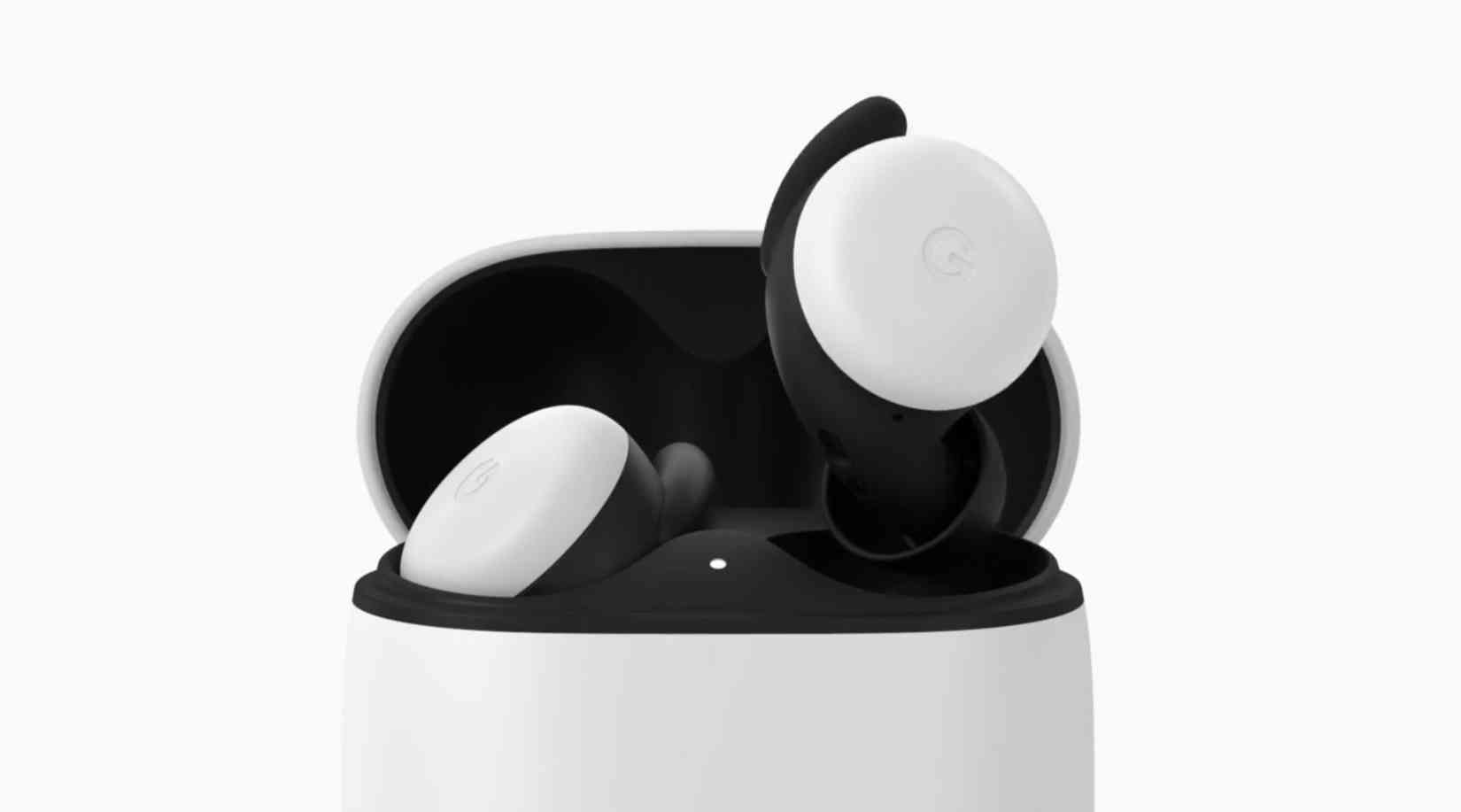 Pixel Buds are a spin on Apple's Airpods—it seems like everyone wants a play in the 'hearables' space because they lock in users to their ecosystems. These fancy buds are designed to better stay in your ears, but the flagship feature is being able to say 'Hey Google' anywhere you go—and getting real-time translations as you're talking in a new country.
Basically, it's Airpods that don't fall out, for those in the Google ecosystem, which is great if you've ever tried Airpods with any non-Apple device: it's abysmal. I was yelling take my money at the screen in this part of the show, but the kicker arrived later: Pixel Buds don't ship until a vague Spring 2020 for $179.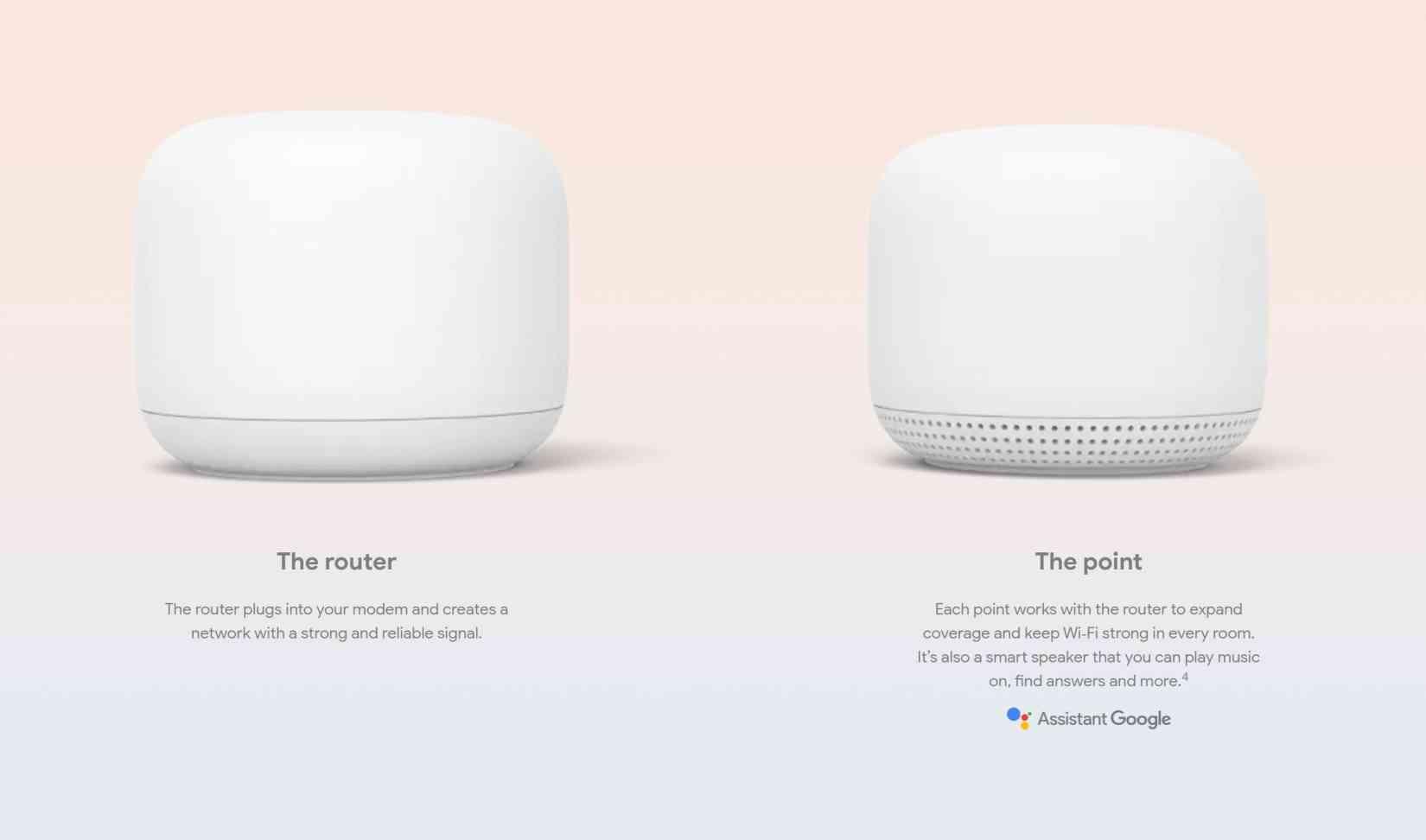 Nest WiFi is a new version of the Google WiFi router that's been something of a sleeper hit. It combines a smart speaker with the WiFi point for the first time, so you don't need an extra device kicking around, and looks pretty slick at the same time. 
These are particularly good for larger homes, as they auto-mesh so you don't lose internet as you walk around. They start at $179 for one, but you absolutely should be getting more than one—though the good news is they're backwards compatible with the previous-generation Google WiFi points.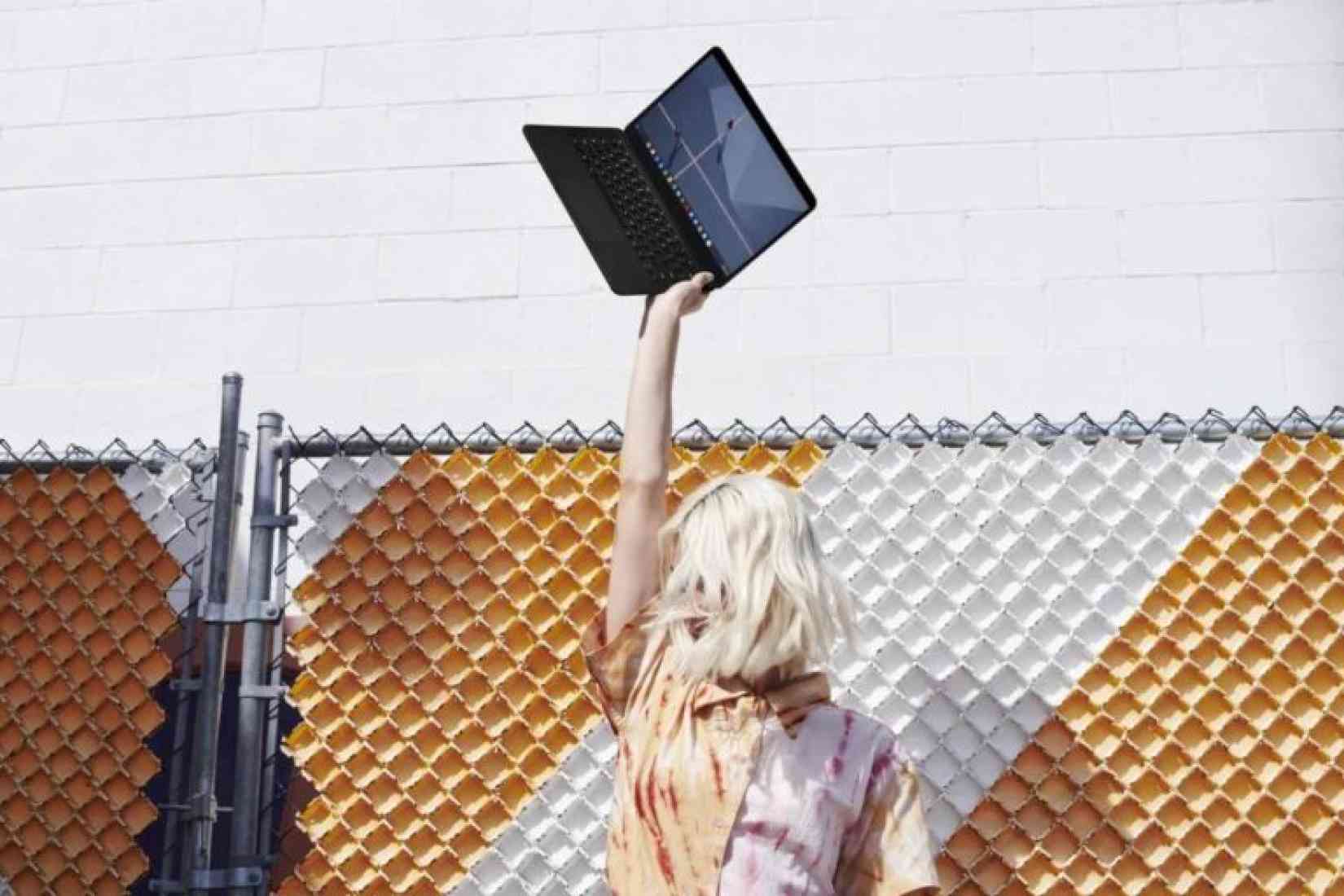 Pixelbook Go is a new take on the Chromebook that sports fun color options, premium hardware and a small, portable design. I love the aesthetics of this thing but the naming is a swing and miss: the Go doesn't support LTE, even though it's positioned as an 'on the go' device, and seemingly runs old software at launch. I'm not sure who this is for, exactly!
Finally, there was an updated Nest Mini (formerly known as Google Home Mini) that has more microphones, better sound and a way to mount it on the wall, which is mildly interesting.
The takeaway, however, is that Google has really started to manufacture a continuous, seamless ecosystem that just didn't exist anywhere outside of Apple's bubble until recently. With face unlock on Pixel 4, and new devices like the Nest Hub Max, the company is making our devices ambiently aware of who's using them, making it better able to adjust them for that person.
I found myself thinking about Apple's Airport Extreme, and how it died a sudden death in the company's line up—just at the dawn of the smart home, and it left the window wide open for Google to run in and take that market, using it as the center of a 'helpful' home play with Assistant.
Google Assistant is the glue that holds all of this together, and that story is finally starting to make more sense for the first time. It's the tiny details that Apple is famous for that the company is playing to here; if you get a Nest Wifi and already use a Pixel, it'll magically appear on your screen for setup, as will Assistant devices, and even third-party smart home gadgets.
It's one ecosystem everywhere, and it's impressive to see the company finally presenting a unified front that I'd argue nobody else can keep up with right now.
---