Adobe doubles down on iPad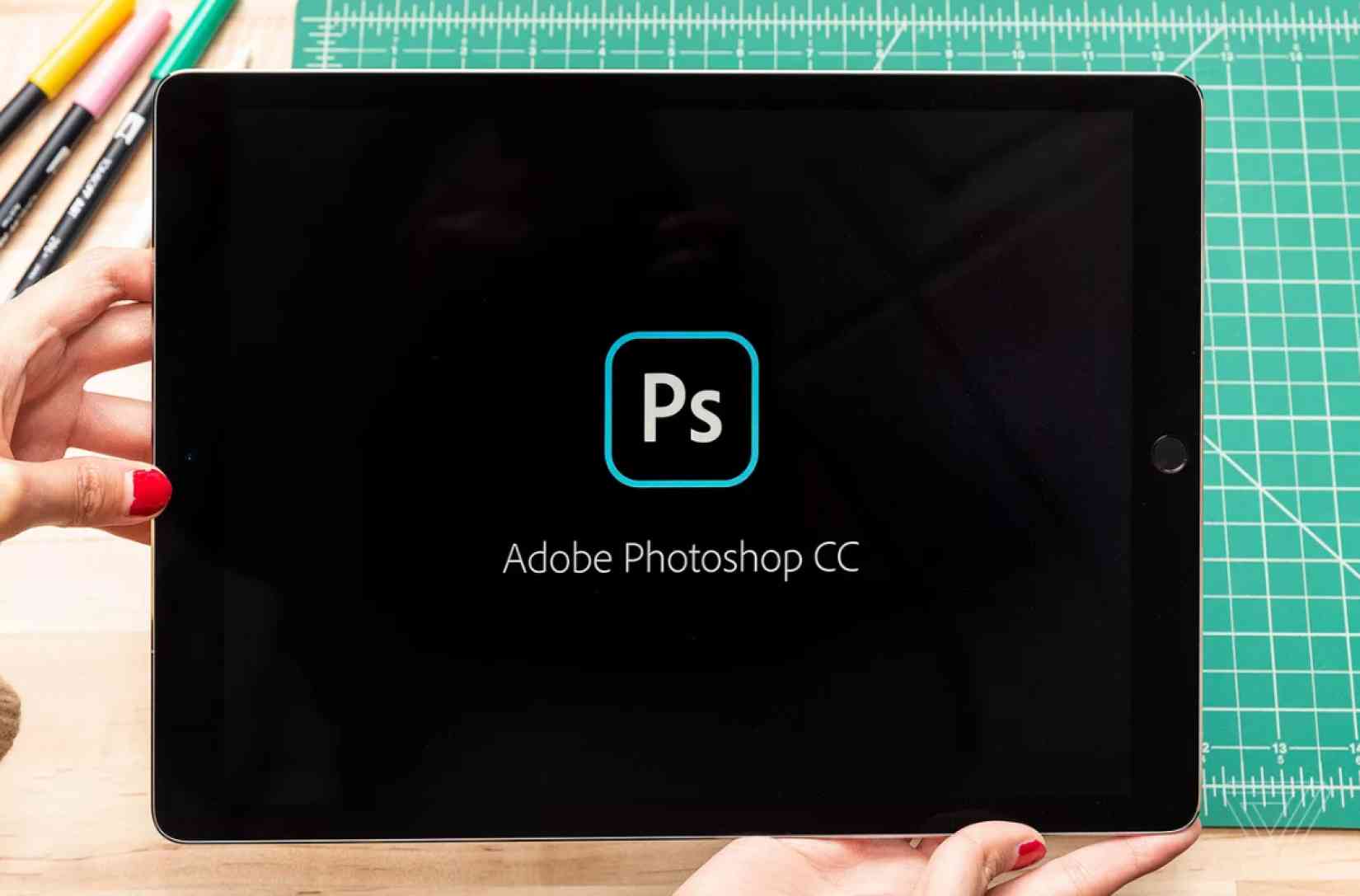 It's been rumored for a long time that Adobe planned to invest heavily in the iPad Pro, and reimagine its apps entirely for the platform, but the company finally delivered yesterday: it's bringing the full, unrestricted Photoshop tooling to the platform.

Whenever I hear these types of announcements, I'm skeptical about the realities of how fully they're implemented. Adobe isn't messing around, however, and Photoshop for iPad does basically everything the desktop version does, as well as being compatible with every PSD you've ever made.
This is a sizable win for Apple, which has sought to bring desktop-class applications to the iPad for years with limited success. By getting Adobe onboard, it's able to truly start selling the iPad Pro as the desktop replacement it's supposed to be.
To get there, one big change had to be implemented that still isn't ready: a new format called "Cloud PSD." Everyone's had versioning hell with Photoshop files, with a folder full of "file_FINAL" and "file_REALLYFINAL," but Cloud PSD solves this by syncing across devices and tracking history. 
Essentially, Creative Cloud is finally getting a full-on version-tracked file format, making me wonder if the next frontier for Photoshop is the web, but there's no noises about that at all yet.
It's also fantastic timing, given that new iPad Pro hardware is just around the corner, with the industry expecting Apple to refresh the devices with USB-C and new features as soon as this month. 
Photoshop on iPad may prompt a new round of questioning what a computer really needs to be, and whether or not the majority of us are ready to replace our desktops or laptops with one tiny tablet.
Cloud PSD isn't available until 2019, nor is Photoshop for iPad, presumably to iron out the kinks. Adobe is pushing other apps to iPad too, including new video editing tooling and presumably its wider apps beyond that as well.
---
Google's Pixel 3 reviews are in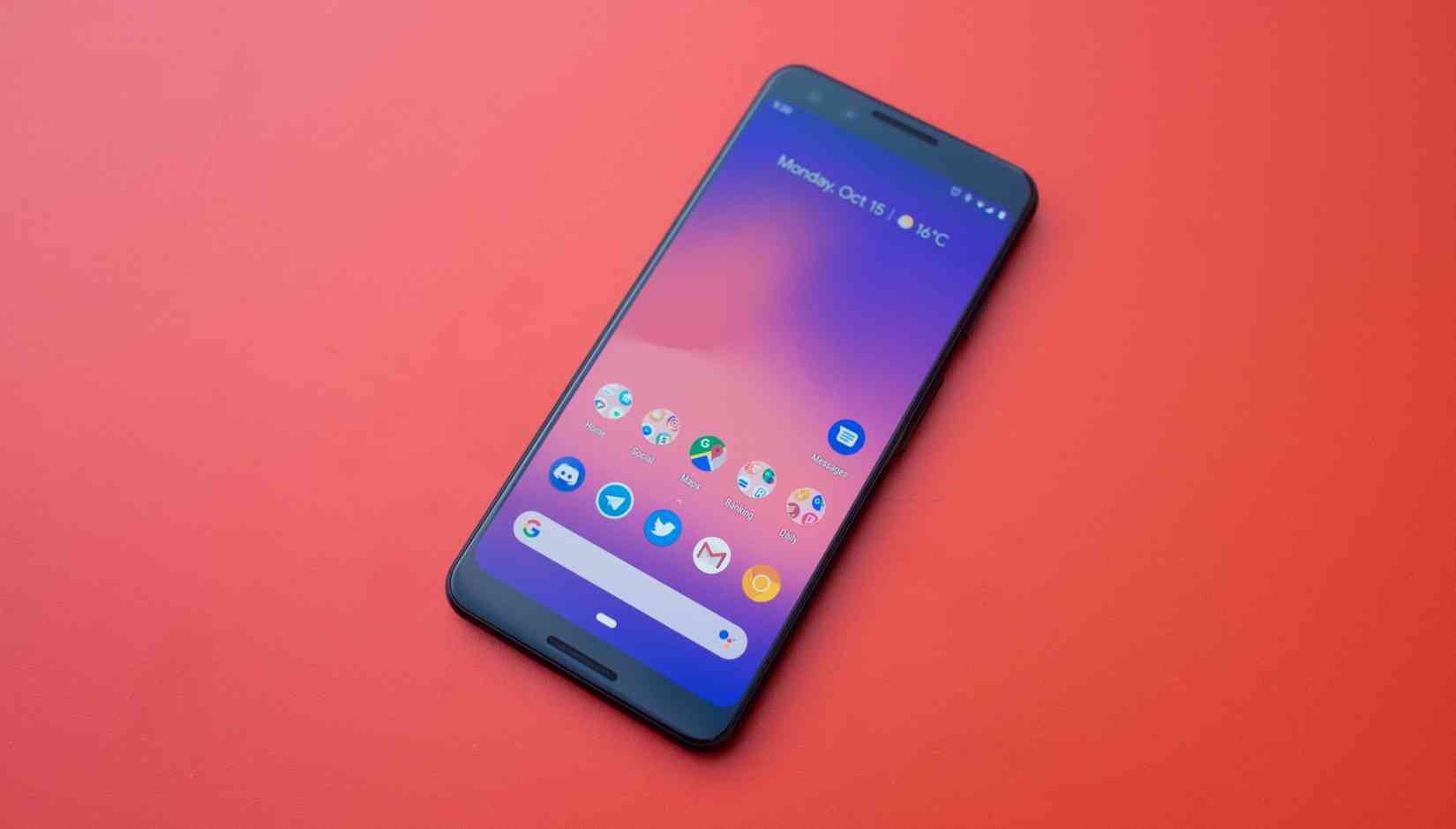 The review period for the Pixel 3 is over, and I published my own big Google Pixel 3 first look yesterday, in case you'd like to read it. From across the wider media, it appears everyone is largely impressed with how far Google has come, which is what I've found too.

Here's a few snippets from a selection of the reviews out there today for your enjoyment, with quotes from each one embedded that encapsulate them nicely.
A lot of people sleep on S-year upgrades, finding them boring. But I think that's a mistake with the iPhone and a mistake here. It's better to be on the S-cycle: you get a faster phone, better camera, and the fixes that come after a year with the original design. The Pixel 3 and 3 XL are huge improvements on last year's phones in almost every appreciable way.
Google is at the top of its game when it comes to hardware. While hardware may only be a queer little sideline for the company, it has never rolled out better devices. This phone is amazing. The operating system is amazing. There are a few apps on the iPhone that I wish this Pixel 3 had (FaceTime, for example) but overall I strongly prefer this device to the new iPhone. And, in my estimation, all other Android phones are just garbage by comparison.
The Pixel 3 phone, more than any other Google-designed phone before it, is an example of what sophisticated software can do when the hardware it runs on is incrementally improved. It's not perfect, but that's the thing about a phone that's driven by its software: it will change and get better over time, even as the glass-slab-and-guts part of it stays the same.
Many other companies have traditionally pushed really hard to make sure their phones check all the boxes or pack the most features or have the most attractive design. Google is not doing that with the Pixel, and they haven't since day one. They're far more focused on building a phone that is the best possible overall experience — especially in the context of Assistant and the ecosystem of its other hardware — for the most people. In that regard, the Pixel 3 is a major success.
---
Tab Dump
Microsoft co-founder Paul Allen has passed away
At just 65 years old, Microsoft's co-founder passed away yesterday. He was a deeply influential part of creating modern computing, and a prominent philanthropist. Allen persuaded Bill Gates to leave Harvard and found Microsoft with him, and was a huge part of shaping Microsoft in its first few decades.
Did Uber steal Google's intellectual property?
This is the first piece that I've seen essentially in defence of Anthony Levandowski, the infamous engineer that was accused of stealing gigabytes of schematics and other data from Waymo before providing it to Uber. 
It tells his side of the story, including tidbits like how Levandowski personally hacked cars at Waymo to allow them to do things explicitly banned in their software.
Twilio is acquiring Sendgrid for $2 billion
If you're powering the world's SMS and voice APIs, it makes sense to acquire Sendgrid, which is essentially the de-facto API for email delivery now. I even use it, after evaluating everything else out there and concluding it was the best one! 
Twilio is on the way to being the API for delivering messages/information, regardless of platform, and this is a smart play.
Jeff Bezos: Amazon will continue working with the Pentagon
"If big tech companies are going to turn their back on US Department of Defense, this country is going to be in trouble." Bezos is apparently speaking out after employees became frustrated that Amazon sells tools like facial recognition to law enforcement agencies in the U.S.
---