Amazon wants everything to have Alexa inside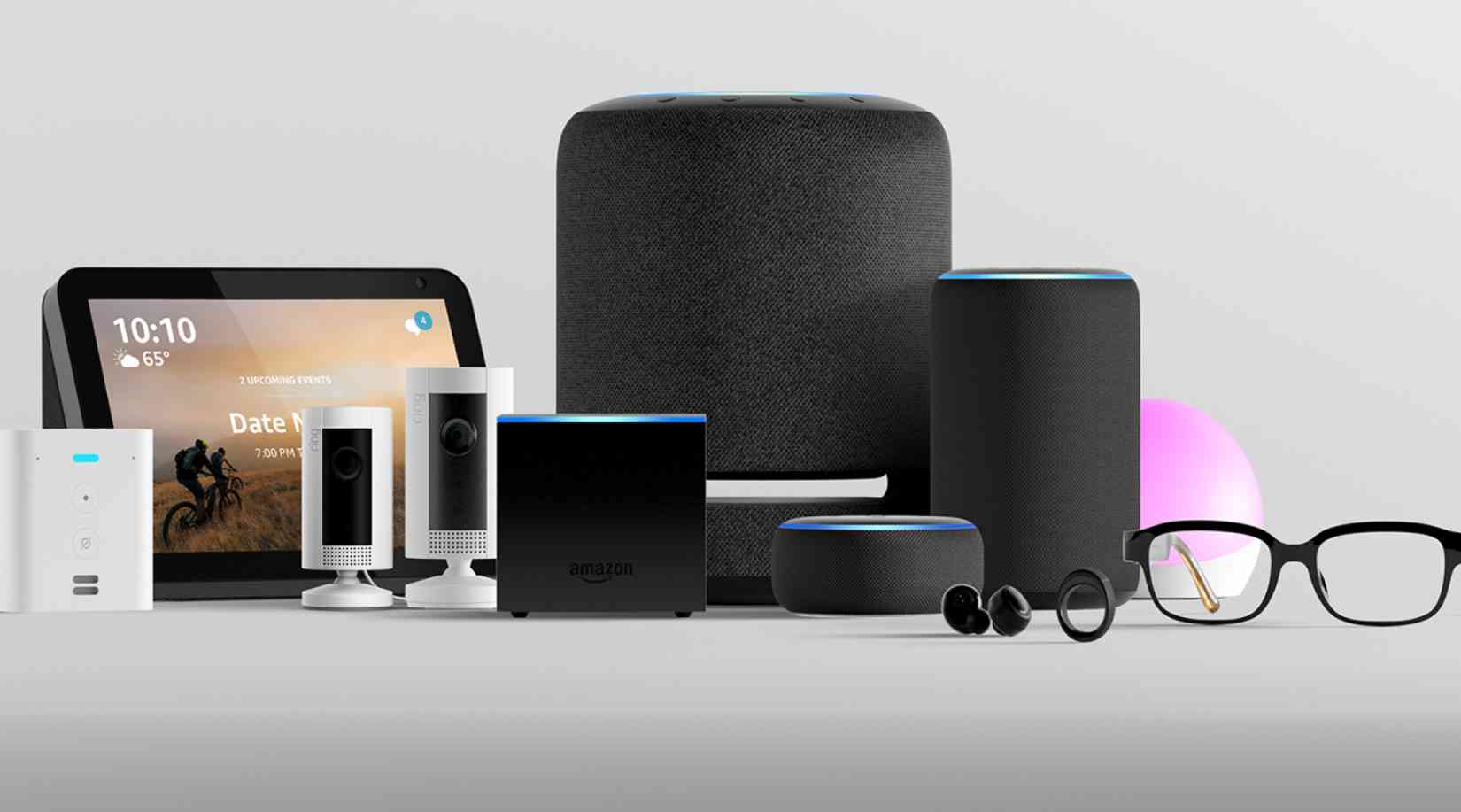 When I've asked friends in the industry about Amazon's seemingly-random Alexa strategy in the past, they've told me it's simple: throw literally everything at the wall and see what sticks. Move fast, add Alexa to anything imaginable, and see if it adds value for consumers (let alone if they buy it at all).

That strategy was on display today at the company's now annual Alexa hardware event, where the list of new Alexa-connected or Alexa-enabled devices is dizzying:
This is a staggering list of products for a single company to ship, and shows just how serious Amazon is about winning the race for the smart home. It's flooding the market with ideas while the competition flounders—in all of 2019, Google has shipped... the Nest Hub Max. 
I'd wager a bet that at least half of these products fade into obscurity within the year, but that's sort of the point: Amazon is betting that it can find the standout hit by trying it all. To date, this strategy seems to be working, with the company grabbing 70 percent of smart assistant market share in the U.S.
If Alexa is everywhere, will anyone be able to ignore the company at all? The plan is clear: Alexa is the operating system for the physical world, and so far, it's the only company really in the game in a meaningful way. 
Let's be honest, nobody needs half of this crap, but that's not the point at all: cramming Alexa into all of these things is a demonstration of the company's ability to ship, iterate, and quickly determine what will blow up on the platform. 
---