Google's iPhone 4 moment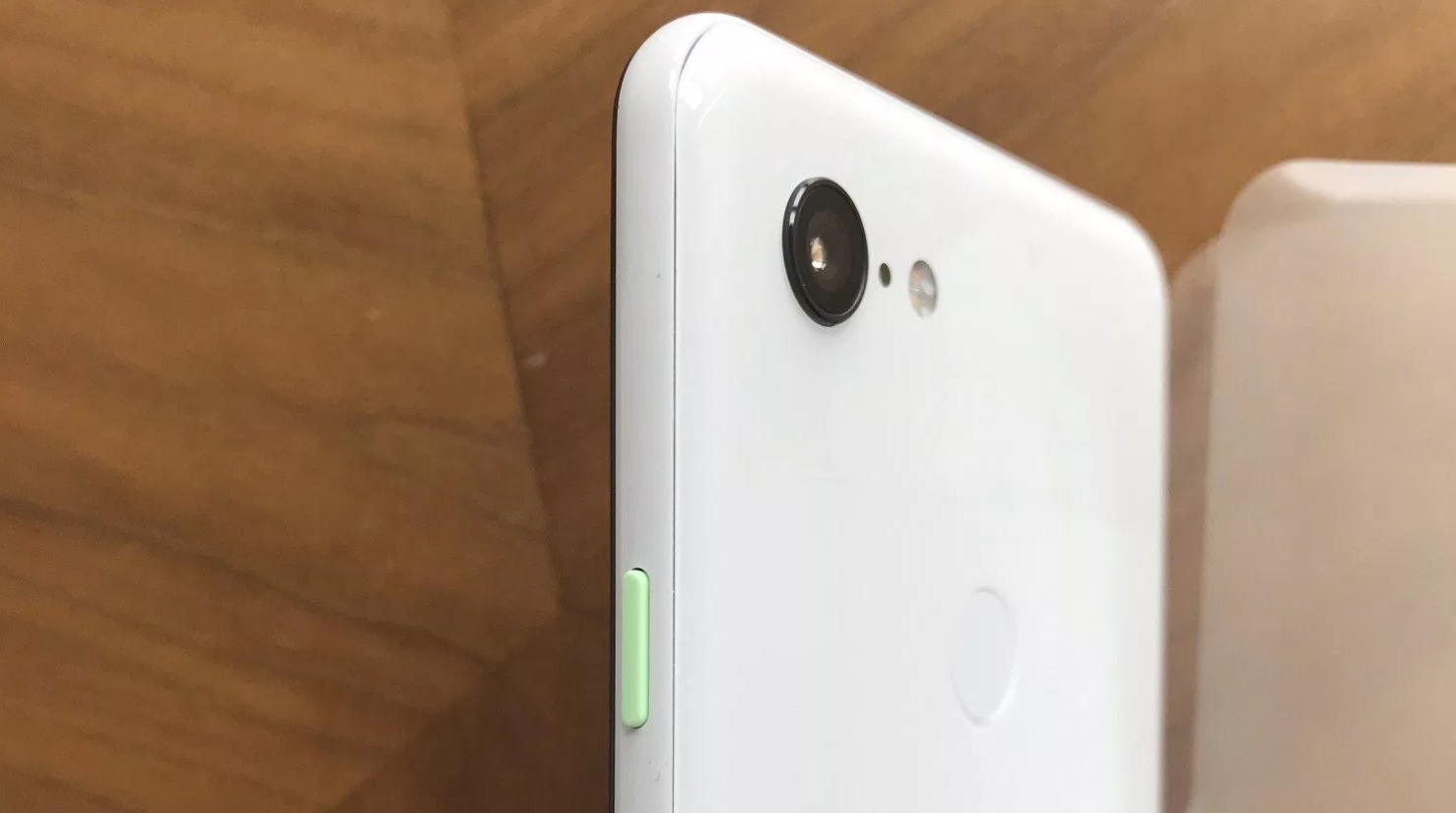 Over the last few weeks, Google's upcoming Pixel 3 XL has appeared in a number of blurrycam shots, confirming rumored details, the way it would look, and that enormous notch. In the last 24 hours, however, things have accelerated out of control.

As yesterday went on, it became clear that Google had lost a box of Pixel 3 XL devices, or even an entire shipment, as someone began selling the phone that isn't even going to be announced until October 4. 
A Russian-language blog purchased the device from this seller, posted high resolution photos of the phone, a look at its software, and most importantly, a hands-on with the camera. Other outlets began publishing their own stories, with their own Pixel 3 XL handsets as well.
To have a high end, yet-to-be-announced handset leak so extensively is unprecedented. The only time in memory that it happened at any similar scale was the iPhone 4, which was left in a bar by an Apple engineer and consequently acquired by Gizmodo, detailed extensively, then returned only once confirmed to be real by Steve Jobs himself.
Google's slip-up seems to be much messier: a whole carton of devices allegedly went missing, found its way into the hands of a Ukrainian seller, and consequently sold for $2,000 a pop.  Now, a number of blogs (too many to link to, but here's yet another) have their hands on the device, sans final software.
What makes all of this strange, as if it wasn't already, is that these are unfinished, "design validation" devices in retail packaging. Some of the boxes have Googler's email addresses printed on them, others have dogfood software loaded, and so on.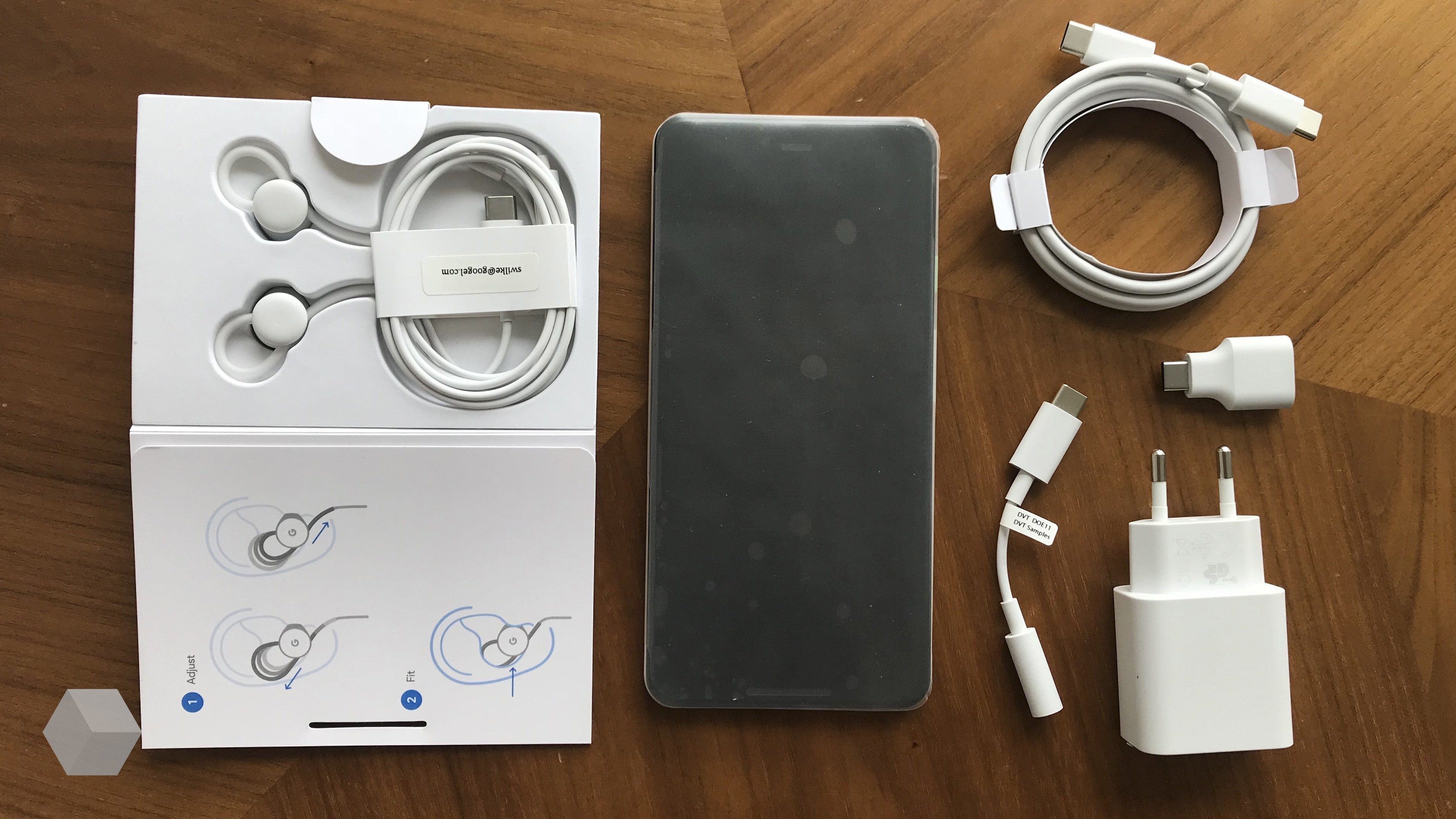 Design validation is one of the final steps before mass production, meaning these devices somehow wandered out of Google's actual hardware design process weeks ago; they're almost surely final and in production today. 
Despite the extensive leak of this device, we haven't seen a single photo of the Pixel 3, the XL's smaller sibling, or any of Google's other rumored hardware, such as the Pixel watch, smart display and Pixel book.
For a while, I figured this was an elaborate hoax, or perhaps a PR campaign to actually get people accustomed to the new notch, but after asking around it's doubtful. These types of leaks are damaging for Google's hardware efforts, and dropping them on the market themselves would almost surely backfire.
Does it matter in the scheme of things? Probably not. But as Google's doubled down on its hardware efforts with Pixel, these leaks have clearly become interesting enough for people to pursue acquiring devices on the black market. 
What's even more evident to me is how important software features have become, as the leaks of the Pixel 3 XL have shown that there's little to say when the accompanying internal bits aren't there to show off what it can actually do. We'll see if Google has any surprises left come October.
---