Apple's developer event: updates, but no direction
For years I've made time in my schedule to watch Apple's developer conference, WWDC, and this year was no different. Over the space of two hours, Apple worked through the usual format to unveil what it's been working on and what we should expect from its key platforms this year.
What was revealed over the next two hours is that Apple is pursuing a year of incremental improvement that focuses in on the things it forgot about, and left untouched, over the last few iterations of its updates. Let's go over what's new, then I'll discuss my reactions to what was announced.
The new stuff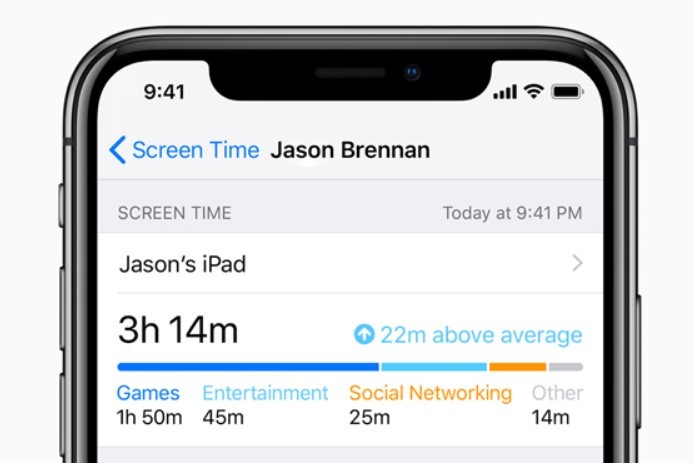 On the iOS 12 front, the focus is performance with Apple highlighting that it's worked to make its mobile OS faster on every device it runs on today, bringing those same improvements to an impressive array of devices: every iOS device all the way back to the iPhone 5S.
From there, Apple rattled off a laundry list of quality of life improvements: grouped notifications are coming, group FaceTime video calls (with up to 30 people), an impressive IFTTT clone in Siri called Shortcuts, multiplayer AR, and the ability to use third-party apps like Google Maps in Carplay. 
Apple also demonstrated features that alert the user to how much they're using their phone, and allow them to block apps when reaching a threshold like 90 minutes, just like Google's own Android P update did a few weeks ago. 
Time well spent is now a core part of the world's two largest phone operating systems, a sign that users are clearly concerned about the amount of time they spend on their devices, and the platforms are paying attention (perhaps begrudgingly, but still).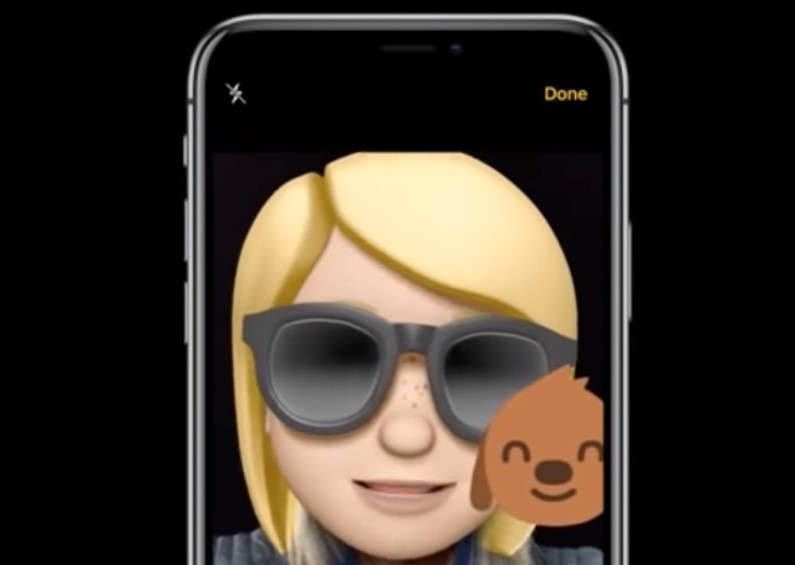 The most interesting feature on the iOS front is Apple's new 'memoji' that takes its face tracking feature from last year and allows you to create a 3D motion-tracked selfie based on your appearance. Clearly a direct shot at Snapchat's Bitmoji, it's a great demonstration of how advanced the camera array in the iPhone X is.
watchOS 5 received lots of attention with auto workout detection, a podcasts app, and most importantly, a nifty new 'walkie talkie' mode that allows instant voice chat on the LTE edition of the Apple Watch, which will absolutely become one of the top use cases in the future.

tvOS got a mention with Dolby Atmos support on the way, new screensavers and a further push into the complex world of getting cable carriers onboard to help provide TV access on the box (interesting approach, given Google's has been to instead just build the crazy, cable-cutting alternative that is YouTube TV).
Finally, macOS received a lot of stage time, with Apple touting a new dark mode (work on this began all the way back in 2014 with Yosemite but was clearly unfinished), new ways to organize the desktop, a feature in Safari that blocks social media buttons tracking you and an all-new Mac App Store.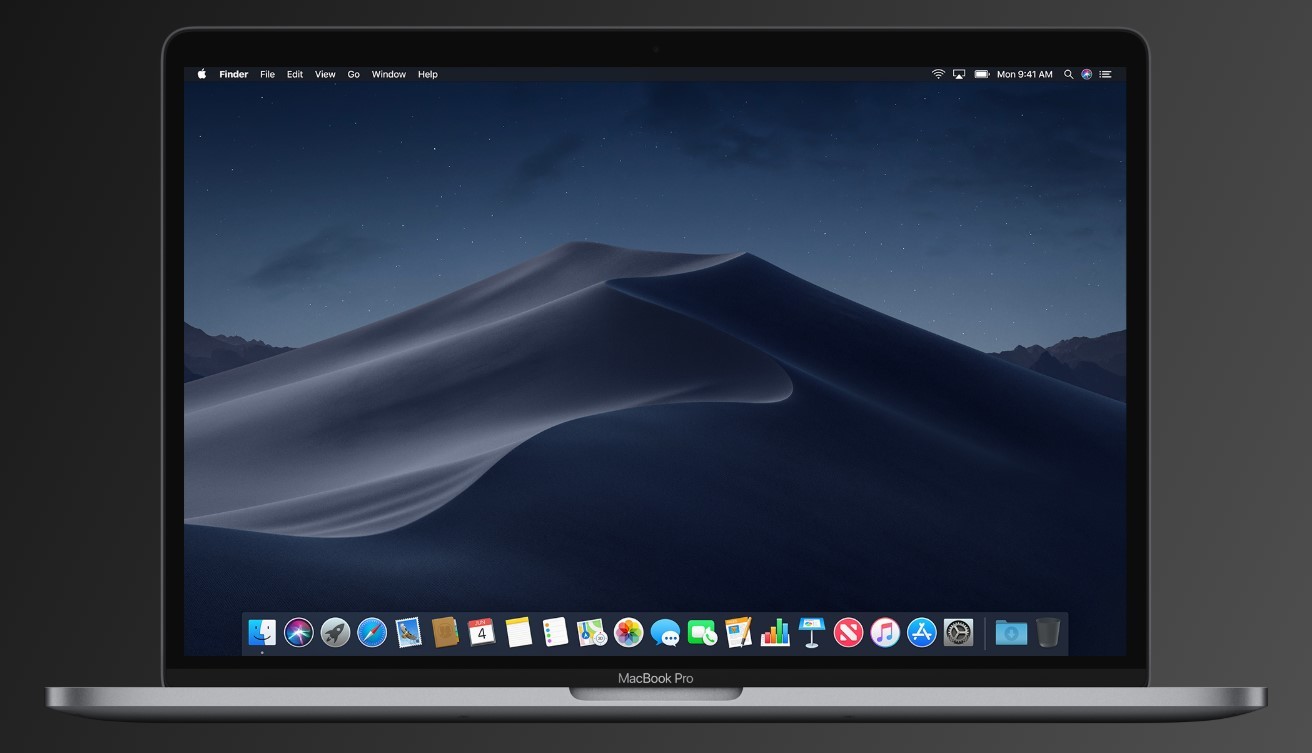 To close out the show, Apple gave developers a peek at an unfinished feature that should redefine how Mac Apps are built for the long haul: a shared UI framework between iOS and Mac, and a reiteration that it will not combine the two at any point.
This framework, also known as the rumored Marzipan project, allows developers to port their existing iOS interface code to the Mac rather than their entire app. Essentially, it allows developers to save a bunch of time building a custom app by creating a shared codebase for presentation, but still requiring them to write custom code for the remainder of the app.
It's a compelling look at what will become the future of development for Apple's platforms, but one that isn't here today, and has no firm date attached to it. Developers cannot use the framework yet, and it'll be delivered sometime in 2019 for people to begin building with; some apps on macOS, like an updated Stocks app, already use it, however.
The takeaway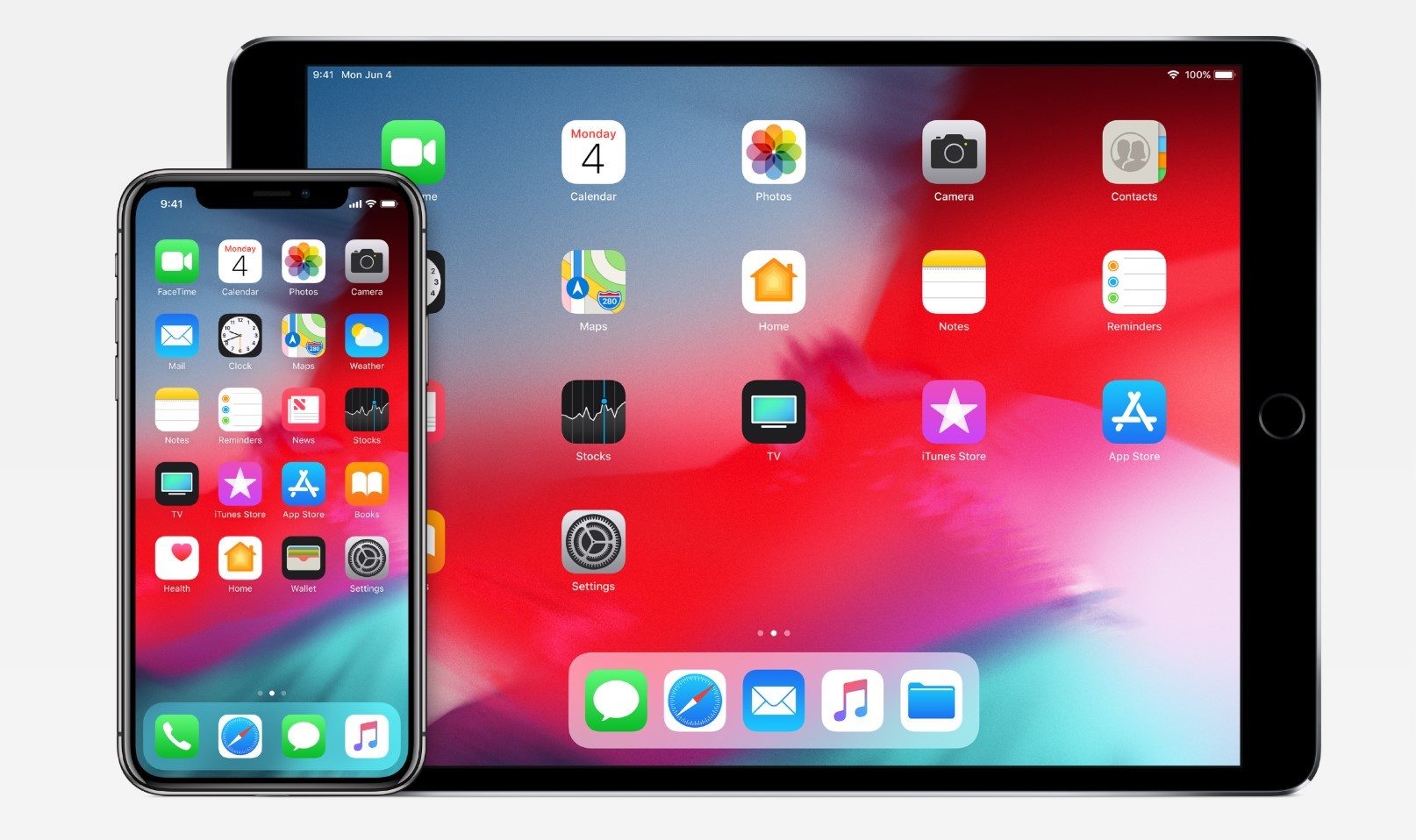 WWDC's keynote this year was a two hour long unveiling of things that Apple should have shipped years ago, or approximations of features that competitors have implemented for years. Little felt original, and Apple's presentation bordered on absurd at times. 
Watching the keynote was an exercise in absurdity; Apple spent perhaps 20 minutes talking about the stocks app repeatedly, 10 minutes talking about a screensaver, 15 minutes talking about how Finder can do rotation now, ten minutes about the stocks app again and so on. It spent zero time talking about battery life, meaningful Siri improvements, the lack of macOS hardware for professionals, or their continuing keyboard issues.
As I write this, a tweet floated through my timeline that sums this up well: 
"Apple is no longer solving people's problems. I never had a walkie-talkie problem. Most people text. I do have a Siri problem. Barely mentioned. They say they are customer focused. But the problem is that they think they are the customer. It's design--for middle-aged folks.
This is where Apple now is: slapping a bunch of disparate features together to deliver a monolithic iOS update that it should have delivered years ago. Instead of pushing out improvements like grouped notifications or time well spent in a point release, like iOS 11.5, Apple bungled them into a major release in order to make it flashier.
Apple's approach to updating its platforms is beginning to show rough edges. Many of these features have no need to be held back for a major release and could be shipped in point updates over the space of a year. Instead, they are kept from being released sooner, and benefiting the user, by bundling them together to make a giant update worth touting come September.
If anything, WWDC highlighted to me a distinct lack of ability to push the envelope or to leverage new technologies like AI in a way that helps users. Yes, Apple is delivering meaningful improvements to iOS, but few of them are anything more than quality of living improvements that have long been overdue. 
Yes, performance improvements across the board are welcome, but where is iOS headed? That's unclear.
At Google I/O, we saw a glimpse of a company pushing the limits of what our tools can do with AI and how it'll come to be a part of our daily life through smartphones. Instead of a bunch of flashy features, Google detailed its new updates as a new paradigm, in which phones are beginning to understand the user and adapt on their behalf over time. 
Apple unveiled no such direction, nor any coherent story about where it might be headed. We got a bunch of features, which from where I sit, should've been delivered years ago and are now being pushed together in an 'off' year to make iOS 12 and macOS appear more interesting than they truly are. 
If you're a user of any of these platforms, you're getting a handful of things that'll make life a little better in September, sure. But, if you were hoping for some sort of big splash, or even tentpole feature of iOS 12, it's not there. Part of this is because smartphones have leveled out and we've reached a plateau: big breakthroughs are less likely to keep occuring. 
Apple's clearly playing the hits on repeat, and WWDC almost felt like a parody of itself. Meanwhile, Apple's competitors are running at full speed to build entirely new ways of thinking about their platforms, and the devices we use every day. That matters, and will show over time.
---
Microsoft officially acquires GitHub
It's official: Microsoft acquired GitHub for $7.5 billion, and the deal is expected to close by the end of the year. It's a huge win for Microsoft, which just gained the world's most popular development platform, and a big chunk of mindshare as it seeks to woo developers again.
I wrote a longer look at why I believe this is a good thing here, and will discuss at length in a future briefing, but Microsoft did a great job of explaining how it understands the responsibility it has to take care of the platform, and easing concerns of the open source community which still struggles to trust that Microsoft has changed its ways.
---