Dropbox's dilemma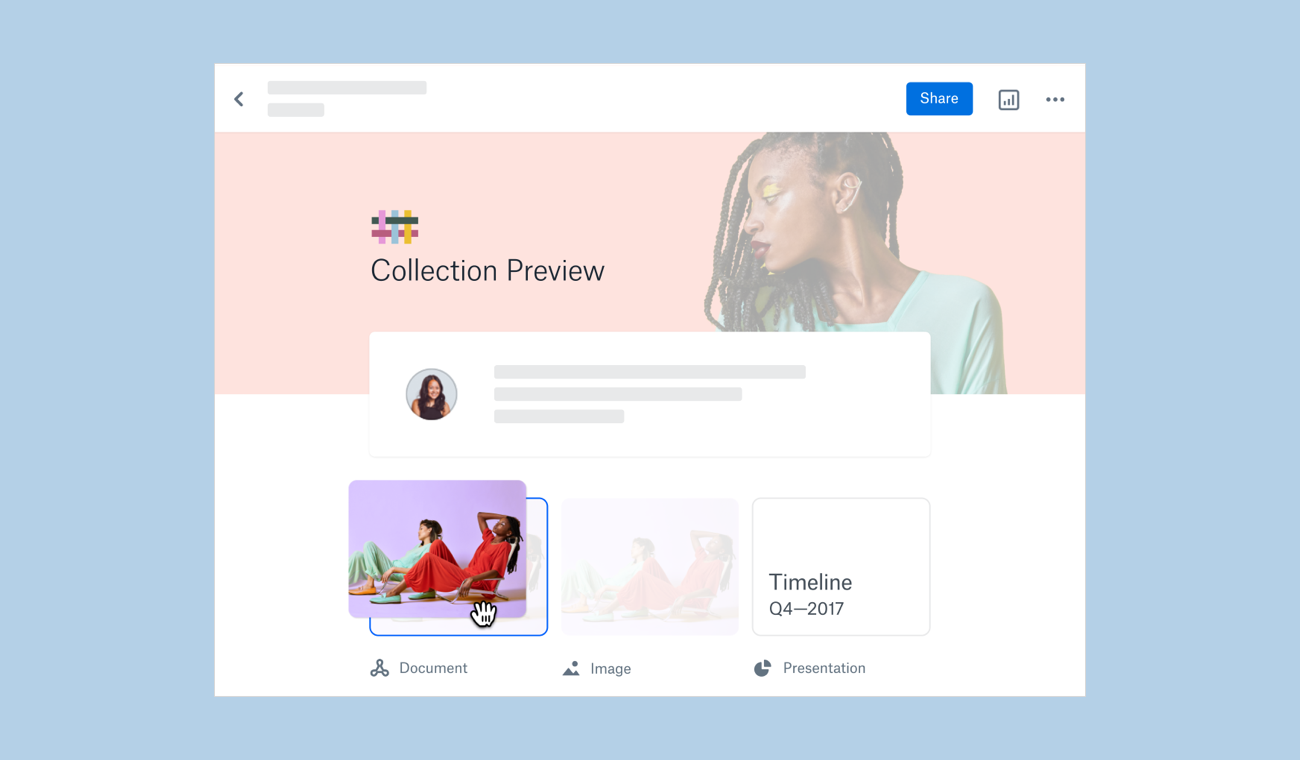 Dropbox wants you to stop thinking about it as a place to keep your files and to start considering it the place that work gets done. After a strong start the company became synonymous with killing the USB drive but ultimately stagnated for years, struggling as cloud storage was suddenly built into every operating system.
Fast-forward to today and Dropbox is reinventing itself. Starting with a full rebrand a few weeks back, the launch of Paper and now a tool called Showcase which lets you package files with a nice landing page, it's hoping to create a better way of working that isn't just Microsoft Word.
Dropbox's dilemma, however is not so simple: everyone already has Microsoft Word or Google Drive, so it faces huge inertia because users aren't necessarily looking to switch. Yes, they're probably already using Dropbox (about 500 million people do) but switching office tooling is a different question.
The pivot is clear from the way the tool is now rearranged. Visit Dropbox on the web and your new homepage isn't your files but a feed from across Paper, Showcase and everything else. Files is just a subcategory going forward.
With the launch of Showcase and Smart Sync today (which doesn't allocate space for files until you open them) Dropbox has announced new plans too: $9.99 / month for 1TB of storage or $19.99 / month for storage and all the new features.
Perhaps my gut reaction is not that of the masses, but I'm struck by how... odd this pricing is. It's obvious this pricing is an answer to users complaining that the business plan was confusing and expensive, but this offering seems overpriced given what the competition markets.
An additional $10 per month on top of just the storage cost to get a handful of features and a way to save some disk space – all of which I can already do within my paid Google account.
I'm an avid user of Dropbox Paper – this was written using it – and would pay for it but only if it were all rolled into the $9.99 per month plan. It is clearly targeted at freelancers and creatives, which is smart, and encroaches on WeTransfer's territory.
If Dropbox wants to convince the kinds of people who use Word, Google Drive or even iCloud to use this instead of what's built into their operating system today's answer doesn't seem very competitive, given the kind of people they're targeting are already likely to be paying for a Gmail account.
---
Microsoft doubles down with Surface Book 2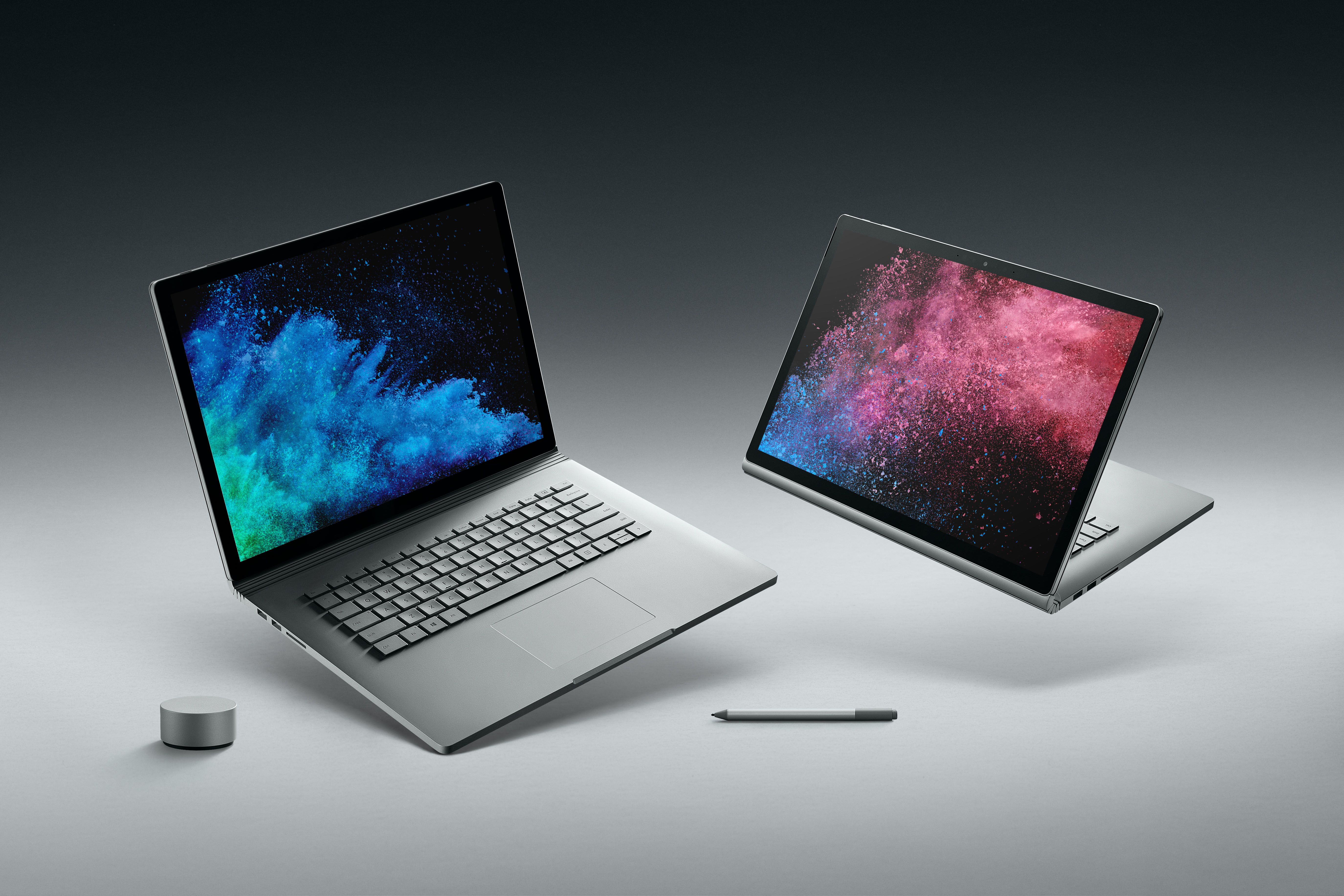 If you'd told me a few years ago Microsoft would build a great first-party laptop on its own I wouldn't have believed you but here we are in 2017 and the company is churning out some of the best computer hardware on the market.
Surface Book 2 dropped yesterday and it's nice: great industrial design aside it's a performance-optimized machine with quad-core processors (!), dedicated Nvidia graphics (!) options all the way up to 1TB of storage.
It's fun to see Microsoft (and others) experimenting with PC hardware in the controversial vacuum the MacBook Pro left behind last year and it's a great opportunity for the company to convince people to try Windows again.
---