Instagram was the US election battlefield
A bombshell new report commissioned by the Senate Intelligence Committee found that Instagram may have been a bigger part in the Russian misinformation campaign than Facebook:
The Russian Internet Research Agency, the troll farm that has sought to divide Americans with misinformation and meme content around the 2016 election, received more engagement on Instagram than it did on any other social media platform, including Facebook, according to a joint report by three groups of researchers.
This is a curious development because Instagram has avoided most of the problems its parent company has — avoiding negative press almost entirely over the last few years. What we now know, however, is that Russian agents were able to exploit social media better than any influencer, on a massive scale.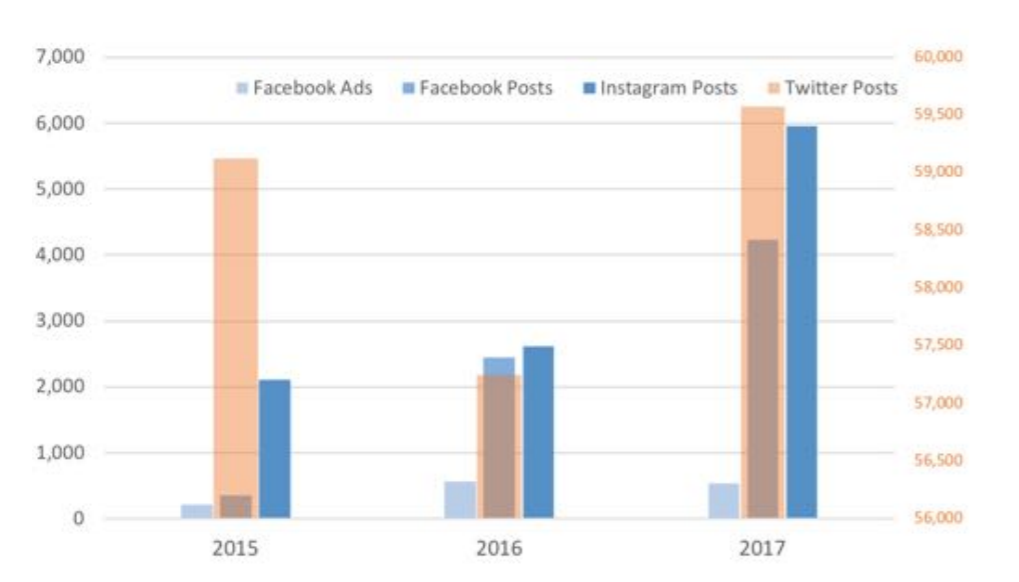 The report is based on data collected over nine years and covers 46 pages of insights. I'm still wading through it, but it's a damning piece of evidence that cyber attacks designed to persuade average voters were happening with a multi-platform strategy that accelerated over time.
Researchers also noted that while Facebook did grant access to research data on the core social network, it didn't allow access to Instagram. Google and Facebook were also difficult about the format of their data, with Google providing MP4 files of videos (huh?) and Facebook slapping documents into low-quality PDF files.
The researchers concluded that "Our assessment is that Instagram is likely to be a key battleground on an ongoing basis" and that it is "more ideal for memetic warfare" or facing serious fake engagement issues.
What will come of the report is unclear; it's just a week until Christmas, and the US government faces a shutdown toward the end of the week if funding is not secured. Hopefully this doesn't get swept under the rug.
---
Google's China-focused search engine might be dead
It's less than a week since Sundar Pichai, Google's CEO, testified that about 100 people were working on the company's "Dragonfly" search engine for China, but it might be dead. The Intercept reports that a key project was killed after employee complaints got loud enough:
The dispute began in mid-August, when the The Intercept revealed that Google employees working on Dragonfly had been using a Beijing-based website to help develop blacklists for the censored search engine, which was designed to block out broad categories of information related to democracy, human rights, and peaceful protest, in accordance with strict rules on censorship in China that are enforced by the country's authoritarian Communist Party government.
Whoa, rewind! Google was using a honeypot to capture trend data? Apparently so. It acquired a website called 265.com in 2008, and was apparently relying on the largely-trafficked site as a way to collect information on what people were searching for analysis.
It may surprise you, but Google has strict privacy and security policies internally. Those policies are why G Suite sometimes doesn't get features, or sometimes it's slower to respond to new markets. The policy teams, unsurprisingly were "pissed" about this discovery, which violated the company's usual 'user rights' to privacy.
As a result, the data has been put off-bounds and The Intercept believes the project may be dead in the water as a result. I'm not sure that's really the case, however, given how far the project appeared to be along, and the simple reality that 100 people were working on this.
If anything, it's likely this search engine is going to pop up again later in a different form. Despite the political challenges, China is a huge missed opportunity revenue for Google, and it appears that it feels it has a disadvantage up against the likes of Apple, which is already in the country.
---
News wrap
NVIDIA researchers are now able to generate entire faces with AI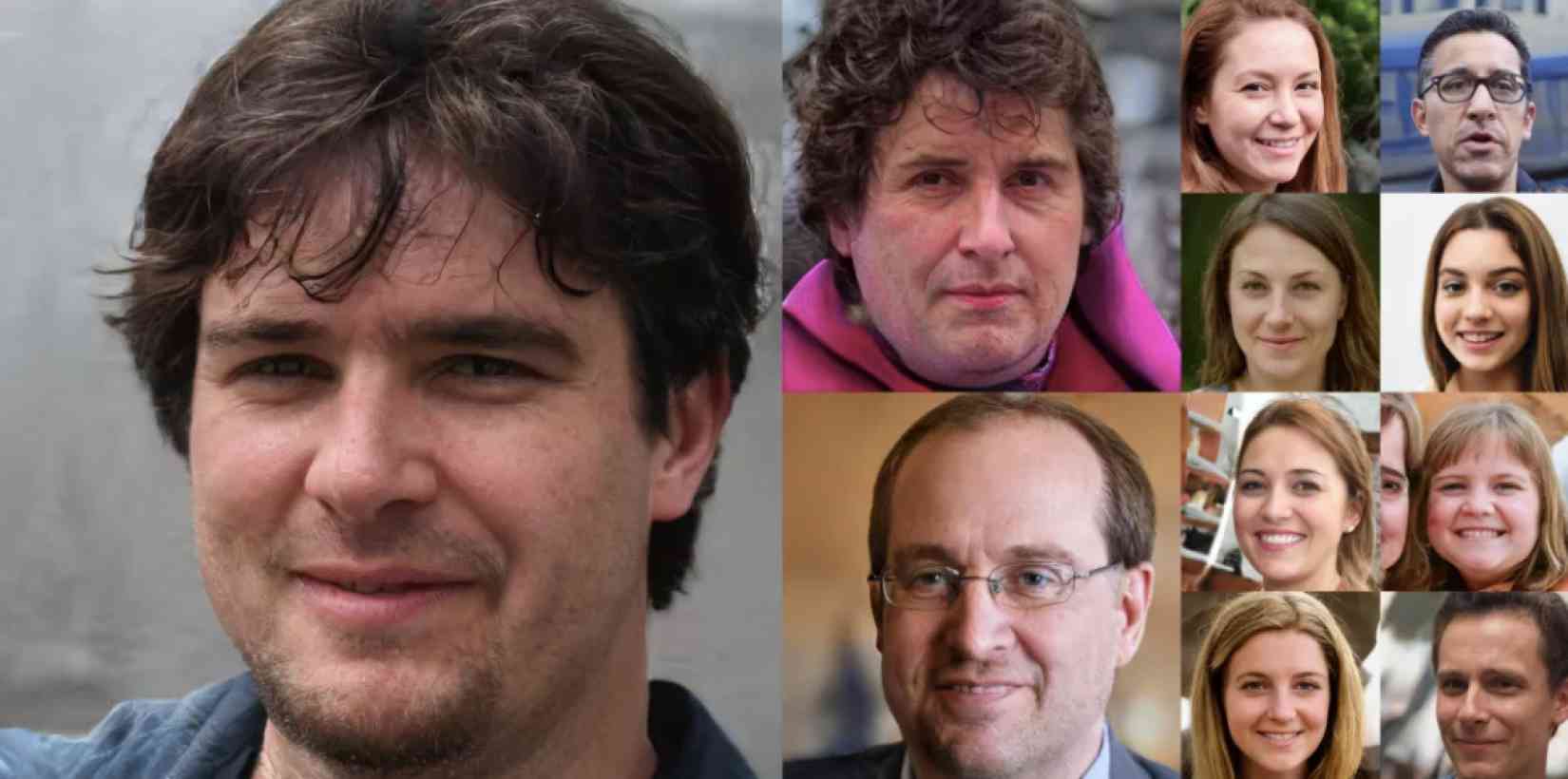 All of the faces in the image above were 'imagined' by a computer. We live in wild times, especially considering how far the technology has come in just four years.
The end of a jailbreaking era: Cydia shuts down paid tweaks
HQ Trivia's CEO found dead over the weekend
A guy kept having Amazon packages stolen so he pranked the thief with a glitter bomb
---