Stripe moves into business loans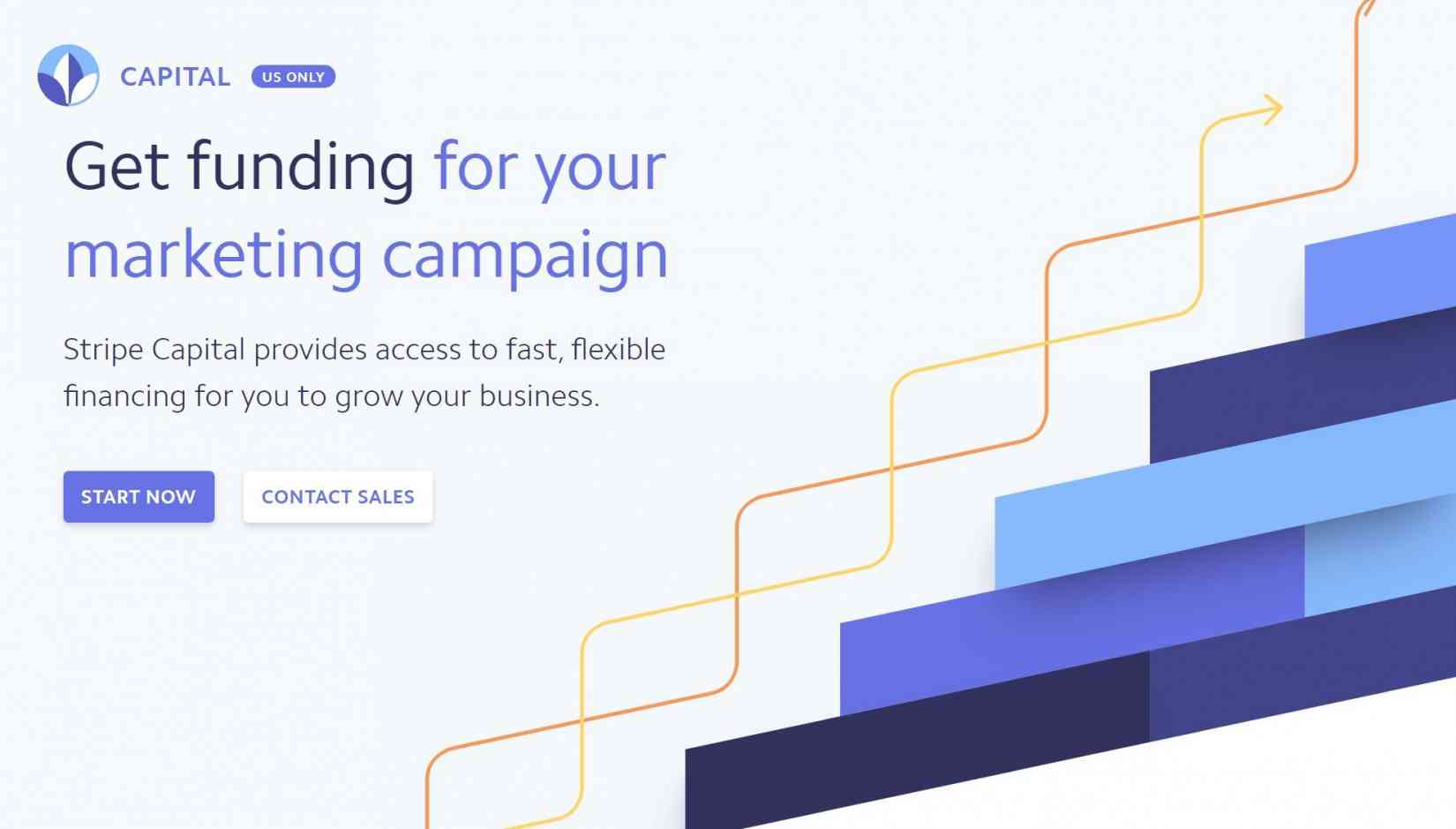 A fascinating announcement from a company known for taking payments, rather than paying them—Stripe is moving into business finance with a new service called Stripe Capital.

The idea is simple: Stripe will loan customers money on the platform for things like placing a big order, or paying a supplier, and it'll recoup the costs automatically through the payments the vendor collects on the Stripe platform. 
The service will actively offer to loan money to some merchants, all the way up to $25,000, with repayments that scale up to 15% of sales automatically. Instead of charging interest, Stripe will just ask for a simple flat fee (which we don't know the amount of, yet). 
It's genius really, because Stripe has direct access to the cash flow of the merchant, so it knows how much capital it's willing to risk on them—and which merchants are worth avoiding. But, why does Stripe want to move into this space at all? Isn't it too risky?
According to Techcrunch, it's likely because traditional banks are less likely to lend money to small businesses than ever, and Stripe claims that "the amount loaned in the last decade [has declined] by half." By offering loans directly, Stripe can help businesses thrive while covering its own ass with the data it already has on whether or not they're likely to recoup the cost.
Lately it seems like everyone is getting into debt financing, from payment services company Square, with Square Capital, to the Apple Card, and it's a big shift away from avoiding payments like the plague. It makes me wondering if this is a last grab for profits outside of consumer subscriptions, or if these efforts are actually genuine.
What makes Stripe's deal different from everything else, however, is that the structured repayments of the loan are dynamic—the term of the loan changes based on daily sales, which makes it distinctly less rigid than your traditional fixed-term repayments. If you get no sales in a day, Stripe won't demand payments, which feels refreshingly business-friendly.
My largest concern would be simple: Stripe is still a private company, and things tend to change pretty fast when the numbers are public. Taking out a loan is one thing—but if we knew how much money Stripe is making (or losing) overall, it would be easier to judge whether or not it might bait and switch debtors when investor pressure lays on.
It's still unclear when that Stripe IPO might happen. My gut had told me it would arrive in 2019, but with all the splashy public offerings racing to the door, from Cloudflare to Peloton, perhaps it's taken a wiser position and decided to let the dust settle first—then come in and blow investors' minds.
---
Sonos is making a portable Bluetooth speaker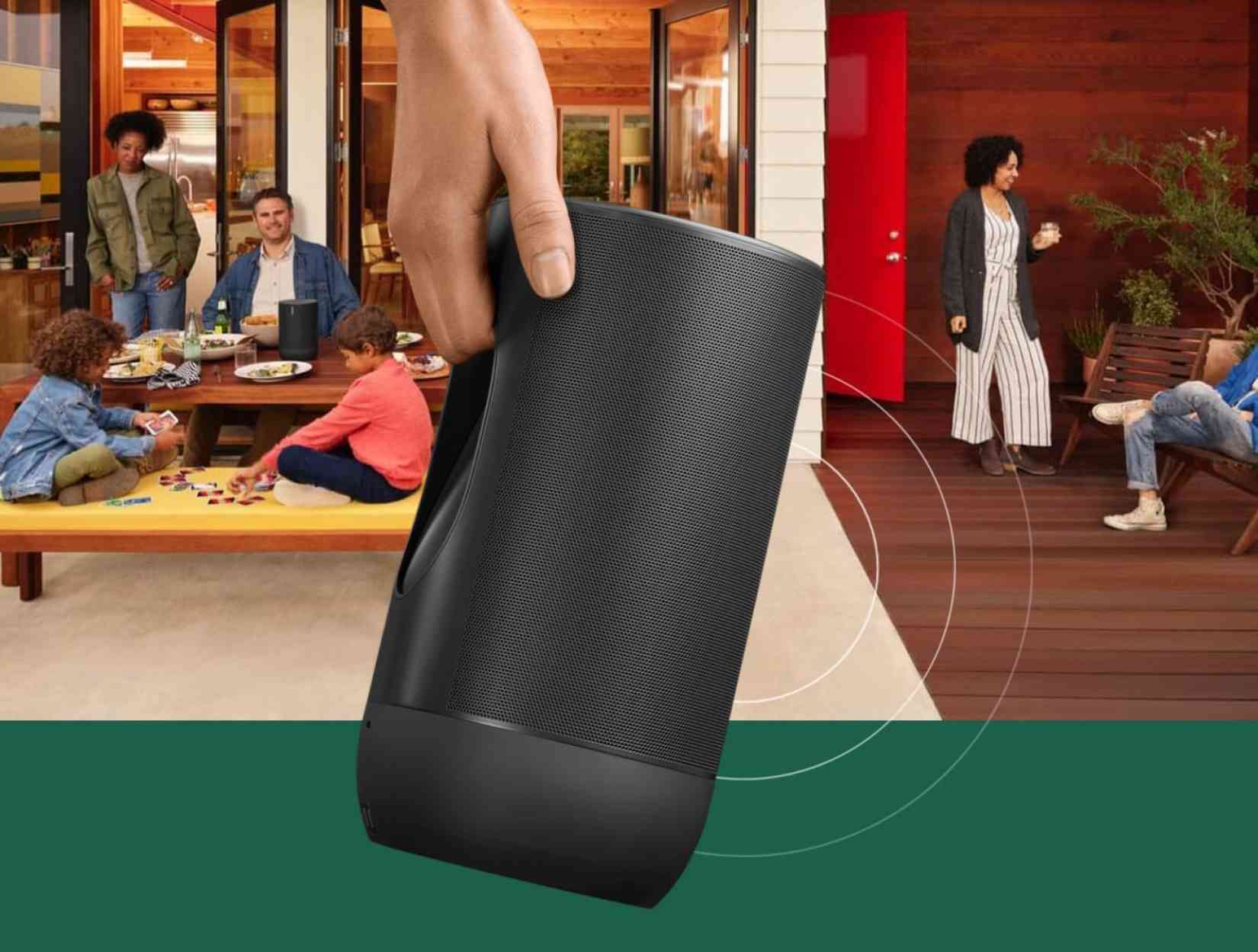 Multi-room audio is one of those things that if you don't have it, the point is pretty hard to understand. But, if you do have it, like Crossfit, you must tell everyone you know about it. 

I've been a proponent of Sonos for years after buying a Play:1 when it first debuted around 7 years back. Out of all of my investments in pricier gadgets, Sonos has been one that has brought constant delight: music is always playing in our home, and we use it more every day.
Now, one of the largest gaps in the company's ecosystem was a fairly obvious one: a portable speaker. None of Sonos' products featured Bluetooth—because it's unreliable and an awful user experience—nor did any of them come with a battery onboard. That's finally changing with a new device called Sonos Move, which has both Bluetooth and a battery.
A lot of people I know buy a fancy Bluetooth speaker, then cart it around their home as they move, but this drives me bonkers: if your phone rings, it comes through the speaker. If your phone goes flat, the music stops—and so on. Sonos' solution is providing both options: you can stream from any music service as you usually would with its apps, or switch to Bluetooth for when you take it away from home.
The Move is big though, so it's more likely to come to your backyard, or maybe the park down the street. I'm not allowed to tell you whether or not I was testing one of these, but if I had, I would tell you that it's probably Sonos' best speaker yet, with fabulous audio, and a battery that seems to go on forever. You know, if I had tested one.
The biggest problem with the Move? It's $400! Given that it's basically a Homepod with a battery in it and a fancy-looking handle for hauling it around, that's probably a fair price—but it's a huge miss: this could have been the entry-level product that better explained Sonos to people that didn't have it yet... if it was $250. 
Maybe people will still buy it at that price, but it's likely to stay in Sonos-fan territory. That's a bummer, because when the company IPO'd last year, it was clear that it needed some sort of gateway drug into the ecosystem, which is supposed to be the ultra-cheap new Play One... but I'm not sure that's as compelling.
Sonos somehow needs to encapsulate its most obvious sell: once you put a second one in your bathroom, and they sync up perfectly. It clearly hasn't quite realized that, yet. But, if you are compelled by the Move, it's up for pre-order right now, and I highly recommend it.
---