We finally actually know something about Google's Stadia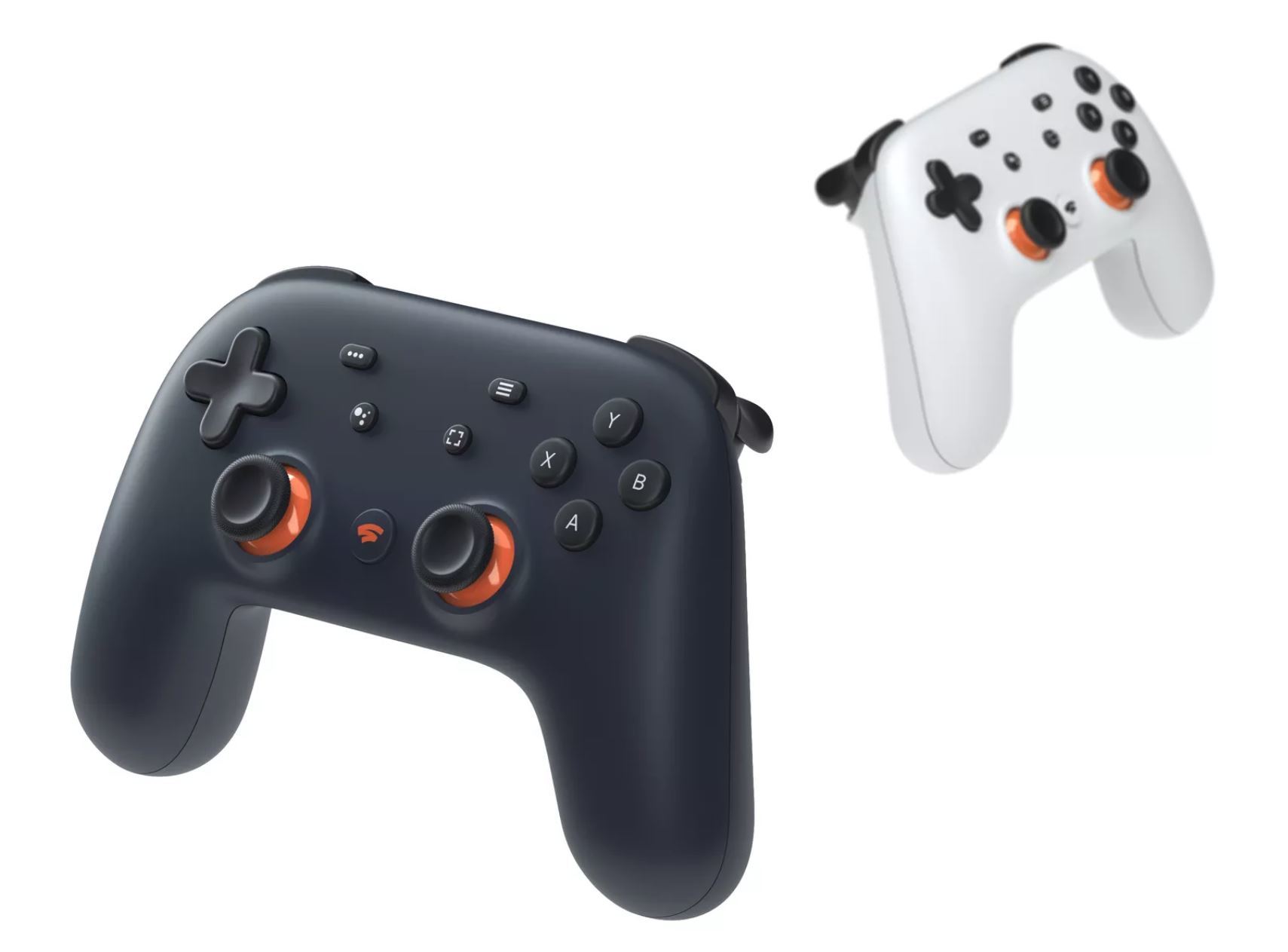 In a blessedly short live-stream yesterday, Google revealed concrete details about its Stadia game streaming service for the first time. It's launching this November with the "premium" plan at $9.99, which allows gamers to stream a bunch of games without buying them outright, in 4K, on any device Chrome runs on.

A surprise, however, is that it's also going to offer a 'Base' plan that's free to use, with lower-quality streaming of 'just' 1080p. That service will only allow gamers to play games they purchase through Stadia, but still allows the same sell: play on any device you like, with basically any controller you like.
So, rather than being a 'Netflix for Games,' Stadia just wants to completely replace your gaming PC or console. Sure, a bunch of games will be available in the premium subscription, much like Microsoft's Xbox 'Game Pass' service, but what this is really about is a plan to kill gaming boxes for now. Google has said outright that you should "expect to buy" games, and that a handful will be included with the premium subscription as a bonus, rather than the point of the service.
What games actually come with it, then? Surprisingly, it's a decent set of launch titles—too many to list them all here. Some of the notable ones, however, include Destiny 2, Assasin's Creed, The Division 2, Final Fantasy XV, Borderlands 3, Farming Simulator 19, as well as both Electronic Arts and Rockstar's upcoming games are marked as 'TBD.' Stadia also says that more games will be announced next week at E3.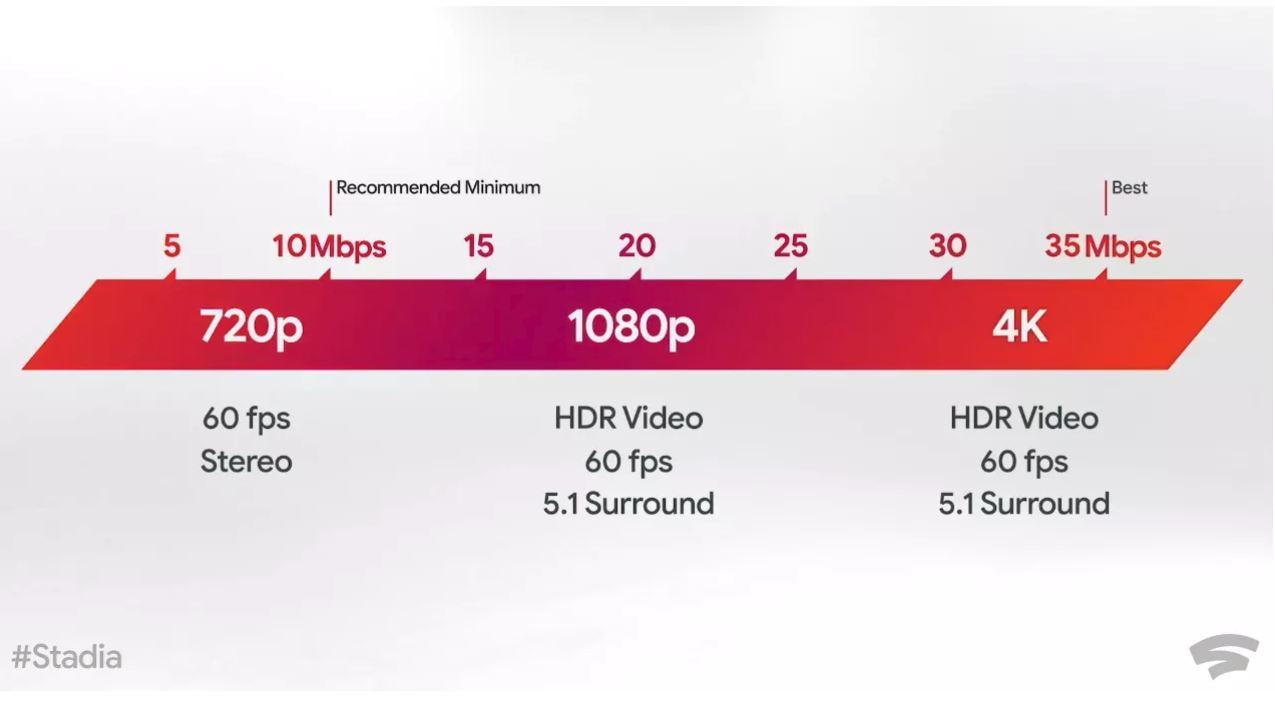 What was really interesting is Google is eager to gauge interest in the service already—making available a 'founders edition' bundle for the service at $119, which includes the Stadia streaming controller, a Chromecast Ultra (for 4K game streaming), 3 months of premium service and 'first dibs' on usernames in the founder phase. 
Given a Chromecast Ultra sells for about that much anyway, it's not a bad deal, and the bundle will ship in November, allowing Google to better understand if anyone actually wants the service. I paid for a bundle, largely because I love the idea of avoiding physical game consoles sitting around in the house, and my low expectations of Project Stream last year were blown away—it's actually surprisingly usable even on a 50mbps connection.
Stadia will launch in the U.S., Canada and most of Europe when it's available in November, with other countries to follow. If you want to take a wild guess at where it'll head in the future, I'd assume that anywhere somewhat close to a Google Cloud datacenter will eventually get access.
Google's job, in-between now and November, is keeping people interested with a steady trickle of games and other teases. But, more importantly, it needs to prove that its technology is better than whatever Microsoft plans to announce with its xCloud service, which will directly compete—and have access to Microsoft's own published titles, a huge advantage.
Still, the future of gaming is exciting because these cloud services will enable a new type of game, with unprecedented amounts of connected players, or generated worlds, since your gaming console is now just an entire datacenter. It's going to be weird and wonderful—and all that's left to find out is whether or not any of this will work in the real world.
---