Verizon plans to sell 5G home internet
In most Western countries, we're still using cable or fiber connections to get online, but in Asia (particularly Japan) it's already increasingly common to replace your home internet connection with a 4G or WiMax modem. Not only is it cheaper, it means you don't have to rely on the cable guy coming over and hooking you up to the internet.
Verizon is now planning this in the US when 5G technology becomes available in 2018. From the end of next year, Verizon plans to let you get a home internet connection in five cities at 5G speeds, reducing the complexity and letting the company into a whole new market where there aren't already cables in the ground.
This is a big change from the way internet providers thought in the past, where capital expenditure and laying cables in the ground were the only way to get you online because they also happened to lock you into a single internet provider (at least in the US).
Doing this doesn't come without challenges: ISPs will need to buy up enough spectrum and install more antennas than before, particularly because 5G is even more sensitive to interference and signal loss than other connection types.
The real rub here is that Verizon, and any others, who wish to offer this are likely to try and impose data caps, higher prices and other fees on such connection to recoup costs while claiming they're "better" than the alternative.
The reality is that many people are likely to choose a wireless alternative if it's good enough so that they don't need to spend weeks messing around waiting for the cable guy to not show up for appointments.
In Japan, you sign up using your phone, get a modem in the mail a few days later and put it close to a window -- no appointments or messing around with complicated wired routers. Perhaps that's a glimpse of a better future.
---
An unprecedented study of your heart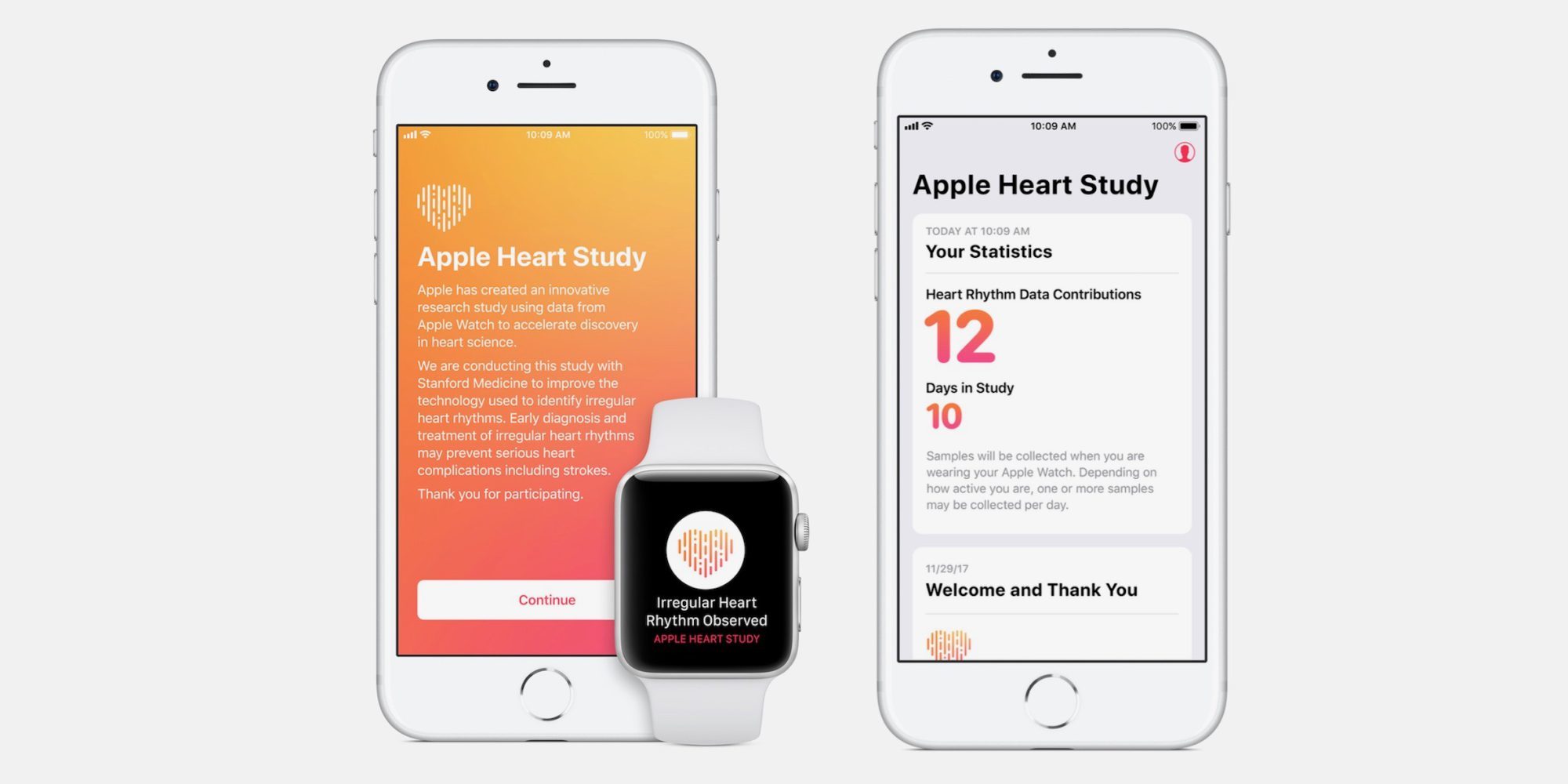 Apple announced something incredible yesterday: the Watch is now being used as a part of a study with Stanford University to detect irregular heart patterns, marking a world first.
The opt-in research study allows users to opt-in to sharing their anonymized data with Stanford to help understand atrial fibrillation (AFib) better, which causes 130,000 deaths each year in the US. 
By putting a highly-sensitive, precise heart rate monitor on people's wrists every day, Apple has an unprecedented opportunity to push health research forward. Until previously, you'd only start tracking your heart rate on a regular basis if something went wrong... which is usually too late.
Researchers having access to data on this scale might mean understanding issues much sooner, and finding a fix or mitigation technique that can reduce fatalities. A lot of people give the Apple Watch a hard time, but this is damn incredible.
---
Tab Dump™
Google may fold Nest into Google hardware division
In today's "how has that not happened already" news, Google is considering folding Nest into the company's burgeoning hardware division, responsible for Home, Pixel and Daydream products. This is a smart move, given Nest seems to have an unlimited leash and goes off doing its own thing most of the time.
Board games are back, thanks to computer game designers
Here's a fun long read: board games are back in vogue (guilty as charged, I play a lot of board games), but the reason is quite surprising: they're learning from computer game design and how to make them more interesting.

Google Home gets voice command combos
This was one of my personal pet peeves with the Google Home, because you had to ask for things individually when you addressed it. For example, if you need to add milk and beans to your shopping list you'd need to say the full command twice for it to work. Great improvement that makes 'natural speech' much better. Speaking of, there's a great Discuss thread about the smart home going on right now.
---