Sony's insane 48-megapixel camera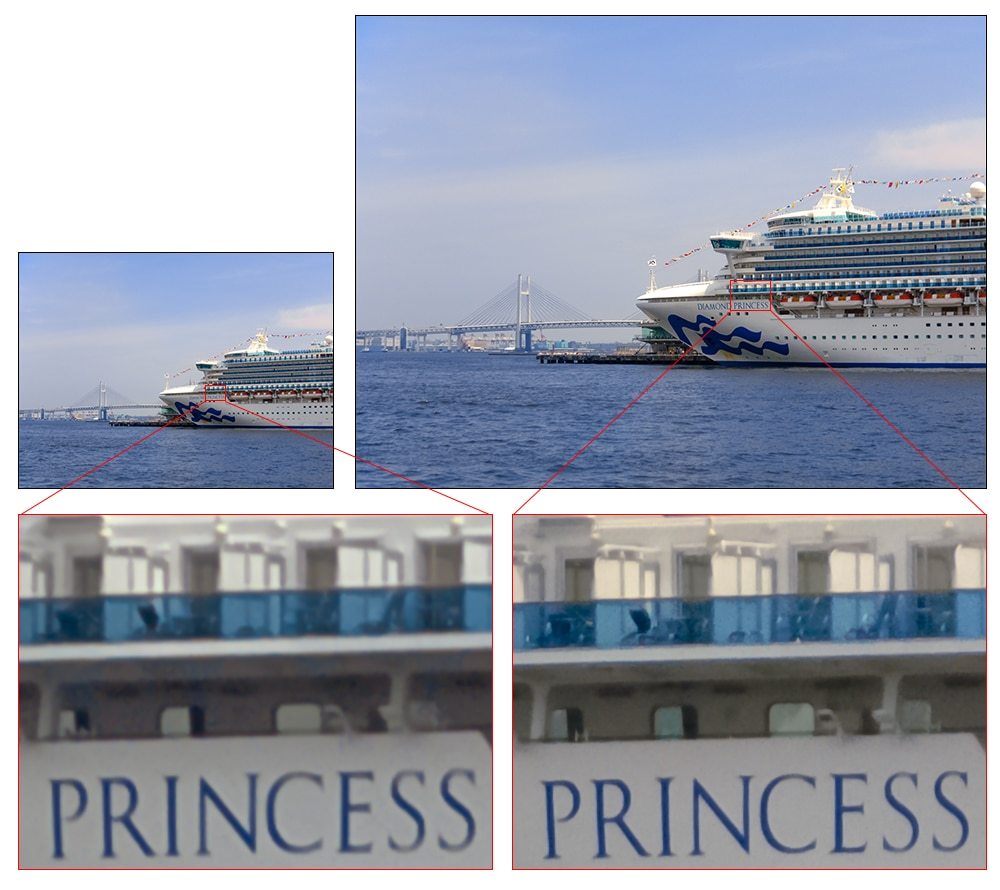 I'm always skeptical of any megapixel-related announcement, because they tend to be full of hyperboles that don't effectively do anything for the consumer. Sony's new 48-megapixel stacked smartphone sensor, however, seems to be the real deal.

Crammed into a tiny 0.8cm, the sensor layers sensors on top of one another in what's called a 'Quad Bayer color filter array' with adjacent pixels arranged 2x2 in the same color, then merged together to handle low light images well at high resolution. 
A diagram does this much more justice: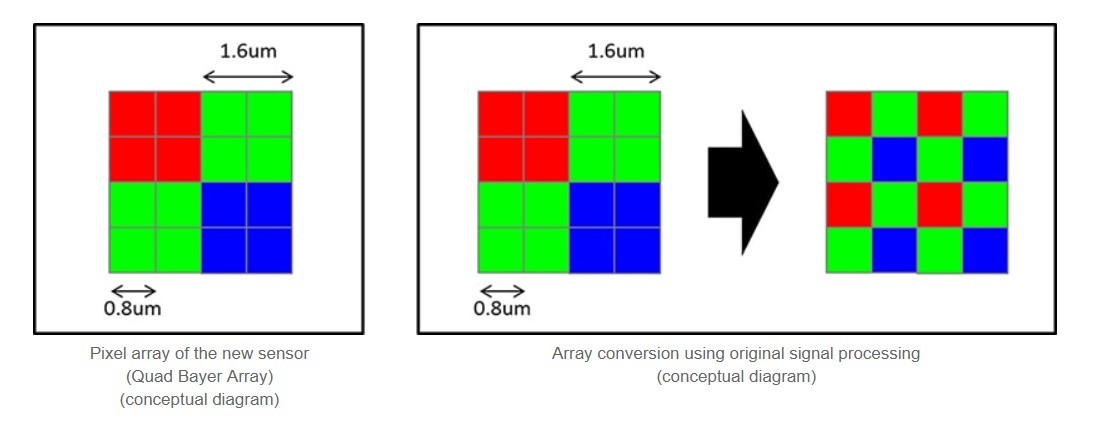 As Sony points out in its own announcement, shrinking pixels usually means problems with light sensitivity in dark photos, but the pixel arrangement above appears to resolve that to deliver bright images despite the tiny size of the sensor.

These sensors ship in September, which is curious timing given the iPhone refreshes around then, and that Apple is a large customer of Sony's. I won't imply anything more, but I wouldn't be surprised if we see some variant of this in the next iPhone to provide giant crisp photos from a mobile device.
As the Pixel 2 stole the mobile photography crown from Apple in 2017, one can imagine there's some pressure to show something dramatic this year, and what's more dramatic than a lovely, large megapixel number to tout?
---
Google moves its revenue beyond ads
Earnings aren't interesting to everyone for various reasons, but they often contain fascinating insights, such as the latest quarter's report from Alphabet: it's growing its cloud business fast.
Google advertising is still the lion's share of the company's revenue, at 86 percent of Alphabet's entire revenue, but other revenues including cloud services, hardware and app sales grew 37 percent in less than a year to $4.4 billion.
As the cost of advertising grows, along with ad blocking, data privacy and other concerns, diversification is important for Google. Until recently, Alphabet was a one-trick pony, but with success so far in the cloud space it's changing that paradigm despite being late to the party.
Even accounting for that big EU antitrust fine, Google beat its own expectations for earnings. What's worth noting, of course, is that Pixel and Home are bundled into that cloud business, which means we don't get an idea of how hardware sales are doing yet, sadly.
Alphabet's shift toward revenue generating products like cloud are impressive given how recent they are, and throw it in the race toward being a trillion-dollar company. 
---