YouTube Music is coming
Google is the world's best company at launching new products in the same verticals it already has two others. Case in point: music streaming services, in which it has Google Play Music and YouTube Red already.
The company is re-launching into the music subscription wars again, with a new music service called YouTube Music which is a revamped version of YouTube Red and will supercede the service. Google Play Music, for whatever reason, will stick around for now, but eventually merge into this new thing.
For $10 per month, you'll get unlimited music streaming, no ads across YouTube and personal playlists curated by magical algorithms – just like every other music streaming service. 
What's different about YouTube's proposition is that you get more than just music; it kills off video advertising on the rest of YouTube, lets you sync offline and, most importantly, a lot of people stream music on YouTube already. 
It's perplexing that Google both missed the boat on streaming music, and is only entering the game in a real way now. Apple Music was late to the game, but YouTube completely missed the boat despite people streaming on the service anyway for years, to get free music without paying.
I don't really see where this fits, but there's plenty of market share to be had globally still. Both Spotify and Apple are in a race to acquire new users, spending millions on acquisition, and YouTube happens to have free reach as a byproduct of its service. Even 10 percent of the industry would be a huge win, and not all that unattainable. 
The new service will launch Tuesday. We only know about it now because Bob Lefsetz, an industry commentator, posted a rambling preview of the service after experiencing it first hand, presumably breaking some sort of do-not-publish early access deal.
---
Microsoft's incredible new Xbox controller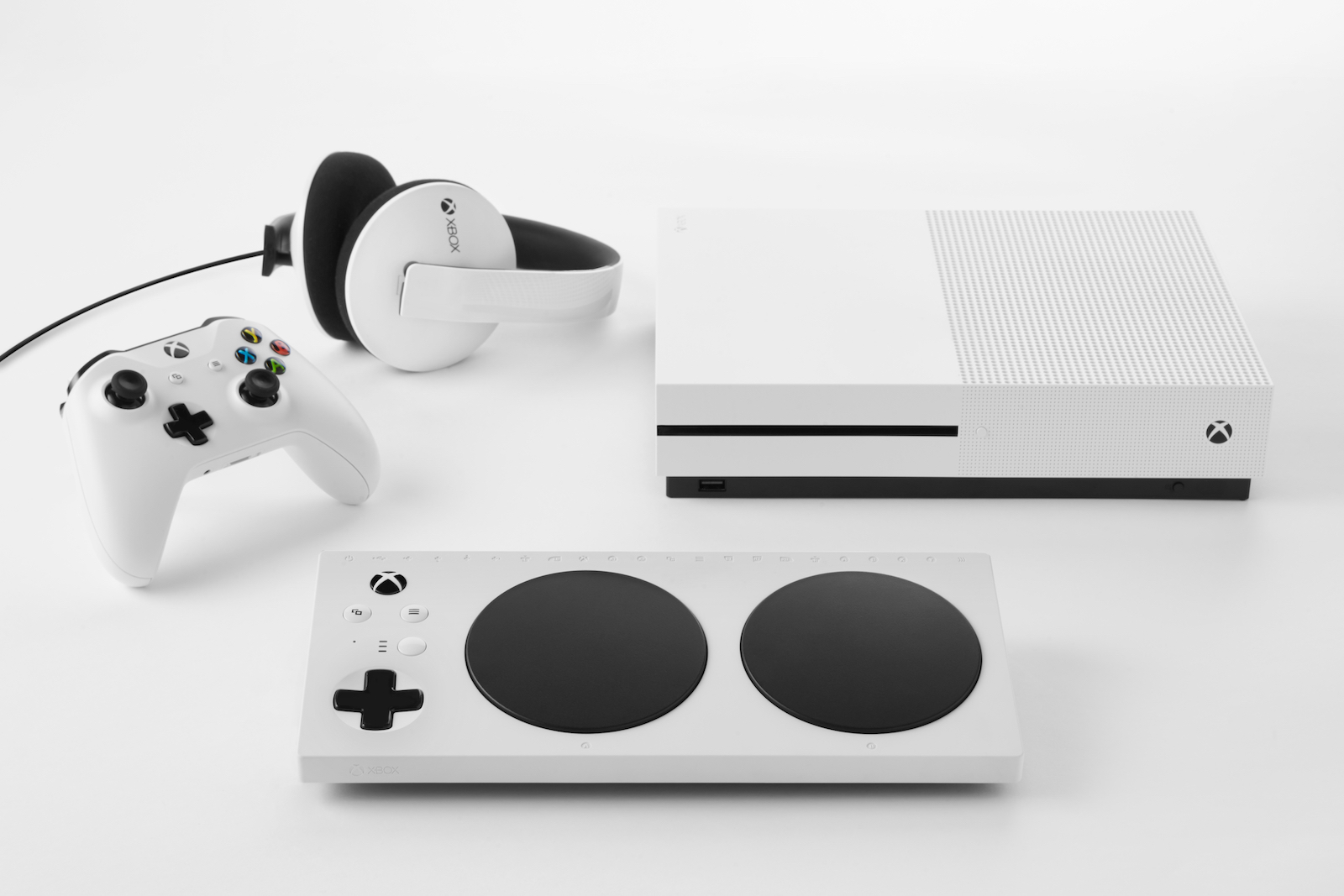 For those with disabilities, it can be frustrating to use many hardware products like the Xbox. 

Microsoft found a surprise audience a few years ago when it released a customizable Xbox One Elite Controller, which helped players with disabilities remap buttons and add rear paddles. That was an accident, but the company saw this, and realized there was an opportunity to serve the market better.
What follows is an awesome story of Microsoft's work to build an accessible controller with the same level of thought and industrial design that goes into its bundled controllers. 
The result is the adaptive controller, which works with both Windows 10 and the Xbox wirelessly, and offers full customization for those who need it. Microsoft built this because it realized there were only simply workarounds, no considered solution for these players:
This is a massive change from existing accessibility controllers, most of which are hodgepodge tools that require players to restart the console every time something goes wrong. And with so many wires and homemade input methods, things tend to go wrong fairly often.
This is a huge step for inclusiveness, and is a gaming industry first.
---