Fitness trackers are stuck in a step loop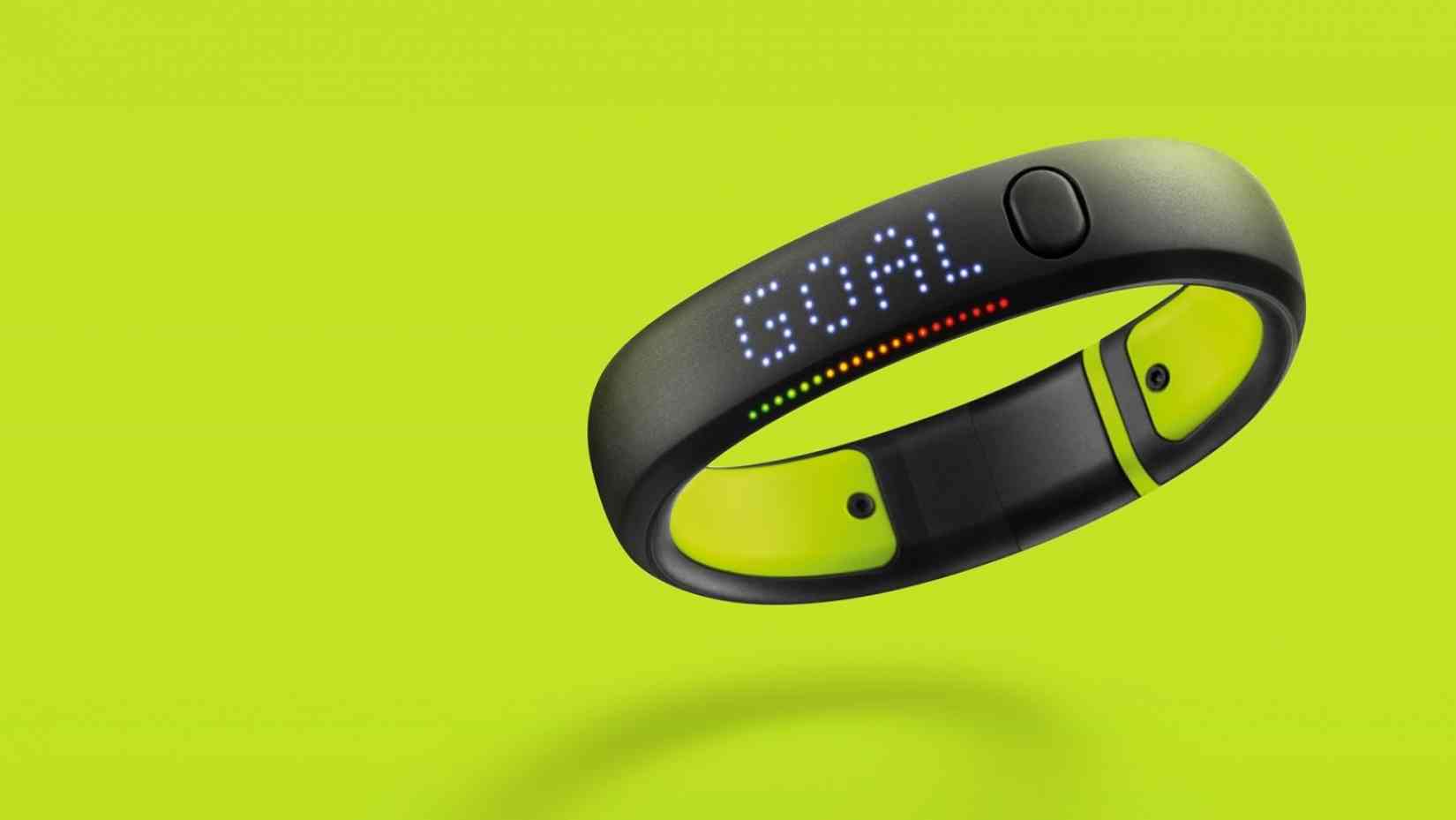 Millions of people have jumped onto the step tracking craze every year since fitness trackers became popular, but I've been thinking a lot lately about the industry and realized that despite the innovation, we're still relying on step tracking as a metric of success and nothing more.

This is something that I came to realize this year after wearing a Nokia Steel HR on a daily basis: this thing was harassing me about failing at my goals, but didn't take into account other forms of exercise at all. I was rowing for an hour twice a week, cycling more than 5KM a day, and running errands on foot around the neighborhood, but it didn't care: I wasn't hitting my step goal! 
Living in Europe, I spend most of my day on a bike and very little time walking. Checking my data, I've cycled an average of 10KM a day over the last week, but averaged maybe 1,000 steps. My watch says I'm a failure almost constantly, which is disheartening.
Every fitness tracker, from the Apple Watch to Fitbit, relies on step tracking as a measurement of success, but it often doesn't mean much. In fact, some studies say that the 10,000 step goal, let alone any step goal at all, is a pointless endeavor: it won't do much for you. I do believe that such goals are a great way to get moving initially but the fun wears off fairly quickly, particularly as you begin pursuing other forms of exercise.
So, why is the industry so obsessed with this one metric? Marketing, largely: the step goal on fitness trackers is generally set to a default 10,000 steps because (surprise) it's the recommendation from the U.S. general surgeon, and happens to be the number originally promoted for pedometers when they debuted in Japan. 
It's also because it's far more difficult to figure out any other form of exercise without manual intervention from the user. Detecting if someone is riding a bike or rowing a boat is a much more complex venture than whether or not they're walking somewhere, which almost all of us are doing at some point in the day.
Some of the largest companies have attempted to address this problem by abstracting it away into vager metrics. The Apple Watch sports a 'move' goal alongside steps, which factors in intensity and exercise mode and Google recently switched to a 'heart points' metric that considers similar information. Both, however, still rely on steps and not much more to make the user feel like they've pulled something off.
The only device I was able to find that completely abstracted this away, ironically, is a defunct one: Nike's FuelBand. The FuelBand was a pioneering device at a time when Apple Watch didn't even exist yet, using a simple 'fuel' score based on intensity over the day to indicate whether the wearer needed to be more active.
With all of this innovation, competition and rivalry in the fitness tracking industry, it's a shame we haven't embraced something better. I'm tired of measuring myself against how many times I put one foot in front of the other each day, and would rather see a device that ignores that as a metric of success. Trackers are everywhere, but more than ever it feels like nobody really cares about them anymore as they've grown weary of the same goal.
I really like smart wearables, but the space is just so young that we're stuck in the step loop still. Who will be the first to break it?
---
The iPhone battery replacement program was huge
Apple's earnings will drop next week, and we know that it's a much worse quarter than the company expected, but there's a new data point that puts it in context: it replaced ten million more batteries  in 2018 than it usually does:
During Apple's all-hands meeting January 3, Tim Cook said Apple replaced 11 million batteries under the $29 replacement program, and they'd have only anticipated about 1-2 million battery replacements normally.
If you want to do some wild extrapolation with math, the average sale price of an iPhone in early 2018 was $750, so this would work out to $825,000,000 — 825 million — in missed revenue. That's no insignificant number, and it appears Apple underestimated how happy people would be to use their old phone if the battery worked well enough.
The earnings announcement, and subsequent call, is going to be very interesting.
---
Tab Dump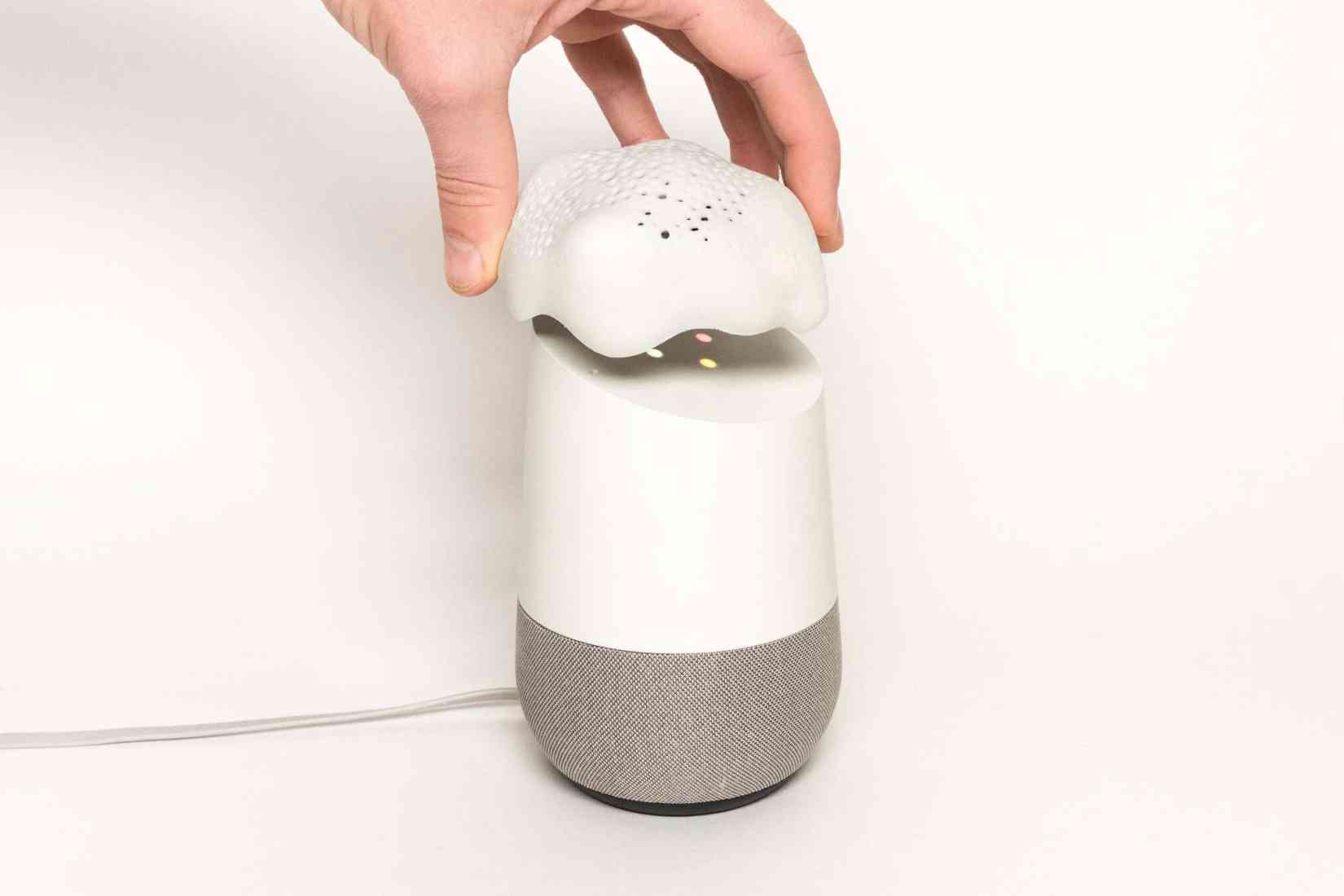 A 3D-printed widget you place on top of your Google Home to 'man-in-the-middle' it, and redirect it to a separate microphone array allows blocking it from hearing you and changing the wake word. I don't think Google will ever budge from making you say its brand-name to talk to Assistant, but this is a really fun way to hack around it.
Slack is planning an unconventional 'direct listing' IPO, like Spotify
Google is finally launching next-generation SMS (RCS) on its own network
I maintain that unless you have one of those wild European roaming plans that offers cheap data everywhere, Fi is one of the best mobile networks for people that travel globally a lot. I'll be using my Fi eSIM in New Zealand next month, because local data costs $50 per gigabyte in most prepaid situations.
Whoops: 35-year-old vulnerability found in SCP protocol
Light reading: On Managing remote teams
The age of cross-platform play might finally be here as Rocket League gains ability to play across PS4, Xbox One, PC and more
---