Jony Ive leaves Apple after 20 years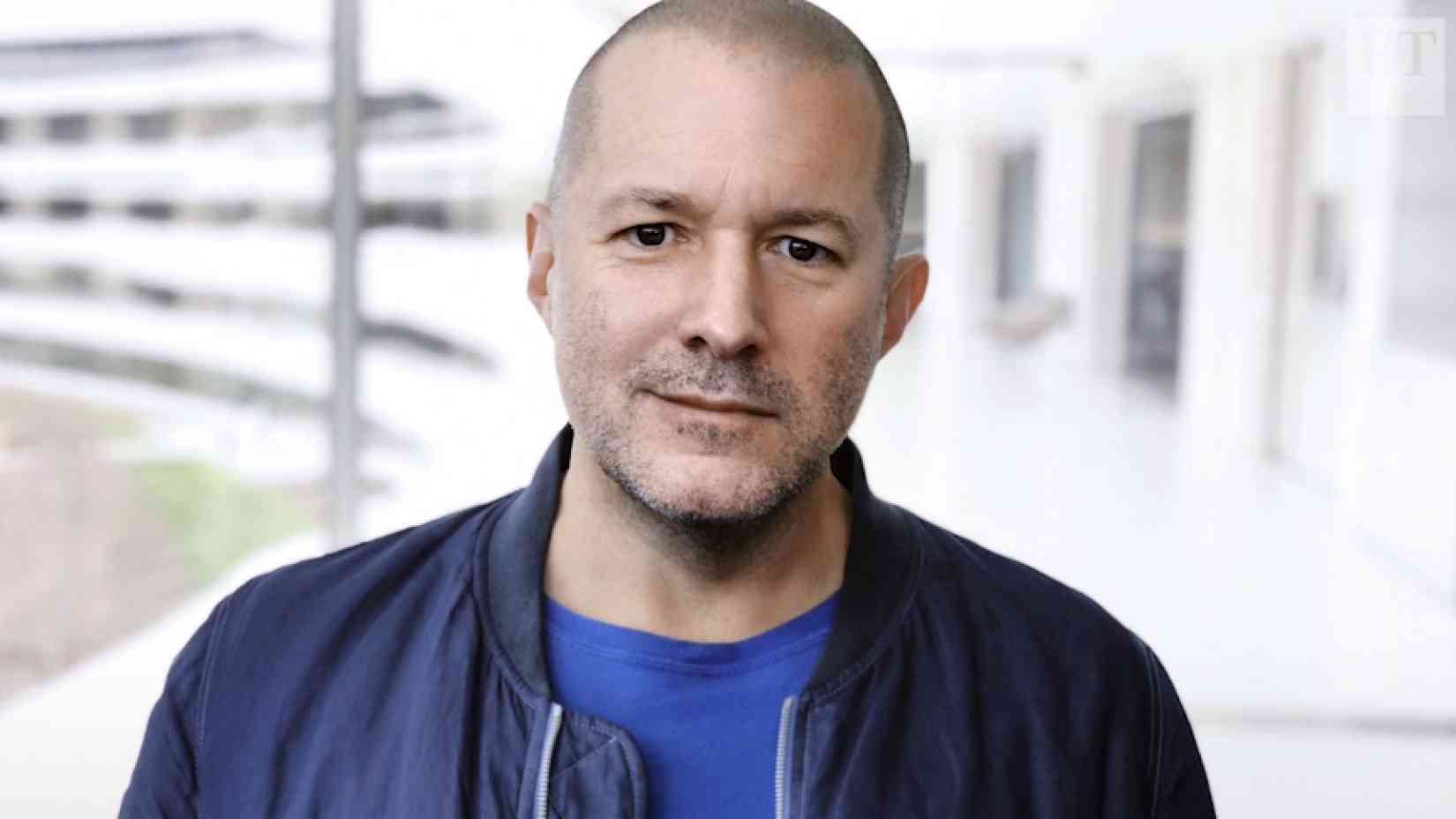 Apple's legendary designer, Jony Ive, is leaving the company—but you'd be forgiven for being surprised he was still there. If you read the tea leaves closely, there are plenty of signs that Ive checked out about four years ago, but it was hard to spot if not watching closely.
Jony Ive moved from the man who unveiled the latest, shiny Apple products at its events, narrating videos and opining about aluminum, to taking a backseat, and rarely appearing at all during blockbuster hardware events (at the Mac Pro event it wasn't clear if he was even there, until a brief appearance in the press room at the end).
In 2015, Apple announced that he was 'promoted' to the position of "Chief Design Officer"—a move that sounded good on paper, but signaled he was on the way out, as Stratechery pointed out at the time:
In my estimation, whether Ive intends it or not — and I think he likely does, for what it's worth — this is the beginning of the end of his time at Apple. To give up "management" in exchange for "thinking freely" is, when it comes to business, akin to shifting from product-focused R&D to exploratory R&D.
There were other signals, too: the Apple photo book celebrating 20 years of Ive's designs and the fact that he didn't even head into the office much at all, anymore. For a while, Ive was occupied with Apple Park, obsessing over $1,200 chairs, but eventually returned to his leadership role, taking back responsibilities from Alan Dye and Richard Howarth.
After 20 years, the time had come for Ive to move on—but his influence at Apple was so pivotal to the company's success, and its design organization so powerful internally, that the company was terrified to let him actually leave. Ive leaving Apple could spook investors, who knew how his influence drove the company to new heights over the years. 
Here's The New Yorker, four years ago, hinting us into why this is such a managed exit:
"He's uncomfortable knowing that a hundred thousand Apple employees rely on his decision-making—his taste—and that a sudden announcement of his retirement would ambush Apple shareholders."
That's why the news is being so carefully managed as he actually does finally leave. Here's Apple's press release:
Apple today announced that Sir Jony Ive, Apple's chief design officer, will depart the company as an employee later this year to form an independent design company which will count Apple among its primary clients. While he pursues personal projects, Ive in his new company will continue to work closely and on a range of projects with Apple.
Not only does this make no sense as an announcement on its own—this angle is to soften the blow. Nobody leaves a company to go and immediately consult for them, let alone make a significant impact from the outside! In any other circumstance, a company losing key talent, then gleefully touting that it'll now be paying consultancy rates would be outrageous.
No, Jony Ive is out. He might pop his head in to appear like he's involved, or have his name on something—but those will have been ideas already in the works. As John Gruber says, "You're either at Apple or you're not. Ive is out."
Ive is a legend, responsible for many of Apple's revolutionary design shifts and leading the industry with hardware that simply isn't possible anywhere else. But, there is no doubt in my mind that him leaving Apple might mean we finally see the return of a practical, use-case focused Apple, rather than a design-details-at-all-costs mission that was largely pushed by Ive internally.
The industrial design department has the most power at Apple, and as the years went on after Jobs' passing, this began to make people increasingly uneasy internally. Apple has seemed like a very different company in recent years, making decisions that felt perplexing to consumers as it pushed to move up-market—which is certainly traceable to Ive. 
Ive's team was responsible for the death of the headphone jack, the Mac's decline, then its reboot into the unreliable, failure-prone form it has today, Apple Watch and its push into fashion, accessories, and so on. Indeed, Jony Ive's last few real passions were Watch and Apple Park, which were notably Steve Jobs-era ideas—and he finally reached the end of that road-map.
The Tim Cook era, really, has been the Jony Ive era. He's always had a huge amount of control, and unchecked by the yin-yang balance that the late CEO brought to the equation, Ive ran free, with Cook leaving him to his own devices. But, it's clear that the legendary designer was tired of building devices after 20 years, as hinted at in this New Yorker interview, which tellingly focuses on buildings more than much else.
Well, now what? Jony Ive's new studio, LoveFrom, is his new focus, and it'll begin in earnest in 2020. We don't know much about what it'll do at all, other than supposedly serve Apple as a client, but Ive says it's "a natural and gentle time to make this change."
And he's right. Apple is the leader in device design, and now the richest company in the world, arguably at its peak, and Ive can see this: it's time to do something different. For Apple, that might mean a enormous change in direction as well, and frankly, it might be long overdue.
P.S—I'd say the high point for Ive has to be the 'making of' video for Apple Watch, back in 2014, in which he describes the magic process of how metals come together to make these things.
Edit: If you're joining us now, the original title sent to subscribers said 30 years, but he was there full-time for 20 years, which is decidedly less. Sorry about the error!
---