Apple's next hardware event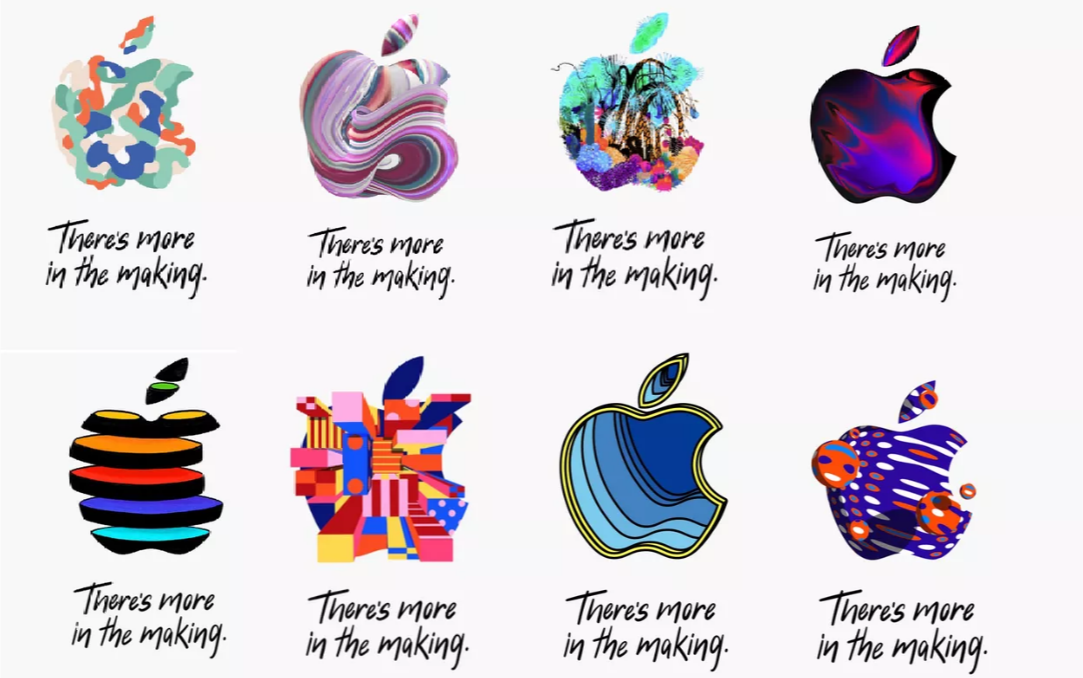 September and October are an endless slew of new devices from basically every hardware company out there today, and it's almost over, with the announcement of Apple's next event on October 30th.

Through flashy, customized invitations the media were invited to an event in New York City (I wasn't invited, but I'm pretty sure I'm on a blacklist), alluding to what's to come.
We should expect to see new iPads with USB-C, smaller bezels, Face ID, and potentially, new Mac hardware alongside it. It's been reported that there might be a new MacBook Air (it seems doubtful), a bump for the 12" MacBook and, surprisingly, a new Mac Mini.
A curious theory from my co-host on the podcast, Zach Grosser, is that the event may also see the debut of AirPower for wirelessly charging the Apple Pencil, given that it might otherwise need to be redesigned to work with USB-C, which would make it larger overall.
Anyway, stay tuned for October 30, I'll cover the event in-depth here! And don't buy a Mac or iPad until after the event.
---
Square goes after the credit card terminal
I've always wondered why credit card terminals are largely the same big, bulky plastic monstrosities with rubbery buttons and terrible displays, but never really considered why nobody had fixed it yet.
Square's here to redefine what a credit card terminal looks like with the debut of a new device aptly called 'Terminal' that basically reimagines the entire thing. Terminal makes me think of an iPod Touch glued to a wedge of plastic, and it looks good. 
Essentially, Terminal is a way to convince companies to completely kill off their old terminals, and it works with every payment method imaginable. It's also equipped with a battery, so theoretically can be used in restaurants to pay at the table.
This is where I think this device stands out. In Europe, it's common to have the machine just delivered to the table to pay at the end of a meal, but I'm always surprised in the U.S. that they take my credit card away to pay at some monolith in the back.
The Square Terminal actually has a solid shot at uprooting that, particularly because tipping is built-in, just like on the larger Square machines. It's also, I suspect, the company's first move into a device that could sell in Europe as well.
Square's other devices are fantastic, but incredibly US-centric in their focus, solving problems that largely only exist there such as tipping, signatures for cards and so on. A portable device with a battery, great software and low fees is exactly what Europe would go for, and is the reason that Paypal snatched up iZettle here.
What's really curious about this is Square quietly became a hardware and software company, too. The original payments terminal was essentially an iPad add-on, but it debuted a dual-screen device called Register earlier in the year that was designed internally, no iPad required.
Terminal is the continuation of that, and an impressive evolution of the company's goals. It's also a smart play because it doesn't require the store owner to switch point of sale, allowing them to continue using whatever old laptop or cash register they're already on (until they fall in love with Square, assumably).
I get way too excited about financial technology, but this is the first big innovation on the payment terminal that isn't just a series of smaller, rubbery buttons, so I'm optimistic it could push Square to new heights -- and hopefully, internationally.
---
Tab Dump
Samsung starts mass production of chips using next-generation techniques
I'll save the nerding out about this for another time, but this is a big deal. EUV technology is the next big thing in chipset manufacturing, but nobody's successfully done it at scale for over a decade. Samsung, while Intel is stuck in first gear, has apparently figured it out and has started mass production of 7nm chips.
Facebook apparently has a 'war room' for news
Besides the fact that Facebook planted this story on every news outlet imaginable today, it's an interesting idea: the social network wants people to know it isn't messing around with the mid-terms, and the room is apparently the physical manifestation of that.
Alexa's new Whisper mode is out
I am not sure how I'd feel having a computer whisper to me, but Alexa's new contextually aware mode can have her understand your own whisper, and respond quietly to keep children asleep or not disturb others in the home. If you have one of these, you're probably familiar with the awkward middle of the night 'SORRY I DON'T KNOW WHAT YOU WANT' barked from the device, so it's a welcome change.
---