A dark week for digital publications
BuzzFeed hinted that things weren't quite as rosy as the company had made everyone believe when its CEO, Jonah Peretti, told The New York Times that he thought a merger with the big remaining media giants was a good idea. Just a few weeks later, the company is laying off 15 percent of its staff (250 people) to "focus" on profitability.
Why now, exactly? Well, the media cash party is drying up, as indicated by the implosion of Mic recently, and as usual, what Peretti calls "the evolving economics of the digital platforms."
That wasn't all, however: Verizon, which owns lots of hotshot media platforms such as Techcrunch and Huffington Post, will also be laying off up to 800 staff to cut costs. That came with some surprising comments, including Verizon Media Group's CEO saying that selling assets like Flickr isn't worth it, because it takes too long — a terrifying thought, for a photo service beloved by millions.
Gannett, the owner of many US newspapers, also laid off a number of journalists in the same day. In other words, it felt like the media apocalypse had arrived (again) for many in the industry. WarnerMedia also announced it's shuttering an arm that invested in many media startups like Mic, Mashable and an array of others.
It's an awful sight to see unfold, but another example of how the digital journalism startups like BuzzFeed have made lofty promises, raised millions in venture capital, then wound up unable to deliver on those promises. Media is hard, and most of these organizations focused on scale alone, revenue could always be sought later.
Almost always, the paid subscription shows up as a hail mary move, to prove 'loyal' readers are willing to fork out money to support them — as BuzzFeed recently did. It may work in the case of BuzzFeed, but it's so late in the play that it isn't likely to be worth nearly as much as an organization of its size needs to bring in just to exist.
Media continues to face a reckoning: how can it exist in its current form, supported by broken business models, while changing very little about the business models themselves. Perhaps the next time around we'll do it a little differently. 
---
The age of weird phones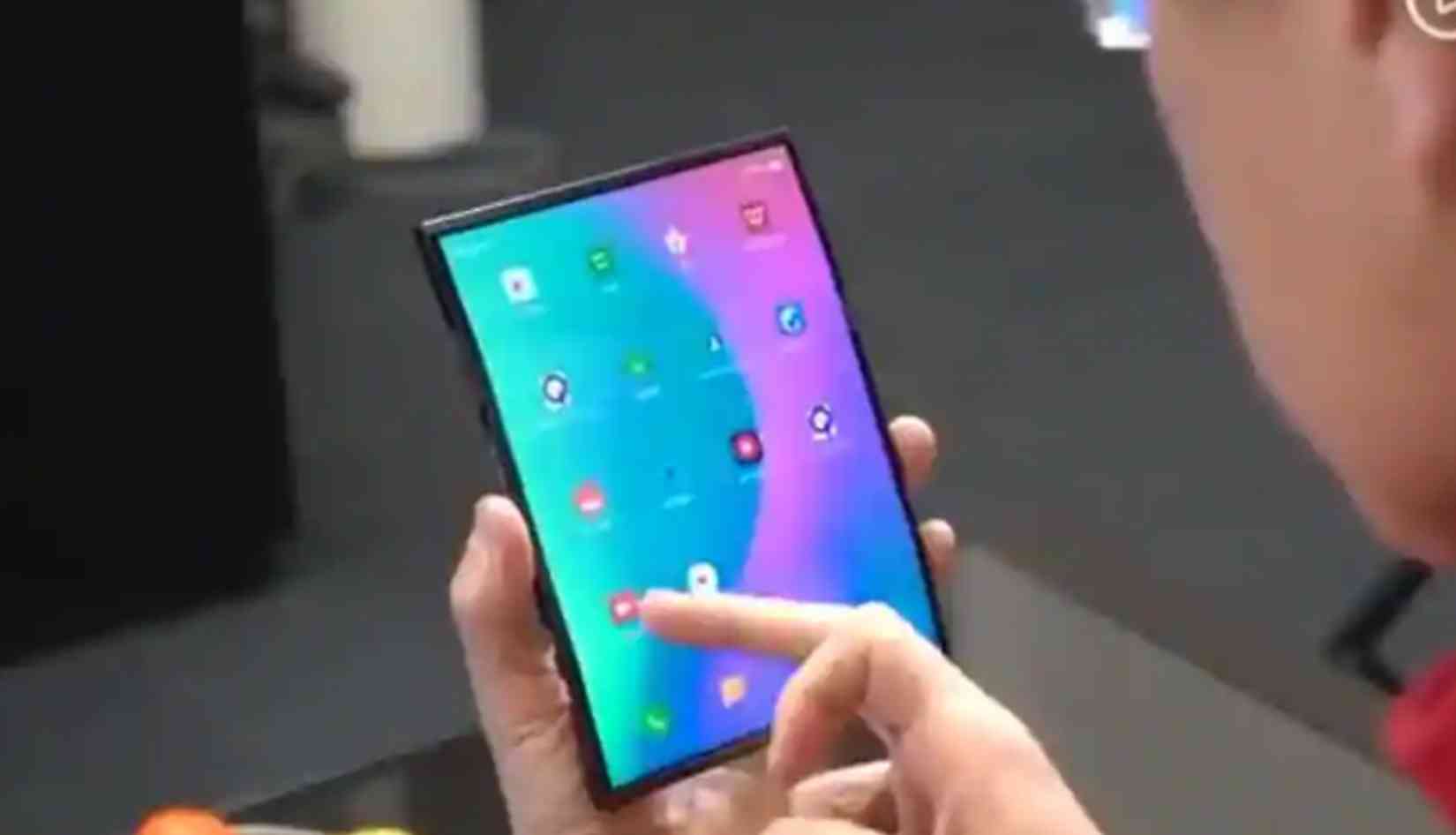 Smartphone design is getting weird again just as sales are peaking out. It's fully looking like folding phones are the next big design trend, with every major manufacturer racing to show off a futuristic phone-but-sort-of-tablet device.

Xiaomi might have the most impressive demo to date, with a prototype revealed in a video this week showing what appears to be a working, folding device that doesn't look like a bulky mess. There's no information about whether or not this thing would actually come to market, let alone if it would be affordable at all in its current form.
There's lots of problems to solve still: most folding phones end up with a seam down the middle of the screen, which Xiaomi solved with a side-fold to hide it away. There's also the matter of things like cameras and other sensors, and where they end up in each folded state.
The other weird new trend in the short term, since these folders won't reach the market in the next year, is fun new ways to avoid adding notches to your next phone.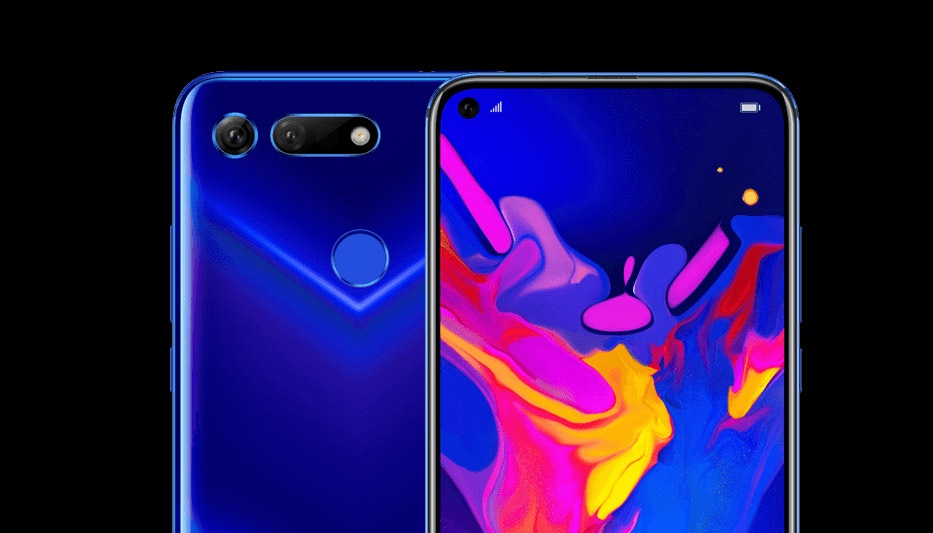 The 'pinhole' camera is the next big thing, and it's likely to be everywhere on Android this year: a tiny circle punch-out instead of the big long notch at the top of the screen, as seen on the upcoming Honor View 20. Samsung is working on the same, as are many others, and this is set to be the next big 'thing' until the next thing arrives.

As with the bizarre, dizzying array of alternative-notch designs we saw in 2018, it's just a great marketing gimmick to try and distract from Apple's unique notch. Unlike the notch on the iPhone which hides an array of sensors, most Android devices didn't hide anything more than a simple camera, and pinhole cameras seem to be a direct alternative to that. 
Will consumers respond? I'd rate it with a generic shrug, but it's entirely possible that the aesthetic might appeal to those that can't bear the idea of a big chunk out of their screen instead. Ah, the art of solving problems only invented by bezel-less screens, which nobody really asked for in the first place.
---
Tab Dump
An AI takes on Starcraft II professional players and almost wins every match
Starcraft is a big challenge for any machine-learning system to master, with a dizzying array of strategies, build orders and incredible players to beat. DeepMind appears to have finally cracked it, revealing today that it came out on top 9-1.
Patreon is big
3 million individual patrons paying more than $500M per year to 100,000 creators. Not bad, given how many new ideas that's supported, and how young the service is!
---