Massive open-source server nginx acquired by F5
Internet infrastructure might seem snooze-worthy, but it makes a ton of bank: nginx, which powers more than 40 percent of the internet, has been acquired by F5 networks, a company that makes 'cloud services' and pricey networking hardware.
Even if you don't know what nginx is, you're definitely touching it on a daily basis. Nginx is both a company and a popular open-source server that makes it easy to scale services on the web. 
The nginx server product can be configured as either an entire server for responding to requests or, most commonly, as a 'reverse proxy' for high-traffic websites, in which it dynamically distributes load between multiple different servers, such as Apache, to ensure responsive load times.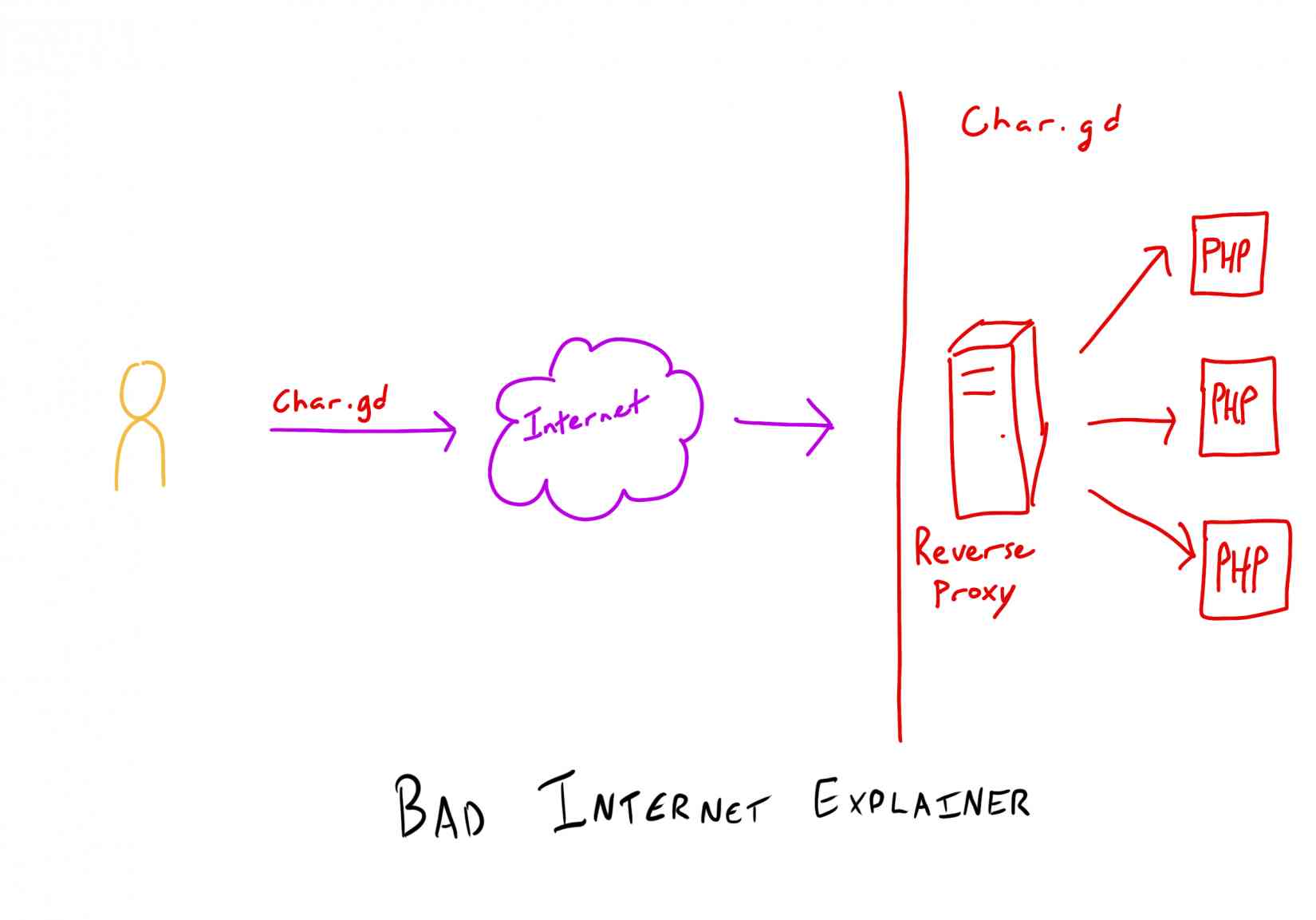 This deal is huge because F5 is paying $670 million in cash to acquire the company, which fits into its portfolio fairly well, grabbing access to millions of installations that are happy, free users of its server today.
Why acquire a server product like this, particularly when it's open-source? Can you make money from free? Absolutely, and the obvious explainer for this is hidden in the size of the companies using nginx, as touted by the announcement post: Instagram, Pinterest, Netflix, Airbnb. 
The obvious play here is that when nginx becomes entrenched, and a company scales, F5 stands to be the first port of call for help with managing that increased load. F5 already has a portfolio of other related products, and embedding itself as the partner for scaling a cloud gives it a huge chunk of the pie. If you're Netflix, you're almost certainly paying hundreds of thousands of dollars to get the most efficient server setup, and to have someone there immediately if it breaks.
This is especially notable considering how huge Cloudflare has become, and that it has quickly become synonymous with 'needing scale.' If you're struggling to keep your servers online because of an attack or just sheer user growth, Cloudflare is the first thing that comes to mind.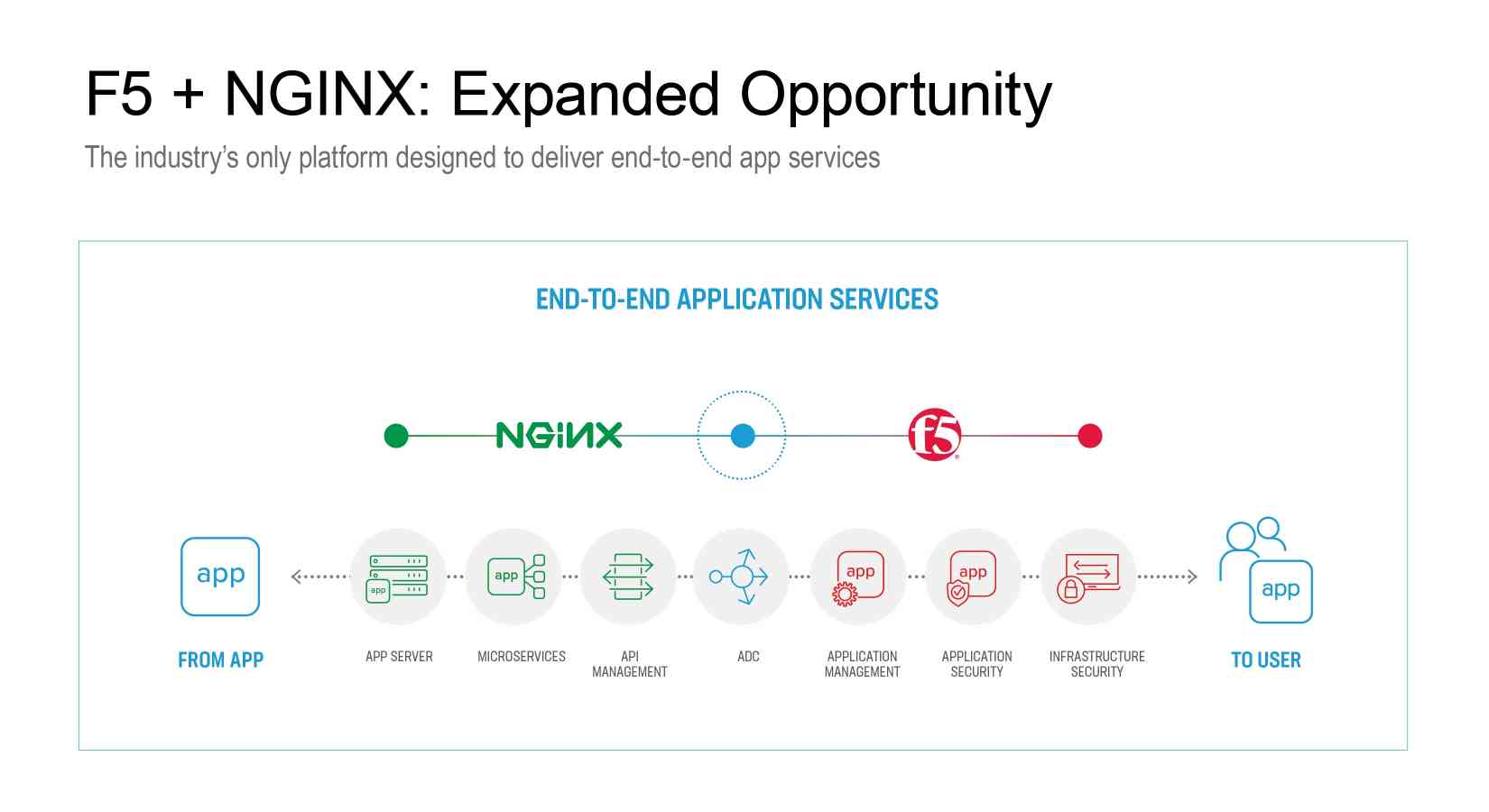 I think F5 wants a piece of that mind-share, and plans to make a play for the same space. The sell of free is alluring for small startups, but as they scale, raise finance, and suddenly get revenue, they're willing to pay whatever it takes to keep things online. F5 (and nginx) now sit at the center of that.
What does this mean for the open source server, however? Given nginx powers so much of the open web, it's hard to not be skeptical that F5 won't stifle development over time and developers have responded with concerns. 
If F5 is smart, and I suspect they are, they'll maintain nginx's open-source project at or above the levels of today—which they've already noted that they are committed to doing—given it's in their best interests for future monetization of those relying on it.
---
Tab Dump
Coming up: Apple is holding a special event on March 25, where it's expected to unveil subscriptions for news and TV/movies.
Apple's been spending it up large on splashy directors and talent like Opera, but it's been secretive about why. We're finally about to find out what that looks like!
Larry Page allegedly personally signed off on $150M payout to harasser
Still lacking a breakout hit for Alexa, Amazon reported pays up to $5000/month to developers of skills
Nvidia pays $6.9 billion for datacenter chipmaker Mellanox
It's server news day, apparently! This is Nvidia's biggest acquisition on record, going after a company that builds the actual silicon designed to help servers distribute high-intensity workloads on a network level. Cloud gaming needs elaborate ways to balance load across server boxes, and I'd hazard a guess Nvidia didn't want this going to Intel.
Elizabeth Warren took to Medium to say she wants to break-up technology companies
The monopolies of Google, Facebook, Apple and others are too big according to Warren, but what she doesn't qualify is how splitting up these companies would even work, let alone what really defines a monopoly. She does, however, specifically aim at Amazon with a rule that would ban companies from selling their own wares on platforms making $25M or more. 
For more reading on this The Verge has a fantastic interview with Warren the day after the piece, Techdirt calls it nothing more than "grandstanding" and already technology startups are wary of the plan, which would make it harder to compete in their eyes.
---