Google gets serious about podcasts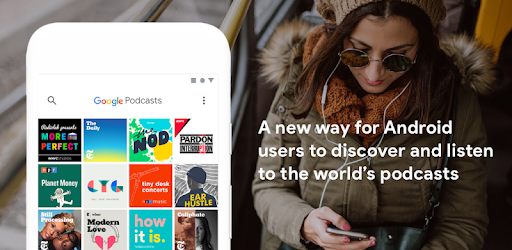 The podcast format might finally be maturing, as Google throws its hat into the ring with a dedicated podcast app for Android devices, and first-party search treatment.

Simply called Google Podcasts, the app is available for all Android devices and marks a shift for the industry: it's not just Apple's game anymore. The podcast industry was driven by Apple alone for years, after it first added support for distributing them in 2005, but it was always left to languish as it wasn't a priority at the company.
In 2016, The New York Times wrote that podcasts were surging but producers worried that Apple wasn't listening. After pressure from producers, Apple relented and added some basic podcast analytics alongside a handful of new features for the iOS 11 podcast app.
With Google's entrance into the game, that might change: Apple suddenly faces competition where it simply didn't have any previously. Google Podcasts is only taking its first steps, but it's clear it's a priority, with the company surfacing shows natively in search results and even offering 'Listen with Google Podcasts' branding for the first time.
What's unique about Google's approach here is it's focused on cross-device experiences: a constant nitpick of mine has always been listening to something on my way home, then the frustrating experience of getting it to play on a speaker in my house. With this new app, progress is synchronized to Google Home devices for seamless handoff.
Providing a native Google Podcasts app, and building it into the core Google Search experience, is a huge step simply because the company had no podcast player bundled with Android previously, and didn't surface audio prominently. 
Overnight a billion new users just got access to podcasts, and Google's approach is open web-based, so it's a huge step for getting the format in front of more people regardless of the device they're using. What would be even more interesting is if Google pushes into actually helping creators host shows, which is a space that's asleep at the wheel (with the exception of the amazing Simplecast).
I'm excited, if anything, that this is likely to wake Apple up, and show how important podcasts are — to spark some real innovation in a space that's been incredibly slow in the past.
---
Hacking around the Notch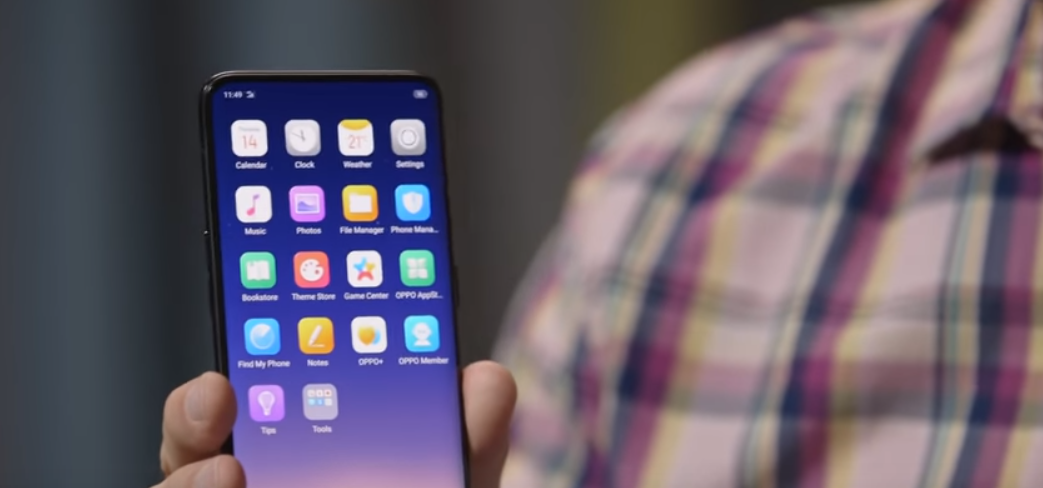 If you can't copy the iPhone, get weird. The notch is a point of contention, and a huge marketing sell, but Apple's competitors are starting to experiment with alternatives to achieve full-screen displays on phones before the company does.

Oppo's Find X has an interesting spin on this with a slide-out camera that only reveals itself when needed, and allows the company to build a beautiful edge-to-edge display without a black bezel encroaching onto it. 
The catch: you now have a moving part that might break, but that's a compromise some might be willing to make (and it reminds me of the Nokia N95, which was a phone I adored back in 2005).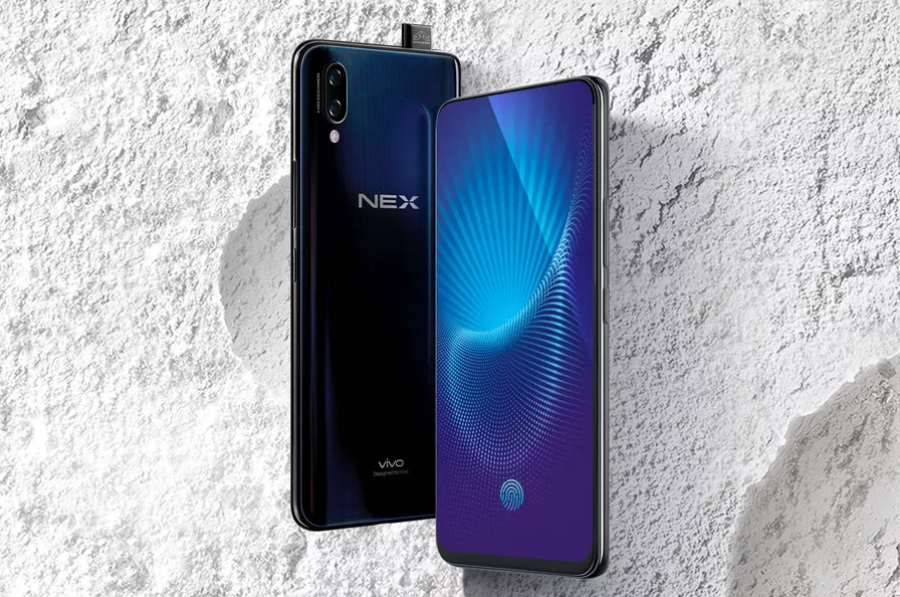 Vivo's Nex is a similar concept that approaches the problem differently: it features a mechanical selfie camera that pops out of the top of the phone only when needed, and has an embedded fingerprint sensor. It's different and yet another way to get around the issue, but I like that they went this far.
Finally, there's the Mi Mix 2S, which started this all, and just did the opposite: a giant chin on the bottom of the phone. Still, it looks cool, even if it isn't as elegant as just doing a notch in the first place.
Quartz wrote last week that Apple was responsible for making phones boring, as it slowly removed the fun from its products and other manufacturers sought to emulate the company. 
I don't really care if these aren't practical, I just hope that we're in the phase of weird re-imagining what a phone should look like again, and it's fun to see how different companies are trying to solve the 'problem' Apple created.
---