Big Windows 10 update landing October 17
Microsoft switched to a new update schedule last year where it delivers two feature updates every twelve months, one in March and another in September. Earlier this year we got the "Creator's Update" and this October you'll see the "Fall Creator's Update" — quite possibly the worst name for a version of Windows yet.

The update — which is free, by the way — comes with a ton of interesting features including support for Microsoft's Windows Mixed Reality platform, the ability to pin your favorite friends to the task bar and the first look at the company's new design language.
The biggest bummer is the fancier features have been cut, including a Timeline function which synced with iOS and Android phones. It's great to see Microsoft moving so quickly, but it's unclear if it can keep pace with two major updates per year if such major features are culled.
---
Inside the Instagram verification black market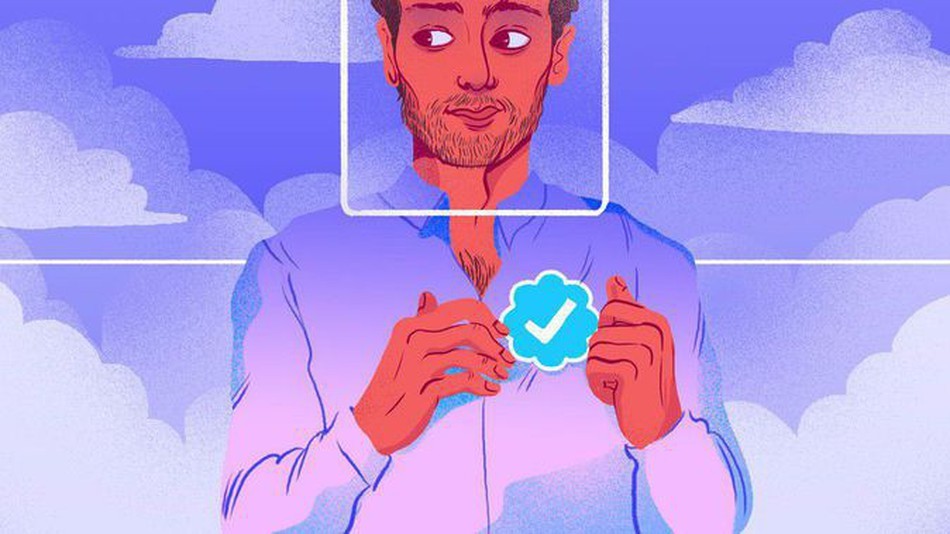 I had no freaking clue this was a thing, but apparently it is! People crave the blue verification tick on Instagram so badly they're willing to pay thousands of dollars for getting one.

There's a whole market for these, and what's most interesting is Instagram employees reportedly sold access for a long time, but were fired for doing so. The black market is shrinking, but it's still there — so the prices are skyrocketing to more than $7,000 per checkmark.
What's most wild about this story is there's even entire Facebook Messenger bots that you can buy that tiny blue tick from. The new currency is verification, huh?
---
Apple gives Siri a new boss
A shuffle a few weeks before Apple's due to announce the next iPhone reveals the company's renewed focus on Siri. 

Apple's has promoted Craig Federighi, who's already in charge of iOS and macOS, will now manage Siri as a platform as well — signaling just how important the assistant will be in the future.
With the HomePod on the horizon, it makes sense, particularly because Siri's not much more than an egg tired compared with Google's Assistant right now. The company has some catching up to do, but if iOS 11 is any indication that may not be so difficult.
---