Snap is still making spectacles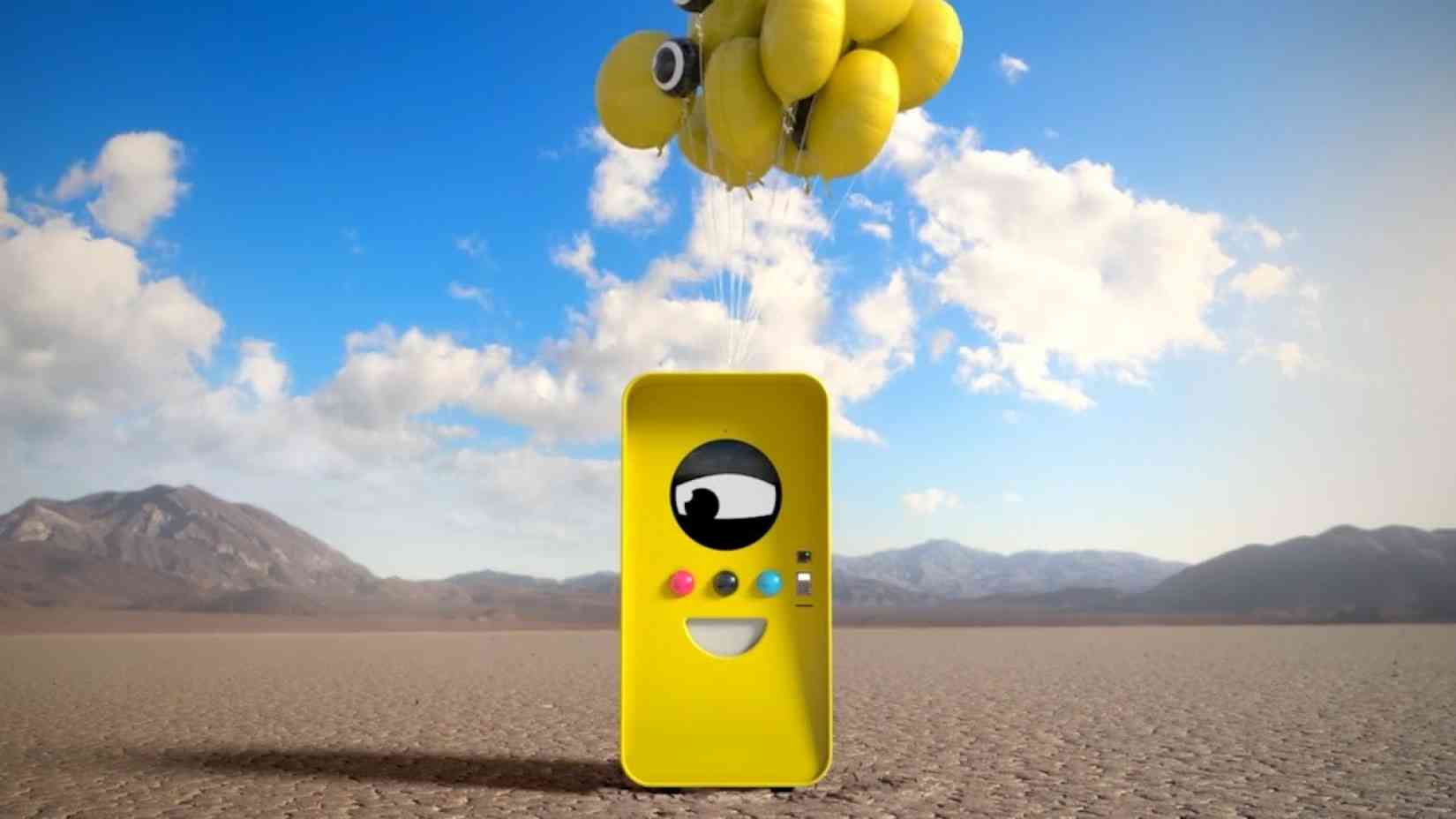 When Snap debuted Spectacles three years ago, it was accompanied by a splashy, cute marketing campaign at the peak of the company's hype. The camera-equipped glasses could only be obtained at a bright yellow Snap vending machine, which appeared at random all over the globe.

The campaign drew a lot of attention at first—I even found myself wanting a pair—but as it became easier to obtain them and Snap's own appeal diminished, the company found itself stuck with thousands of unsold units in storage. Snap had vastly overestimated the demand, and consumers didn't really use them for long after buying.
You'd be forgiven for thinking the story ended there, but it didn't: Snap actually made a second-generation pair of glasses last year, which almost nobody noticed, and it's now back again with Spectacles 3. 
This new version of the glasses has two cameras instead of one, and focuses in on depth for the first time: there's a set of 3D effects that developers will be able to build on, only available on the sunglasses. Other than that, they're largely the same across the board, taking photos and videos, charging in their case and so on.
Not only is the third generation twice as expensive, at $380, they don't really solve the limitations that made previous versions uninteresting—photos still can't automatically sync to your phone without intervention.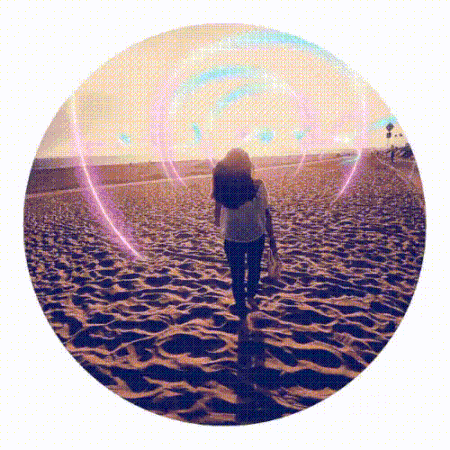 Snap is pushing for a slice of the 'augmented reality' discussion with that depth camera, and the new effects it enables are really legitimately quite compelling. But, while these are interesting, who is the target market? And why is Snap building this when its app is struggling to retain its users, let alone grow?
In the context of Snap's previous announcements about layering 3D effects on top of the built world, this is part of that plan. These devices will help them capture depth maps of the world around their users, but that seems like an expensive way to do so, especially given that it touted in the past that it could calculate that from millions of public photos instead.
It gets more curious when Snap says explicitly that it isn't "trying to sell a billion of these." If anything, I'm impressed they're able to still ship experiments like this—the technology seems legitimately interesting, even if incredibly few people will buy them at this price point.
As far as I can tell, the bet remains that Spectacles will eventually evolve into something of an overlay on the world, perhaps with an embedded screen similar to Google Glass. But, realistically, that's still years away, and this remains a cute side project from a company lost in the desert. 
---