Sonos starts opening the platform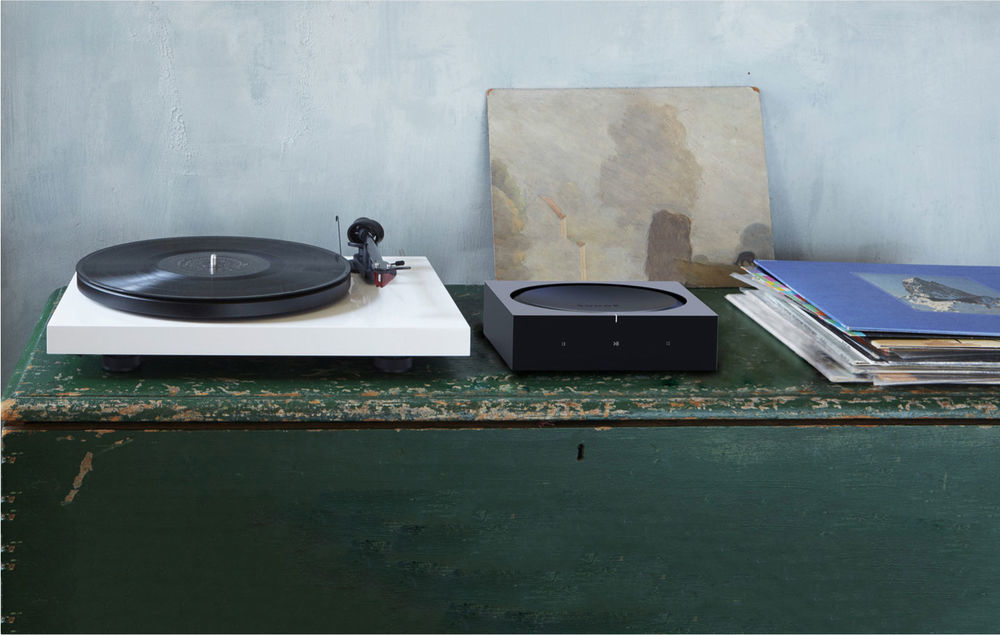 Throughout the smart speaker wars, Sonos has been something of an outlier: it's been slow to add voice assistants, APIs and other features that Amazon, Google and Apple have been clambering to dominate on before any one company wins the 'sound' platform.

Now, the company is accelerating that dramatically, with a new developer platform and genuinely interesting APIs that will allow third-parties to build new ways to interact with the company's speakers. Along with the addition of voice assistants last year, this is a big change for a company that was historically only about the music, and the sound quality experience.
Sonos is a general outlier in the industry, anyway: it's one of the earliest "Internet of Things" companies that is still around, founded in 2002, and the majority of its products function fully to this day. I'm a long-time Sonos user, and big fan of the company simply because it's a product that's rock-solid, designed to just work and largely get out of the way.
If anything, I think it's fantastic that in this space we still have a sort-of 'Switzerland' for audio, rather than entrenched, exclusive services bound to the manufacturer's smart speaker to squeeze out the competition. Sonos' speakers literally work with every music service imaginable, where products like HomePod are bound to Apple Music unless you're using Airplay. 
With the new Sonos Beam a few weeks ago, and the Sonos AMP today, a new product that allows you to use your own high-quality speakers with the system, the company is showing that it's actually willing to adapt to changing consumer expectations before it's too late. It's also great proof that Sonos has a decent roadmap, just after its splashy IPO.
We'll see how the 'speaker wars' play out, but as someone who'd rather not end up with a large audio paperweight when it's all over, I'm glad someone's building the opposite of walled gardens, even if it took a while to get here (by the way, if you're looking to dip in your toes, the Play One is a great starting point).
---