Lyft goes public today ahead of blockbuster IPO season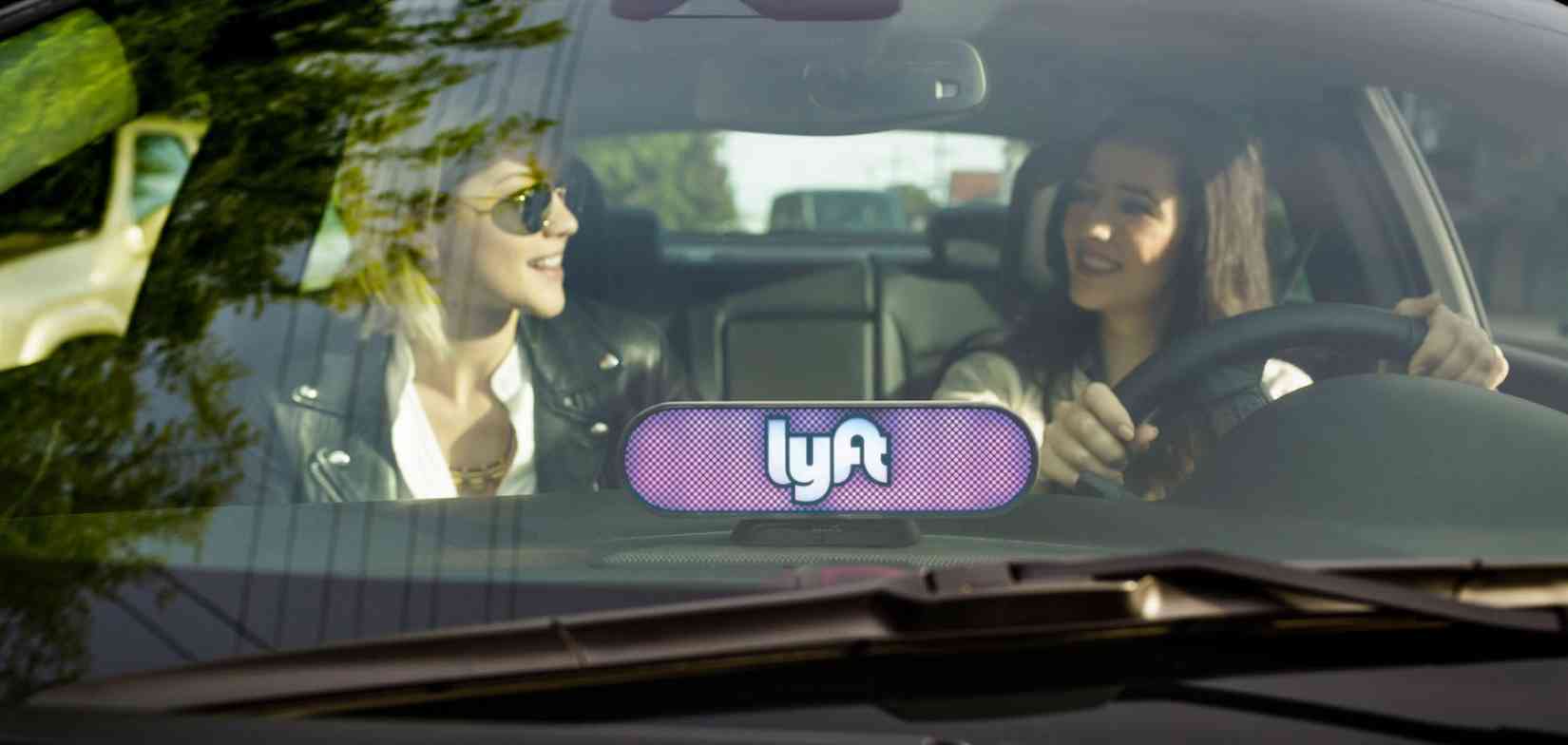 It's the first big IPO of the year for the technology industry and all eyes are on Lyft: will the market respond positively to a ride-sharing company being public? It appears the answer is yes—it'll open at $72 per share on the Nasdaq today. 

It's notable that Lyft's $72 share price is far higher than it expected to get, after the company needed to expand the number of shares in the pool because investor enthusiasm was significantly higher than even the best internal estimates could have picked.
The valuation is eye-popping given the company has challenges with growth ahead, but investors are willing to give it the benefit of the doubt regardless, according to The New York Times:
At its I.P.O. price, Lyft's market value puts it within range of old-line auto companies like Ford Motor. It is a significant increase from the $15.1 billion that Lyft earned in its last private fund-raising round last year. 
Crunchbase wrote about whether or not Lyft makes sense at $20-25 billion in February when the S-1 was filed, and noted that Uber's previous numbers told us that it had a similar revenue multiple—which makes little sense given Uber has a global reach, and Lyft is US-only for the long run. 
Regardless, Lyft is the start of what's considered the 'run of the decacorns'—companies worth $10 billion or more that will test the public waters for the first time. Cities like San Francisco are steeling themselves for a massive influx of overnight millionaires from Lyft and others, which have been private for more than a decade.
In the coming weeks we'll see Pinterest, Slack and Uber all make a run for the market, but all eyes are on how Lyft performs on the first day, as the competition lines up in the docks to be next, hopeful that the market receives them well.
---
24-year-old researcher hacked Microsoft and Nintendo
In London yesterday, a 24-year-old security researcher, Zammis Clark, plead guilty to hacking Microsoft and Nintendo servers for the purpose of stealing information. It's a wild story, that saw Clark steal some 43,000 files containing pre-release software:
Prosecutors revealed that Clark had gained access to a Microsoft server on January 24th, 2017 using an internal username and password, and then uploaded a web shell to remotely access Microsoft's network freely for at least three weeks. Clark then uploaded multiple shells which allowed him to search through Microsoft's network, upload files, and download data.
In the same case, Clark was caught hacking Nintendo's game servers, stealing in-progress games and some 2,300 passwords before being caught in May 2018. 
Alongside Clark, another 26-year-old, Thomas Hounsell, appeared in court for taking advantage of the breach knowingly, using it to search for secret products and make public Microsoft's plans on his website. Both were handed jail sentences for their roles, but let off with 'suspended' sentences that only come into play if they are caught offending again.
What's striking about this case are the similarities to others in the past. In 2018, a teenager was sentenced for breaking into Apple's corporate network over the space of a year and stealing some 90 GB of secret documents. In another instance, teenagers stole Xbox prototypes and hacked Microsoft's Xbox Live network to gain early access to games.
It's clear that in almost all of these instances, these kids were enthusiastic fans of these companies and were doing what many of us did in the early days of computing: messing around with gadgets and seeing how far they could be pushed. 
Unfortunately, they didn't understand the boundaries and will suffer for years to come for breaking the law—fixing these types of problems requires better education of the severity of hacking crimes, and maybe even programs for these types of curious minds to better utilize their skills for good—bug bounties for teenagers?
---