It's Tab Dump All The Way Down
Twitter's 'Catalyst' app is here for macOS
The company finally makes a return to the desktop with a new 'Catalyst' backed app. For context, Catalyst is a technology Apple provides to allow developers to port iPad apps to macOS in ostentatiously simple steps... but the resulting Twitter app is a pile of junk, even if it's a version one and apparently one of the flagships. Not great! Spicy take: maybe make the iPad app better, first, since that's also fairly underwhelming. 
Google's next laptop, Pixelbook Go, has leaked in its entirety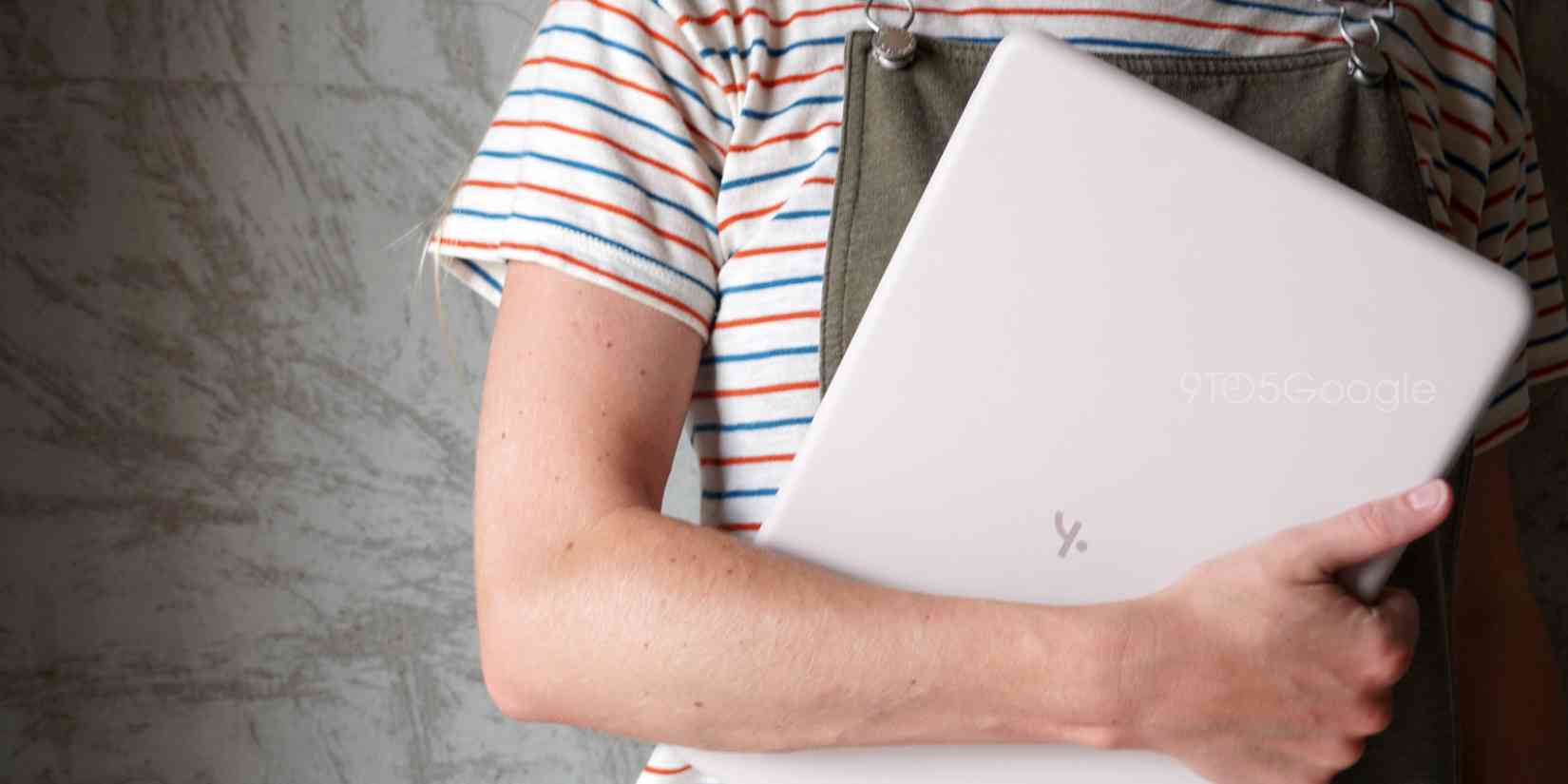 There's a big Google hardware event next week, on October 15, where a bunch of things will be announced, one of which being this next-generation Pixel laptop that's designed to finally replace the Pixelbook. It comes in a very slick not pink color, and somehow escaped HQ before even being announced.
The problems with Google Suite, especially in Newsrooms
It's essentially ubiquitous at this point in newsrooms and startups, but using G Suite as a journalist does present some curious problems, particularly for source security. G Suite doesn't offer end-to-end encryption, which allows governments to snoop on email easily, and has dubious rules around who can access Google Docs internally.

How Netflix is doubling down on content for kids as it prepares to lose access to Disney content
Kids are big business for streaming services, which are often used to entertain bored children on iPads in waiting rooms and at restaurants, and Netflix faces a crisis in which it must invent entirely new originals to compensate for losing everything Disney, soon.
Apple will also make its own TV shows internally, starting with a 'Band of Brothers' follow-up
Following reports that Apple is supposedly impossible to work with as a studio, it seems obvious that Apple would try and make its own content in-house, and what better way to start it with true dad content that HBO decided to let go of? 'Masters of the Air' will supposedly be made in-house, which will be interesting to see how it pans out! 
Good read: How China's global reach beyond the great firewall is starting to affect American-based companies
Follow the money.
---