4G's successor is a total mess
In the last few years, industry events have been rife with phone makers and carriers yelling about the next-generation mobile network, '5G,' which will eventually replace 4G/LTE on your device. What in the hell is 5G, though? Does it even exist? 

Chip-maker Qualcomm held a splashy event yesterday in Hawaii that was designed to tout the future of 5G networks finally arriving, but fell flat on its face, unable to coherently explain why anyone should care about 5G. Nobody was allowed to touch phones, and no demo was able to deliver speeds at even a fraction of what was promised.
5G is simply a set of standards focused around two things: higher throughput speeds and better management of users connecting to the cellphone network. But, here's the sticking point: 5G isn't a specific standard, but just a whole array of them grouped under a single banner. When someone starts yelling about how great 5G is, it's difficult to really know what they're talking about. 
In theory, the standards together allow for up to 20 gigabits per second of throughput, but for end users that's expected to be around 490 Mbps. That's fast! 
But....LTE Advanced, the current top-end 4G standard, can reach up to 300 Mbps in places where it's deployed, so you could be forgiven for wondering why 5G is being pushed when problems like phone battery lifespan still isn't solved.
What makes '5G' interesting is how different it is on the commercial side of things, which I'd argue is both more promising and so much more boring to consumers.
For example, a key part of the 5G standard called Massive MIMO uses hundreds (or thousands) of tiny antennas to focus coverage into small regions of space, which is particularly valuable in dense cities, helping improve coverage, data speeds and network stability.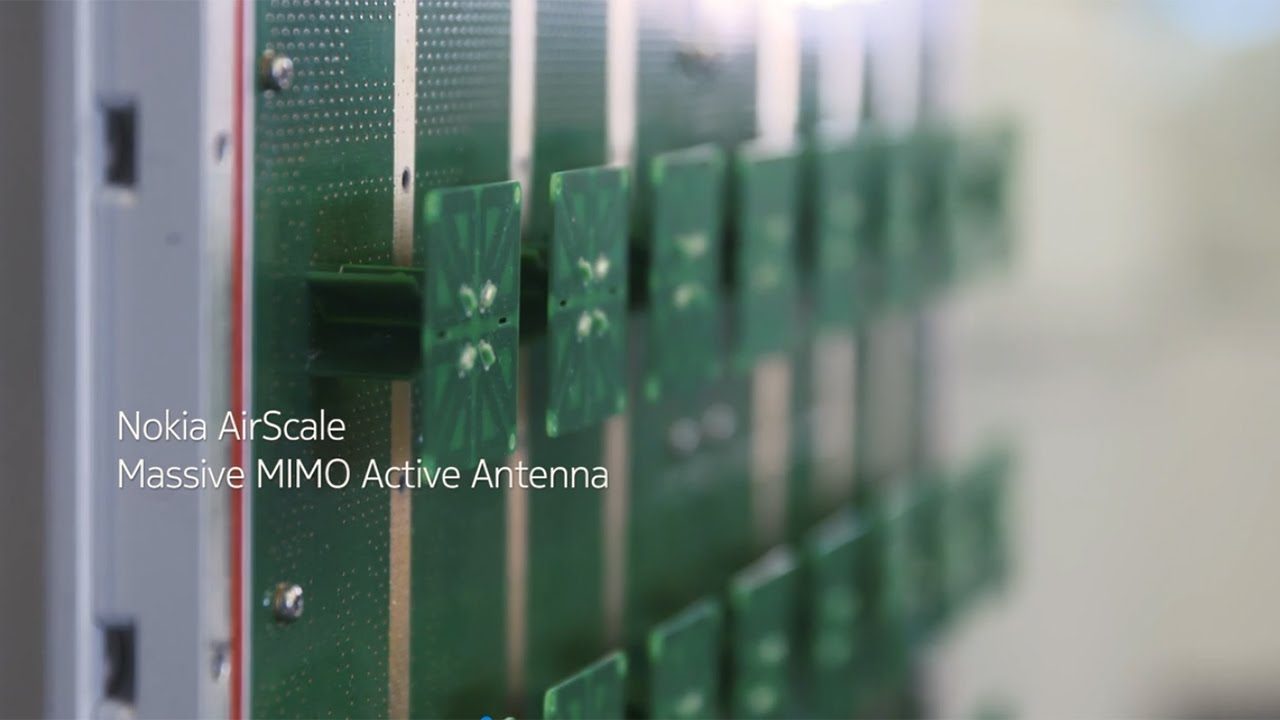 Current networks are really bad at handling large amounts of devices connecting to a single tower. As more devices climb onto a tower, speed and coverage falls apart, which you've likely experienced at a concert. 5G is great at this use case, and that's an important change given that thousands of smart devices are expected to come online soon.
The big benefit here is being able to serve more users at higher speeds with a single cell tower. The bad news is that a big problem with these 5G technologies is they use high-spectrum frequencies, which means these towers are far less effective at delivering long-range coverage but has a lot more allocation space available for the long haul. 
5G's solution to this is super-small base stations, about the size of a microwave, that can be hidden away in cities much easier than traditional cellphone towers. Unfortunately, their coverage is less than a mile (4G can do a few miles), so thousands of these things will need to be deployed to make them useful. Some reports have said that a small 5G tower might service only 12 homes.
Today's problem, however, is that carriers, chip-makers and even the device manufacturers themselves are just terrible at selling new ideas like 5G. They've been yelling for years about ultra-fast devices, promising a ridiculous future where things are downloaded in seconds, but the realities of these technologies reaching you are still years and years away at best. Every demo you've seen, like this one, has probably been bullshit.
5G feels more like a 'super WiFi' than anything else, which will benefit only the biggest, densest of cities at least in the next five years. It's poised to disrupt traditional fixed-line broadband companies, such as Comcast, because delivering ultra-fast speeds to a street without having to dig it up to lay cables is so much cheaper. 
That's likely where we'll see 5G disrupting existing behemoths first: it's much easier to deliver those kinds of experiences when you don't need to worry about a battery or slipping it into your pocket. Ultra-fast home internet might be as easy as buying a 5G hotspot, slapping it by a window, and forgetting about it, rather than dealing with a cable guy. 
To be honest, I largely suggest ignoring 5G hype in the short-term. Qualcomm, Samsung, and all of the other device makers would love to convince you it's the future, but the networks out there today barely serve 4G/LTE reliably. Shall we fix that first, perhaps? 
Further reading because it's so hard to fit everything in here:

---