Apple's next developer conference is on June 4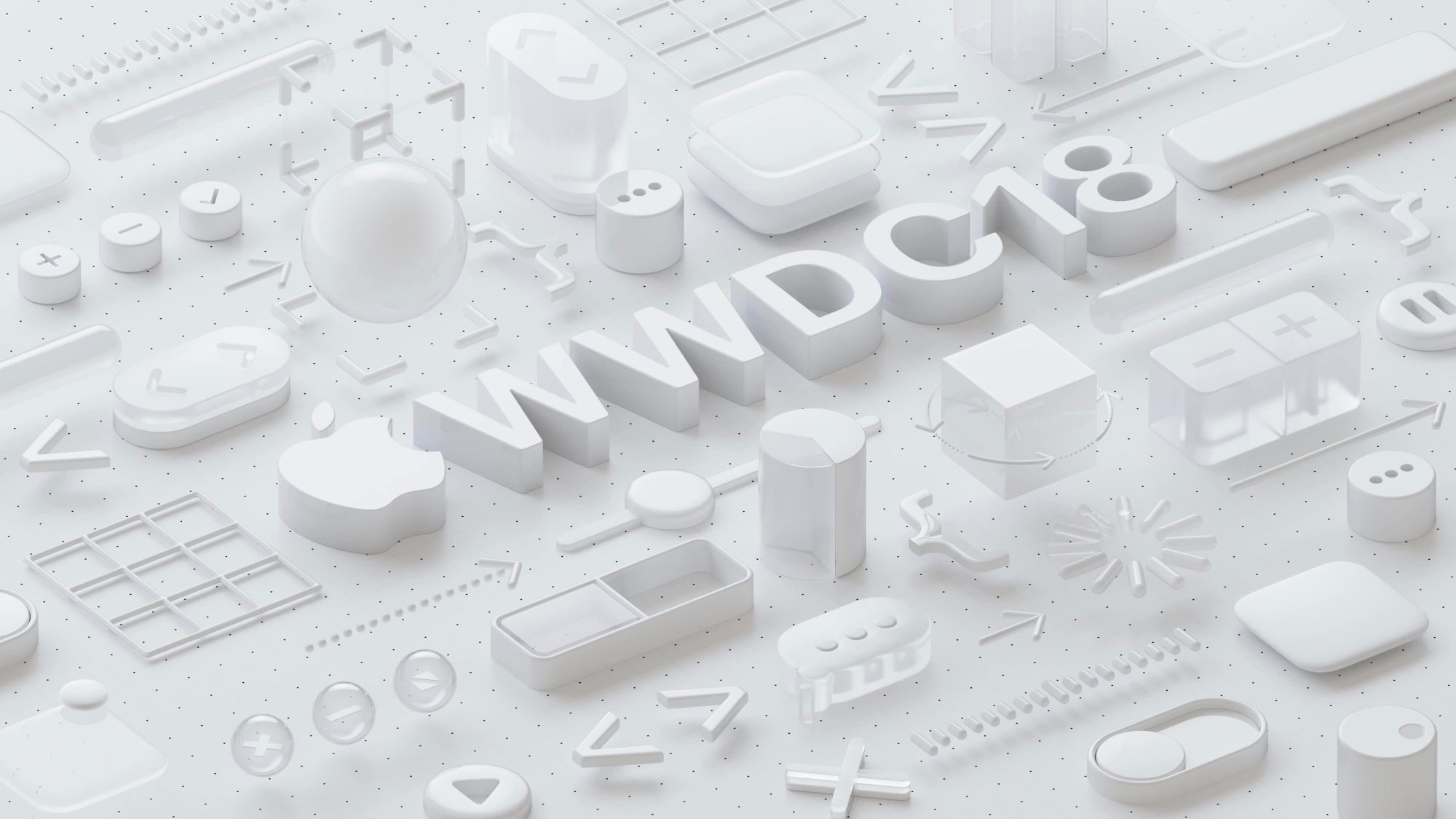 The annual unveiling of Apple's latest software will be here on June 4 - 8 this year, where we'll get a peek at the next version of iOS, macOS, watchOS and tvOS. 

It's expected that 2018 will be a year of stability for Apple, not exciting features. Bloomberg said previously that iOS 12 was expected to include a redesigned home screen, FaceTime group calling and other features, but these have been bumped to iOS 13 to focus on shipping stable software.
It seems like the biggest shift in strategy will be a reported project to run iPhone and iPad apps directly on the Mac. Instead of targeting a single platform, developers could build their apps once and run across all device types — a move likely spawned by the rise in popularity of web-based Electron apps.
Most of all, I believe Apple will be eager to tell developers this time around that it's listening, and that it's focused on delivery quality over quantity — as well as attempting to find new ways to continue the App Store's growth even as peak iPhone arrives. 
---
AMD gets just 24 hours notice about chip flaws
A new flaw in AMD's modern line of processors could allow an attacker to exploit a co-processor to run malware that's impossible to detect — if you somehow got access to the physical machine in the first place.
The attack is to do with the 'secure element' which is designed to handle secure tasks and verify identity, which is the perfect place to hide malware as the system doesn't have direct oversight of its processes.
The thing here is that these attacks are complicated and require administrative access of a computer to execute. As in, you need to be logged into someone's physical computer to perform these attacks in the first place — which means you're already in the danger zone.
These stories come around all the time, but it's important to have some perspective: if someone is sitting in front of your computer with your login, it's probably over. There are so many things an attacker can do as an administrator that such a flaw is less of a problem: you're in trouble at that point anyway.
Still, AMD only got 24 hours notice about the flaws so finds itself scrambling to fix them because something else is going on here: the company that reported the flaws appears to have financial interest in bad news.
As you read any doom and gloom news about AMD, remember this today: these flaws are bad, but likely not as bad as these companies may want you to believe. The security community agrees that they're embarrassing flaws, but something else is going on here.
---
Tab Dump
Google's NSynth combines AI with music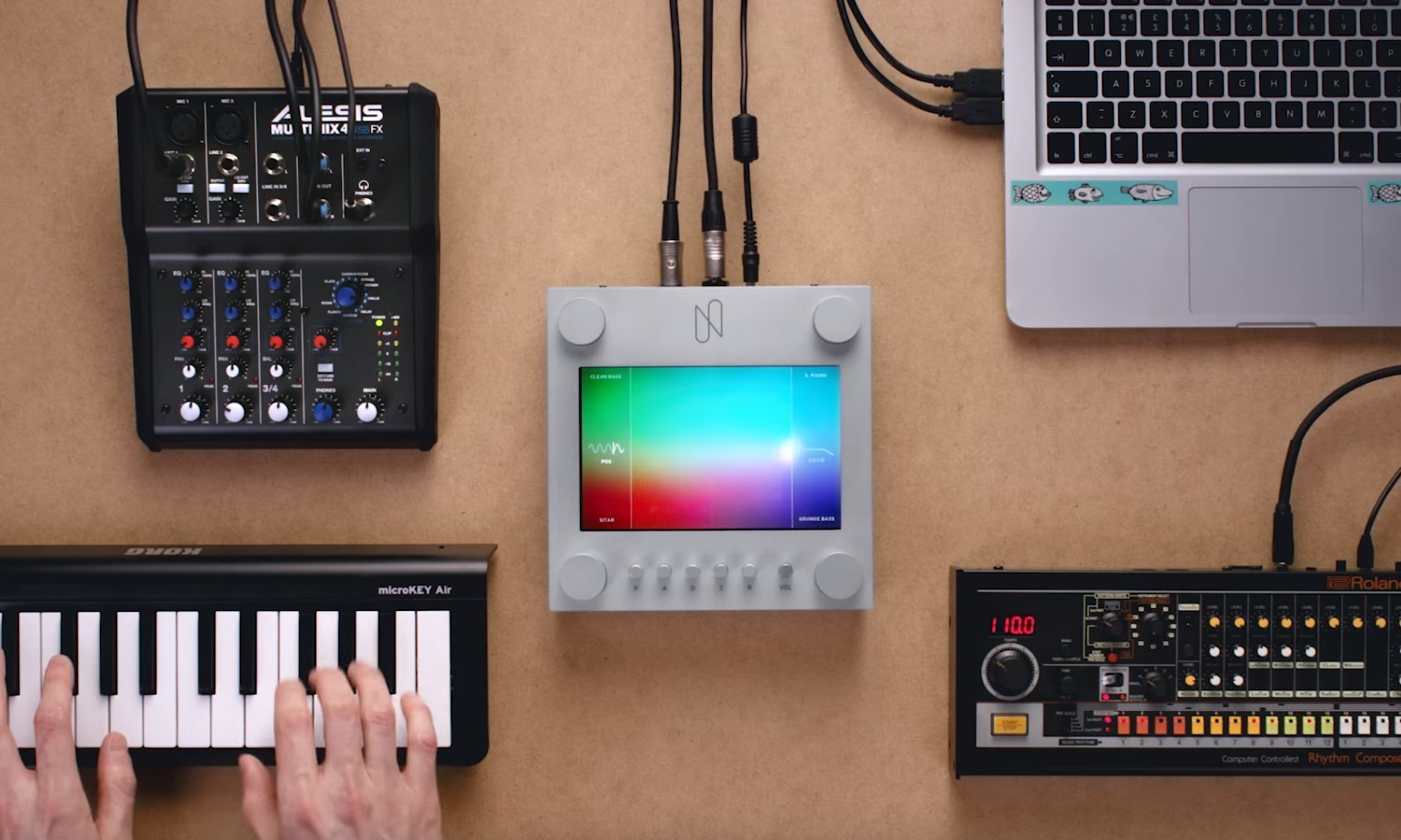 Impressive project from Google's research lab on how AI can be used with creativity. Called NSynth Super, it's an open-source device that helps musicians create new sound from scratch based on input devices — it's wild, and a hint at how AI can help us do cool stuff together in the future.
U.S. mulls tariff on Chinese electronics
Qualcomm was just the start. The Trump administration is planning to unveil a tariff on Chinese electronics to punish the country for forcing companies to give up their secrets to operate in China. 
RIP, Stephen Hawking
The renowned physicist passed away at age 76 overnight. The Guardian has a lovely tribute to his life today.
Alexa in light switches
Ecobee is putting Alexa in your light switch. I love the idea of this, simply because it means this technology is less in your face, and more ambiently available. Why have a dedicated speaker when it could just be integrated into your existing home? 🤔
YouTube to add Wikipedia links to conspiracies
The world's largest advertising company is using a free website to verify the content of dubious videos. Wild.
---