A new lick of paint for Facebook Messenger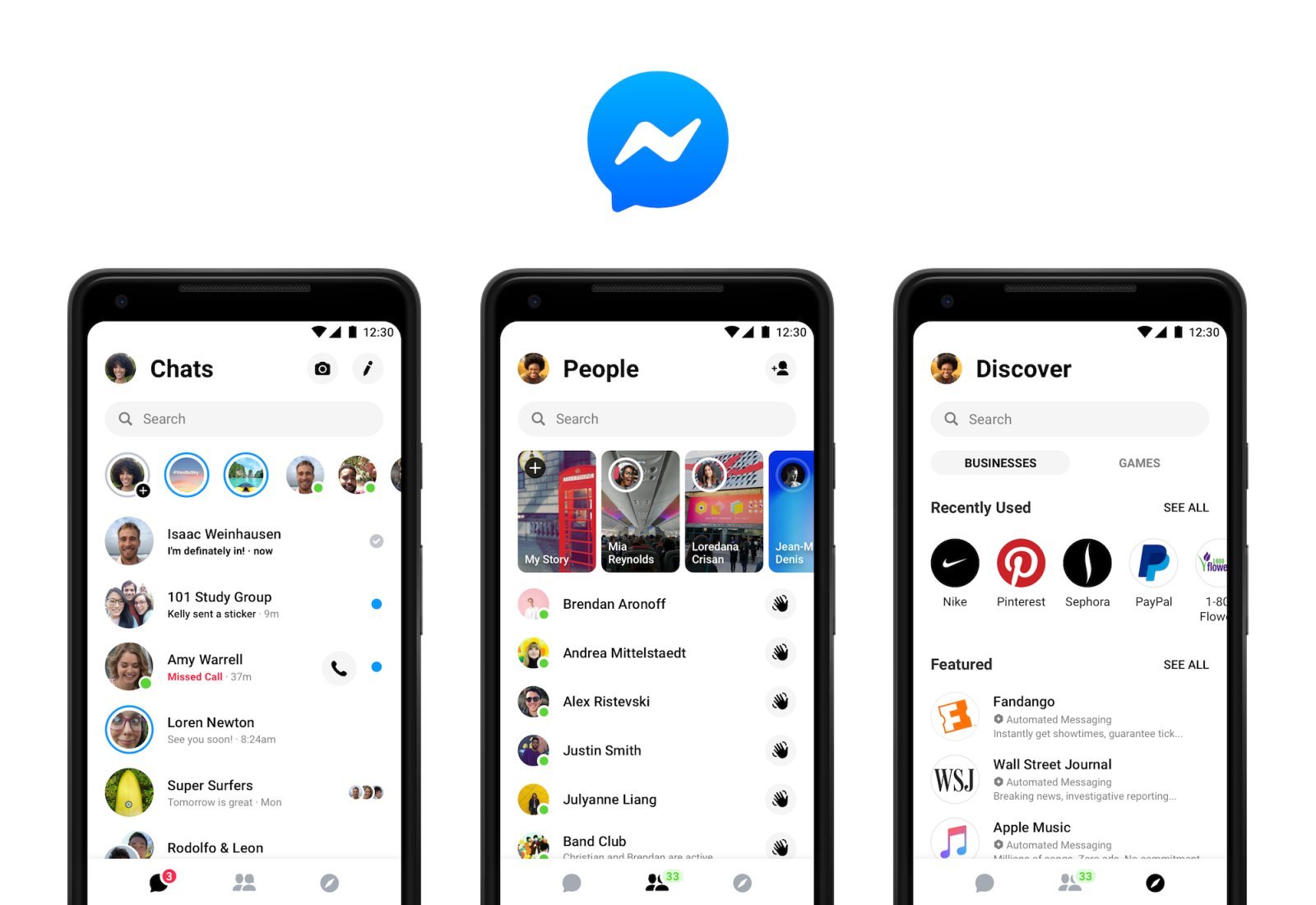 I always enjoy the big, flashy redesigns of apps, pushed by PR agencies to tell you why the new thing is better than the last. Messenger, which has been 'redesigned' a number of times in the last few years is the latest to get a refresh, but this time it might actually be good!

Essentially, it's a simplification, and arguably a push to adopt Apple's modern visual style of big text, bold fonts and icons without labels. In general, it's less cluttered for now, but Messenger stories are still front-and-center.
Just a handful of apps have more than a billion users — six, to be precise — making redesigning anything a fairly non-trivial exercise. I was surprised to learn, as a result of this, that Facebook claims that Messenger's simplified new look was designed by a 23-year-old in his basement:
"Dalonzo pitched changes such as the ability to personalize a conversation with different colors, which could shift as a chat progressed. As he shared his ideas on the company's internal drawing board, his colleagues came to realize that these tweaks might scale to a general refresh of the entire Messenger experience, and they encouraged him to keep going."
I've been trying to un-bundle Facebook from my life after deleting my profile earlier this year, but was delighted to learn that you don't need a Facebook account to use Messenger anymore, because many of my friends refuse to use anything else.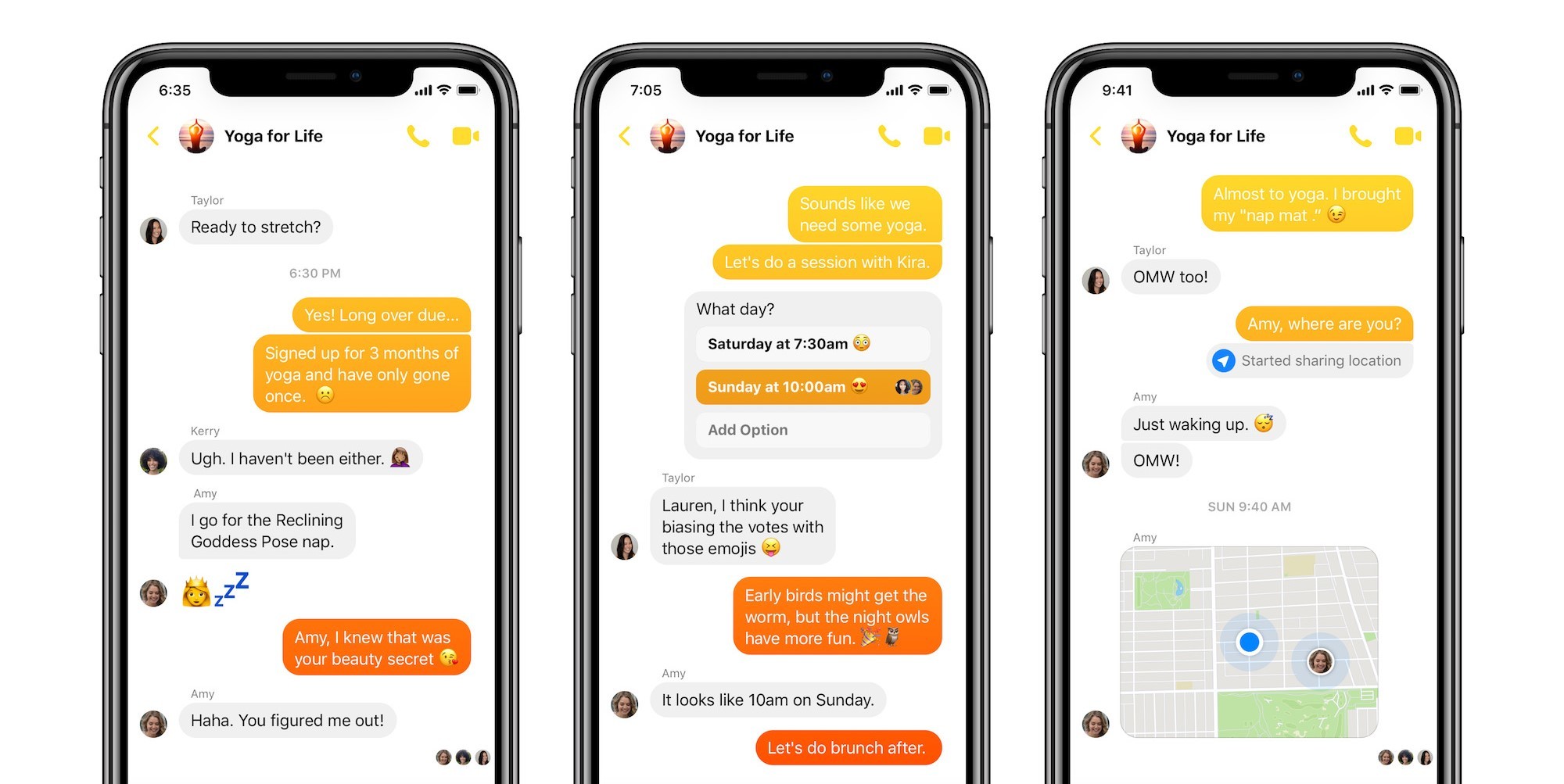 Until now, Messenger felt like a messy land of growth hacks designed to get you using it more, but it seems Facebook might be beginning to understand that simplicity is important. Before it was an array of buttons, tabs, weird patterns designed to get you to add a bot or story, and much more.
Now it's been pared back, but the rest has been swept under the rug. It's still there, just hidden around the edge instead of constantly in your face.
This thing is rolling out today across almost every platform.
---
iPhone XR reviews are in, and it seems to be the one to get
In my mind, it's no coincidence that Apple released the iPhone Xr more than a month after the iPhone Xs: it's now able to get a second wave of hype without disrupting the more expensive flagship's sales cycle.
The reviews are in, and surprisingly, it seems like the iPhone Xr is the one to get. It's cheaper than the iPhone Xs by a long shot, and the differences, according to reviews at least, are marginal:
Joanna Stern for The Wall Street Journal:
Now, after nearly a week of testing the XR, I can confirm that it's the "just right" iPhone for most people. In fact, it has the best feature-to-price ratio of any iPhone possibly ever, and given that Apple's lineup now has as many choices as the cereal aisle, that has never been more important. 
Nilay Patel for The Verge:
If one thing is clear about the iPhone XR, it's that Apple is going to sell tons of these. They're huge upgrades from the iPhone 6 era of Apple phones, with the latest processors and cameras, a big screen in an updated design, and a competitive opening price of $750 for the 64GB model. That's $50 less than the smaller Pixel 3. It's priced to move.
Nicole Nguyen for BuzzFeed News:
The iPhone XR is an iPhone designed for normals. It has the best battery life of any iPhone, takes Portrait Mode pics, includes a giant, almost edge-to-edge screen, can be charged wirelessly, and uses Face ID facial recognition tech, just like Apple's more expensive phones.
Side note: the best take I saw about these new phones is from Farhad Manjoo on Twitter, who pointed out that Apple successfully raised the prices of the iPhone across the board, which makes this new model look cheap, while actually being more expensive than ever before.
---
Tab Dump
Fix your phone yourself
In stark contrast to Apple's push to block you from repairing your phone on your own, or even at a third-party repair shop, Motorola is willing to sell you official parts directly. A new partnership with iFixIt has the company selling entire kits, empowering consumers to repair their devices whenever they can, making them last longer and reducing the environmental impact of throwing the phone away.
A huge ad-fraud network just got busted
Millions of Android devices might have been roped into an unwitting ad fraud scheme through hundreds of apps. BuzzFeed discovered shady dealings behind the scenes of lots of random, niche apps, using them to mimic real user behavior for ad fraud. Wild read, and I suspect this is more widespread than even this article describes.
Smart glasses are here, and this time they're good we swear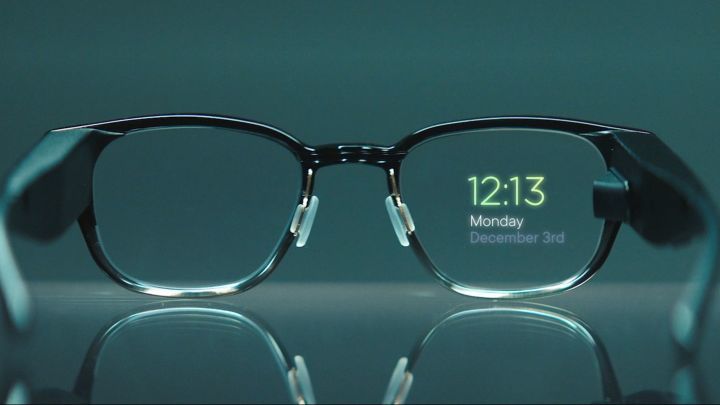 An Amazon-backed startup just came out of stealth, called North, which puts a simple holographic right inside the lens of an innocent looking pair of glasses. It's Google Glass, without the nerd factor, and nobody can see what's being projected. They're $1,000, and pitched as a way to look at your phone less, like every other accessory out there right now.
Good read: Simone Giertz, the 'queen of shitty robots' is back with something new
---