Andy Rubin, the man behind Android, is back with a new phone company called Essential and it's announced the first piece of hardware it'll release: a gorgeous phone with an edge-to-edge display, high-end camera, titanium + ceramic body and best of all, stock Android.
There are some interesting innovations here, too, with a magnetic 360-degree camera, and a magnetic charging base that charges in just a few minutes. I'm not so sure about the front-facing camera cutting into the screen, but it might not be so bad in person.
It is fantastic to see a company sweating the details in the Android hardware world, and this is a phone that could skim the top off Apple's high-end fans who are disappointed in where the company's been headed.
When I saw the announcement, I immediately wondered who the market was for this device, then read this WIRED article on Andy Rubin and my suspicions about high-end Apple fans was confirmed:
He wants Essential to think like a high-end watchmaker, not a commodity gadget builder. (Granted, everyone says this, even the commodity gadget builders.) From the start, Essential's designers and engineers met with countless manufacturers in search of the most interesting technology and materials, especially stuff no one could produce at scale. "We're not for everybody," Keats says. "You know it's going to be a little exclusive.
It's hard to ignore that many feel Apple has stagnated, particularly when you see phones like the Galaxy S8 on the market with innovations that make the iPhone look 'old.'
The Verge was one of the few publications that got a hands-on with the device, and it looks fantastic in person. They noted that Andy Rubin said the screen cutout isn't a problem, because the notification bar is rarely used in the middle.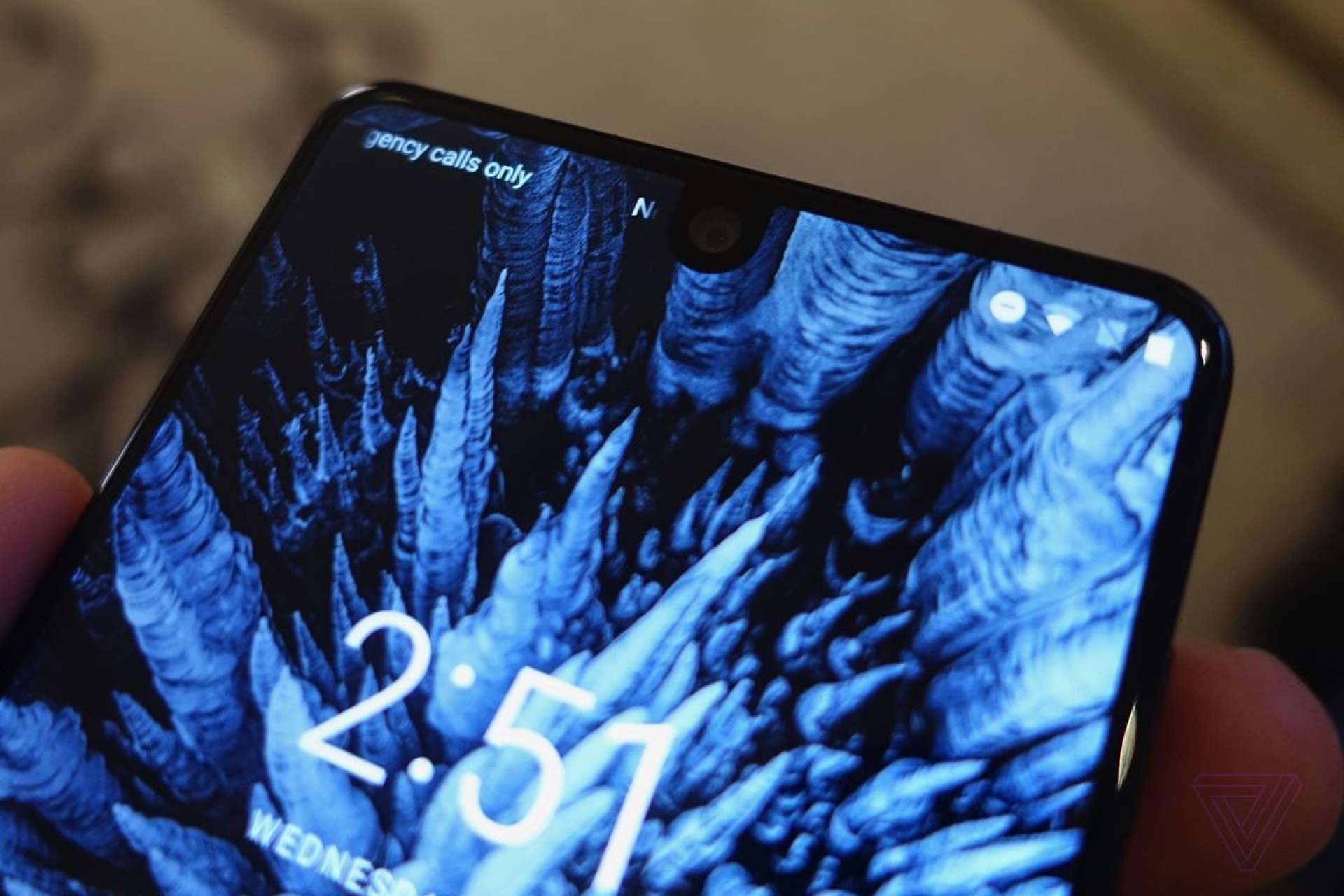 This is my favorite part of the Essential announcement, by the way:

Just because we played a part in making it doesn't mean you should be forced to advertise that fact to everyone in your life. Now you know why we don't have any logos on the phone.
I'm already incredibly close to switching to Android, and a phone like this could push me over the edge (the Pixel was already close). Apparently, this thing will ship in June, but I bet it'll be in limited supply.