Apple's developer conference, as always, was jam-packed with a bunch of announcements for everything: tvOS, watchOS and iOS got updates, some big, some small.
Here's everything worth knowing, after I watched the entire three-hour event so you don't have to. I'm not going to detail each tiny tidbit, but instead offer a high-end look at each area worth discussing.
iOS updates
iOS 11 was the most sizable update of all, with the majority of the section focusing on the iPad. It's obvious Apple is doubling down on the iPad being its PC-replacement, with a new macOS-style dock coming to the tablet, along with drag and drop between apps and even an app for browsing the file system.
It's pretty clear – to me at least – that Apple is feeling the pressure from Microsoft's we-make-a-tablet-that-is-a-pc-too strategy, and is responding as you'd expect: it's building a tablet that can do what your PC does too.
Perhaps the most impressive part of iOS 11 is that Apple is embracing both machine learning and Augmented Reality in a big way, and using its existing hardware lineup to leverage that.
The company's new ARKit developer tools help create rich immersive experiences with existing iOS hardware: you can point your phone at a table, and see a 3D coffee cup, along with a lamp in real 3D-space.
It's not the fabled Apple glasses yet, but it's a great start – even if it's basically identical to what Facebook announced a month ago.
It's clear Apple's play is angling for the iPad being a PC replacement entirely, given that macOS at WWDC was basically on life support: it got a few token updates, but nothing really worth singing about.
Apple's focus is about making the iPad a clear Surface competitor, and that post-PC hardware is better than whatever Microsoft can do with a hybrid. The iPad is getting closer and closer to what some would call a post-PC device: it's got full multitasking, you can drag and drop directly between apps and there's even a file-system app now.
That includes offering a AR platform, but a glimpse at what the 'future' of a PC might be, too: something without all the crap that comes with a platform like Windows or MacOS, and an app store full of high quality apps.
The most exciting feature is more of a service: Apple's doing peer-to-peer payments now, so you can just iMessage a friend money. Think Venmo, but built into your phone... and only for iOS users. It's a smart play, and yet another tiny move towards Apple being a bank.
In terms of small, but great improvements, iOS' handiest new feature is a vastly improved screenshot tool, that lets you edit a screenshot the moment you take it to add annotations or crop it, then directly share it without leaving the screen you're on.

There's also a major redesign for the App Store in tow, which is in my mind one of the key insights into where Apple wants to take the iOS interface in the future.
It's been redesigned from the ground up, and it feels like an entirely new OS: it uses slick animations, full bleed images and a new storytelling layout with large fonts and videos to showcase why you should download apps. It's quite hard to describe in text, but the redesign is the strongest UI work I've seen from Apple in years; I love it.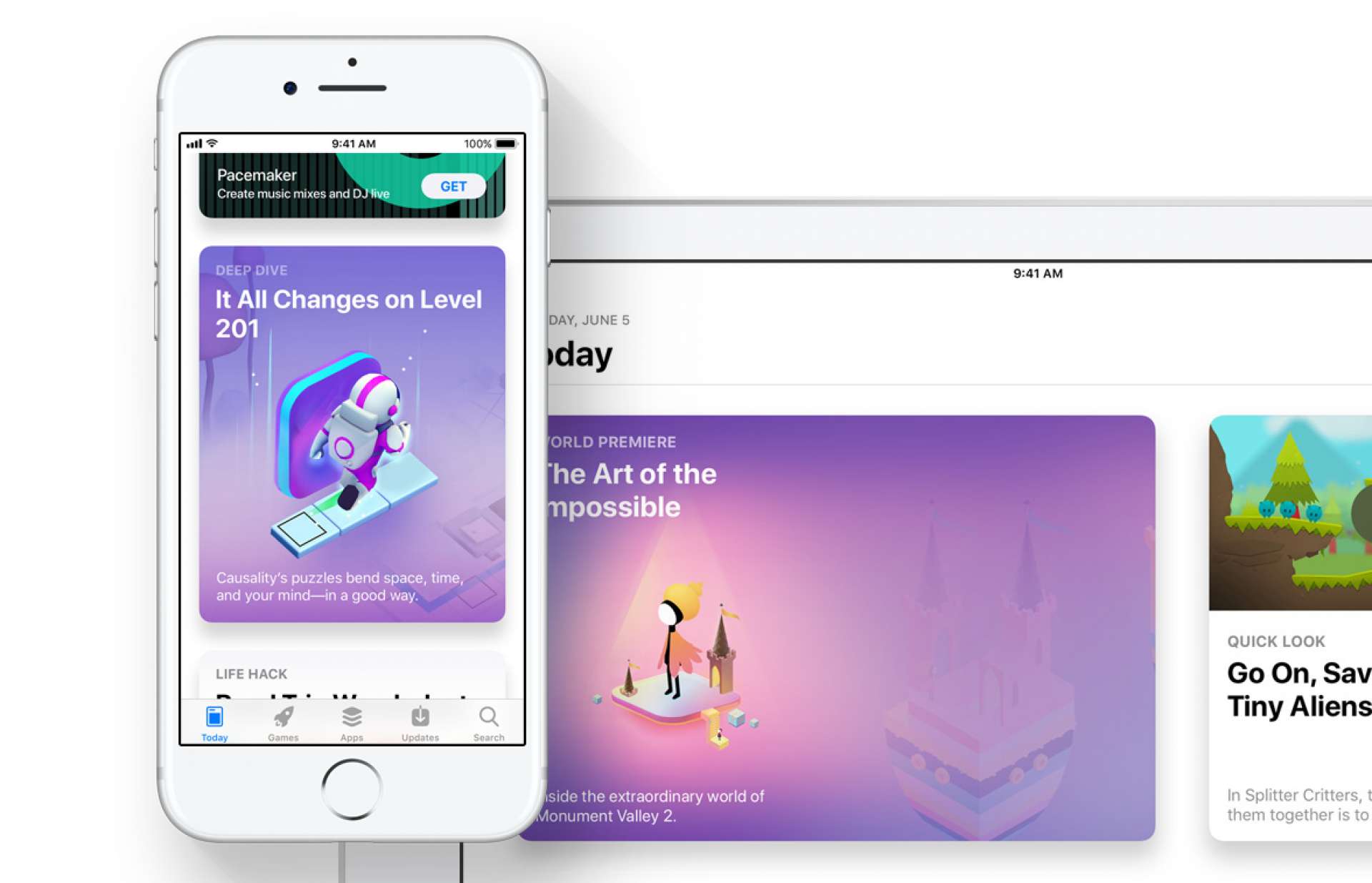 For years it felt like the App Store was neglected in a corner, but with iOS 11 it's more of an insight into where Apple's style is likely to go: nothing else in iOS feels like this, but it appears this new design style will lead the way throughout iOS going forward.
The Pro User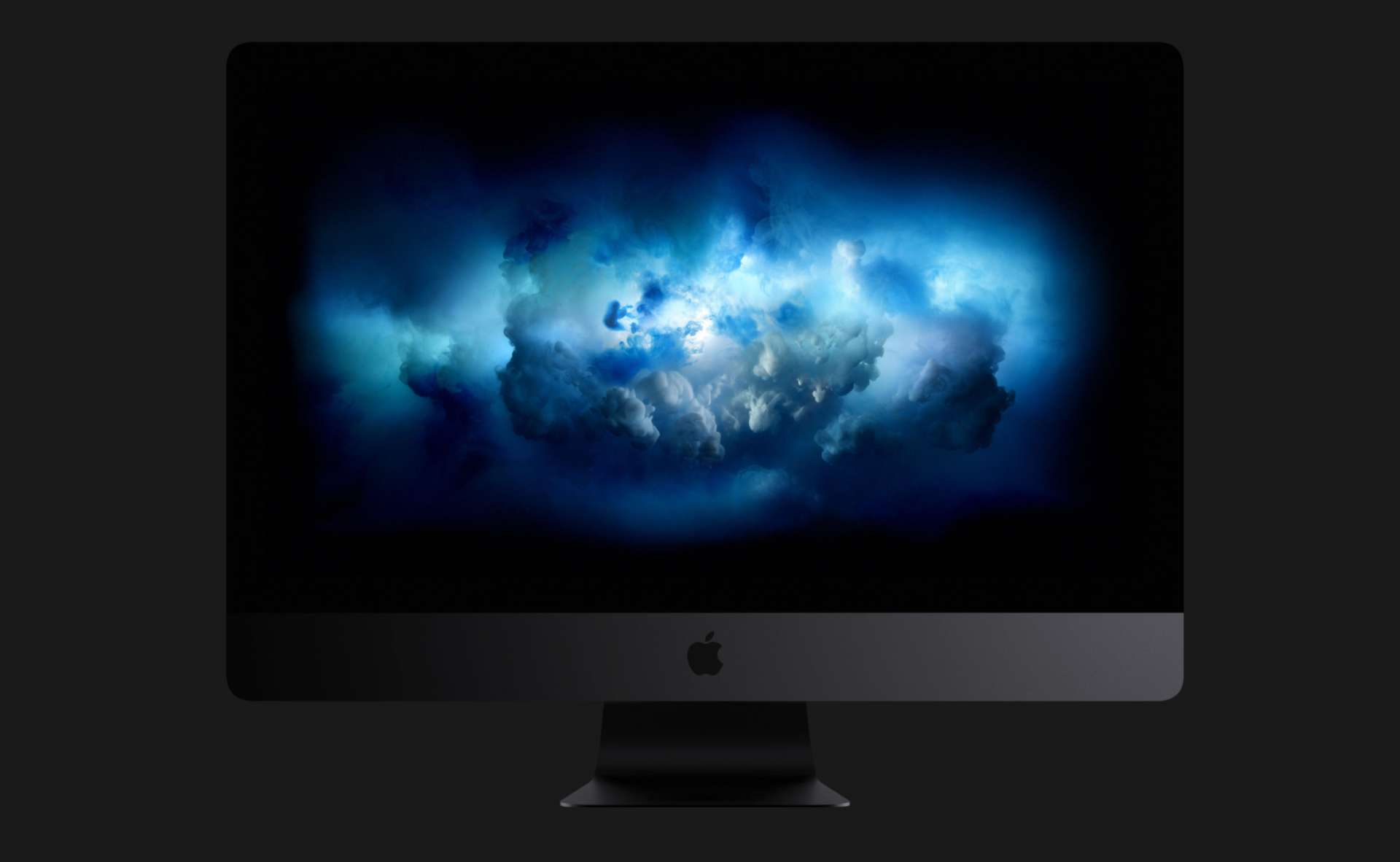 Apple is serious about the "pro" user again, however, trotting out a "pro" iMac for the ever-growing segment of people who have been loudly complaining about the lack of powerful hardware.
The new iMac Pro has impressive specs and comes with the company's fantastic 5K display... but it won't ship until December, and starts at a whopping $5,000.
That wasn't the most interesting piece of hardware, though, with Apple showing off sanctioned USB-C external graphics cards, which can be used with a MacBook Pro to run games, and even high-end virtual reality hardware.
And that's the impressive part here: Apple has long been the laughing stock of virtual reality, and even mid-to-high end games, simply because none of the company's hardware could even meet the minimum specifications.
I will say that even Apple's "Pro" hardware is somewhat amusing: the majority of high-end users would be perfectly happy with a top of the line Intel i7 processor, but the company used Xeon hardware instead, and only features AMD's graphics processors which tend to lag behind the competition. Even worse, it's all slapped inside a non-upgradable iMac.
It's great progress, but it seems more in a sideways direction than a leap in front of the competition, and that shows in the insane price point — but I'm sure the high-end video and graphics market will be pleased with what they saw for now.
Nonetheless: Apple listened, and it came out all guns blazing. What is concerning is that macOS didn't come out the same way, in fact, it was mostly a footnote in the announcements today, leading many to wonder if it's on nothing more than life-support.
Updates to iOS 11 and iPad Pro make me think that High Sierra is going to be the last macOS upgrade. #wwdc17
— Mariusz (@dotmariusz) June 5, 2017
"High Sierra" is another maintenance release, which isn't a major issue, but makes one wonder if Apple cares about delivering new consumer-side value. The biggest improvement to High Sierra is under the hood — APFS — but even though it could offer performance gains, consumers are unlikely to notice.
Given the focus on iPad, that's hardly a surprise, but does that really make you want to spend $5,000 on a dedicated, non-upgradable iMac? It would make me hesitant, though I can understand that the competition might not be that appealing either.
That Apple had to preview an iMac Pro which won't be available until December just shows that it was caught with its pants down, and wants to prove to the world it can still innovate if it really feels like it — but it remains to be seen if that's what the 'pro' user really wants.
Home audio, again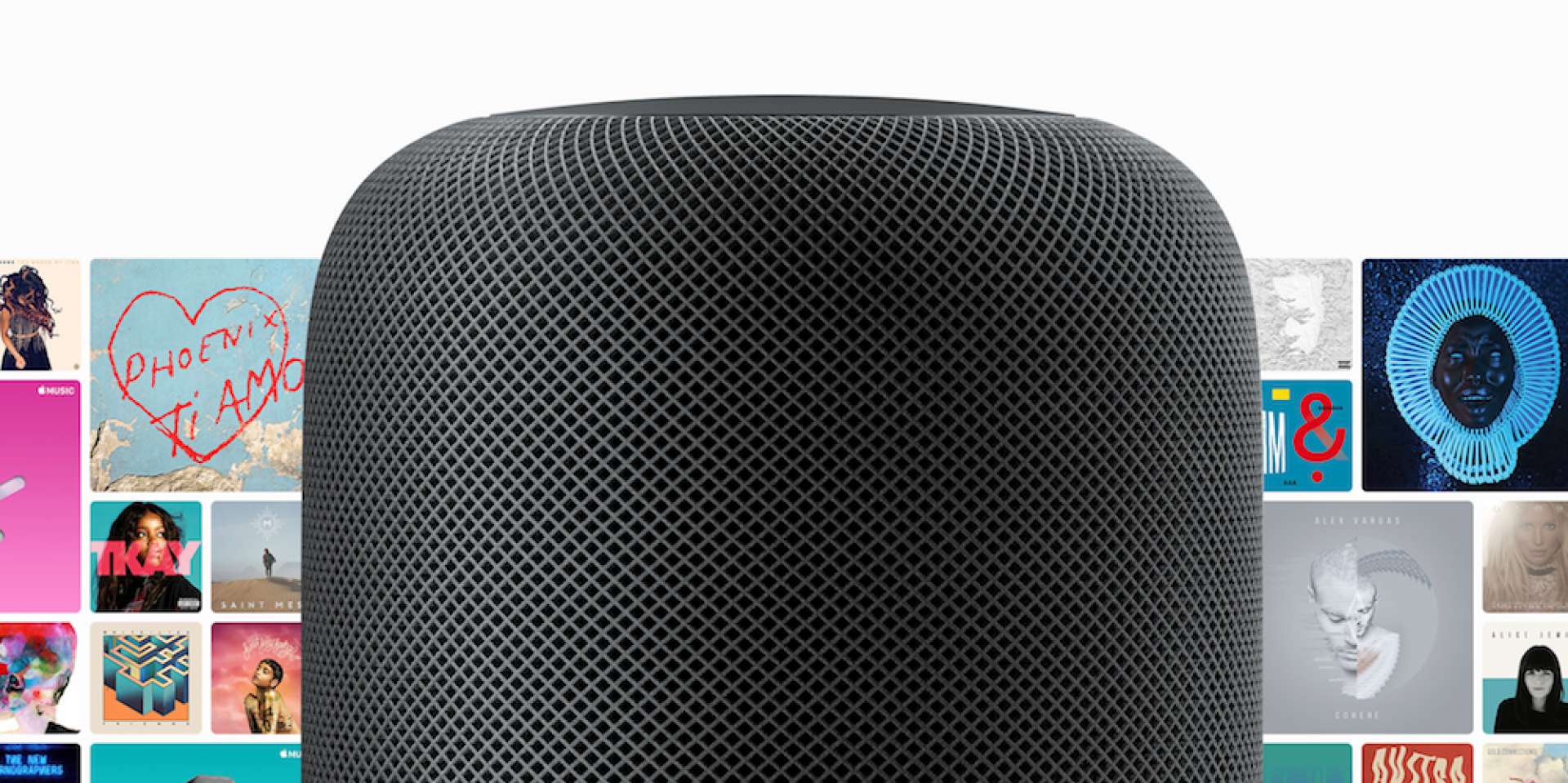 The one last thing of WWDC wasn't a MacBook or Watch this year, but a home speaker: it was rumored the company was working on a Google Home/Alexa competitor, and it's here: the HomePod is a speaker for your home that comes packed with microphones.
Unlike the competitors, it focuses exclusively on speaker quality – which leaves one wondering if that's because Siri simply still isn't up to the task. Apple heavily focused on the music side of the speaker, but only sheepishly mentioned that it has Siri on-board.
Not a great omen for the future, but given it also doesn't ship until Christmas, maybe there's still time to deliver big improvements to Siri. Apple's focus on sound means this isn't so much targeted at the Echo or Home, but Sonos instead, which has pushed for the attention of audiophiles for years.

The HomePod is a beautiful device, but that comes along with a eye-watering price tag: $350. Apple makes its money on hardware, so it makes sense, and it's positioning it as a high-end speaker rather than a talking gadget for your house.
When you look at the market that price point looks a little insane: Google Home is $109, Amazon Echo clocks in at $179 and even Sonos' entry point is $199.99. There's a reason Echo is often given as a Christmas gift, and it's probably not related to the features.
Apple's price is top-of-market but the appeal of these in-home voice assistant speakers thus far has been that they're so affordable you can finally get multi-room audio with the added bonus of handy voice control, but Apple's offering isn't really either of those things, just a high-end speaker.
As always, Apple's brand will probably make this a partial success, but I believe the price point, Siri's inability and the pervasiveness of Chromecast will mean this won't be a major platform for Apple any time soon.
As always, it feels like a hobby rather than a new project.
Incremental iterations
Frankly, WWDC 2017 for me was the least interesting in memorable history. iOS received a number of useful, but incremental updates on the phone, and the majority of changes apply to the iPad (no need to remind anyone that it's also currently a dying product).
It's an interesting glimpse at what the future of tablet computing could be, but Apple has failed to showcase what that actually looks like, or get the sales to match it. The improvements are incremental, but enormous, because they deliver on what Apple has been promising all along: a tablet that could become your PC.
Apple is playing catch-up, and while it's trotted out impressive products to boot, the company hasn't got any clear advantage here – just a whole bunch of jumbled ideas that it hopes will stick, somewhere.
There's promise, particularly on the speaker side, but Apple didn't show anything that would lead you to believe Siri is better – particularly to the degree it needs to improve to make a speaker useful.
Google Home and Amazon Echo were incredibly early to market in the smart speaker race, and Apple's take on the speaker, while appealing, misses the point: the low price point means you can litter your home with them, and get the delight of multi-room audio on the cheap.
Time will tell, but Apple's in an interesting position here: its products are often clearly best-in-class, but it's slowly losing advantage in the software world, particularly for emerging platforms like AR and voice: can it keep up with these trends, when the competition is so rapidly outpacing it?
Apple is clearly iterating on almost every element of its platforms: the iPad is slowly becoming a PC killer, it's improving pen input, iOS is getting small but overdue design tweaks and even watchOS is moving forward as a platform with small visual tweaks and interaction improvements.
But that's the extent of it: nothing here was anything other than incremental, and most of it felt like fixes to long-running problems that Apple's faithful have been moaning about.
Meanwhile, Google's focus on machine learning and its Assistant platform means it's got a wildly successful system already in people's homes, and even Amazon's agility with Echo means thousands of developers are already extending their voice platform with apps.
One thing was for certain, as I was watching the event: I don't regret switching to Windows, but I'm still a happy iPhone user.