At Microsoft's annual BUILD developer event, it unveiled a new "design system" for Windows 10 – a framework for both the platform itself, and developers – called Fluent.
It looks like a refined, pared-back version of Metro, that the company announced years ago but never followed through with, as well as an interesting evolution of how I imagine macOS could look if Apple put any semblance of an effort in.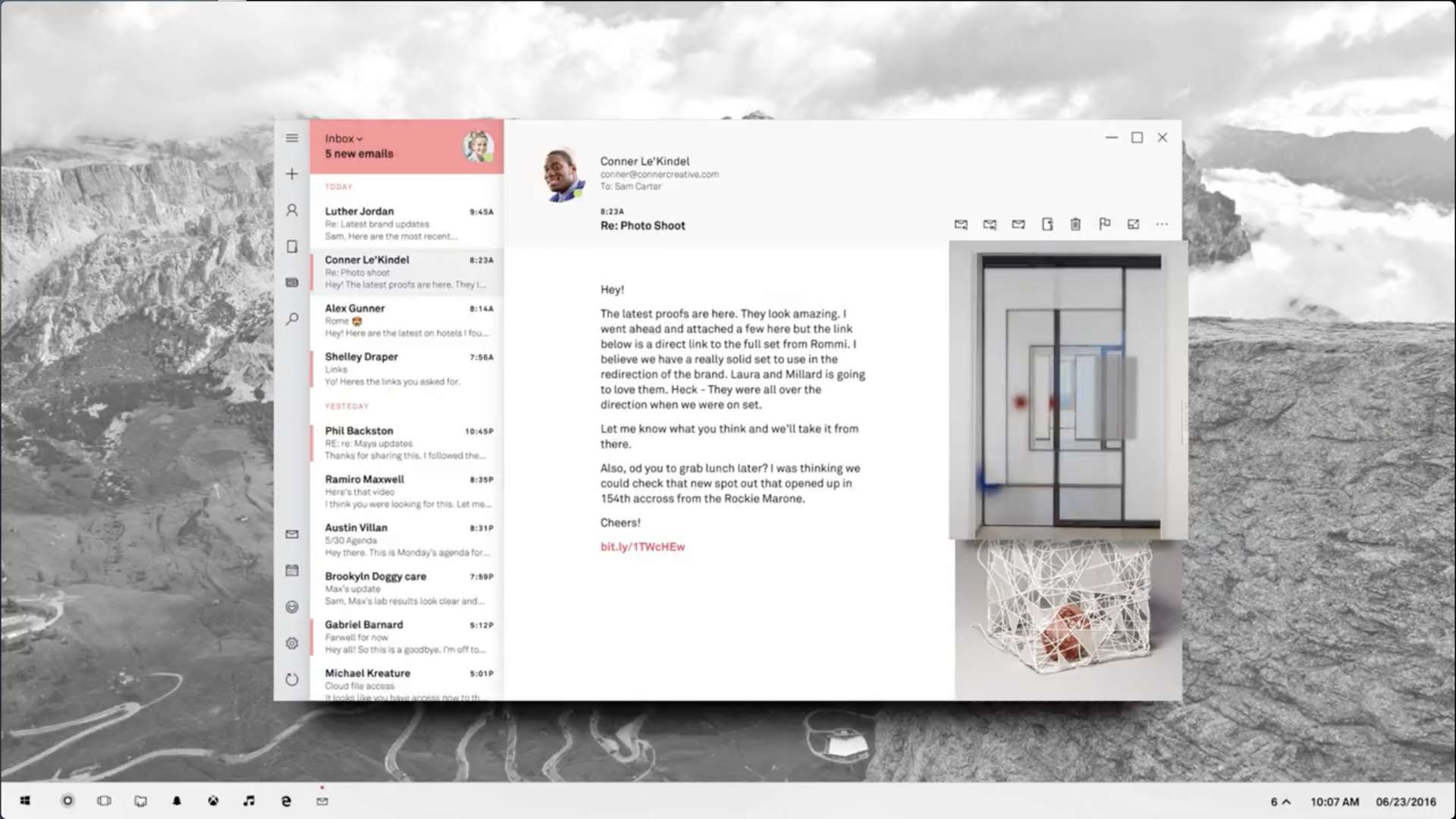 As with Microsoft's previous track-record on design systems, we'll see if this is actually fully implemented, but according to the company it'll be available in "Fall 2017" which isn't that far off.

What's most interesting about Fluent is it's a language with considerations across interactions; it's made for the desktop, touch interfaces, augmented/virtual reality and ink, to provide a consistent experience regardless of the way you're interacting.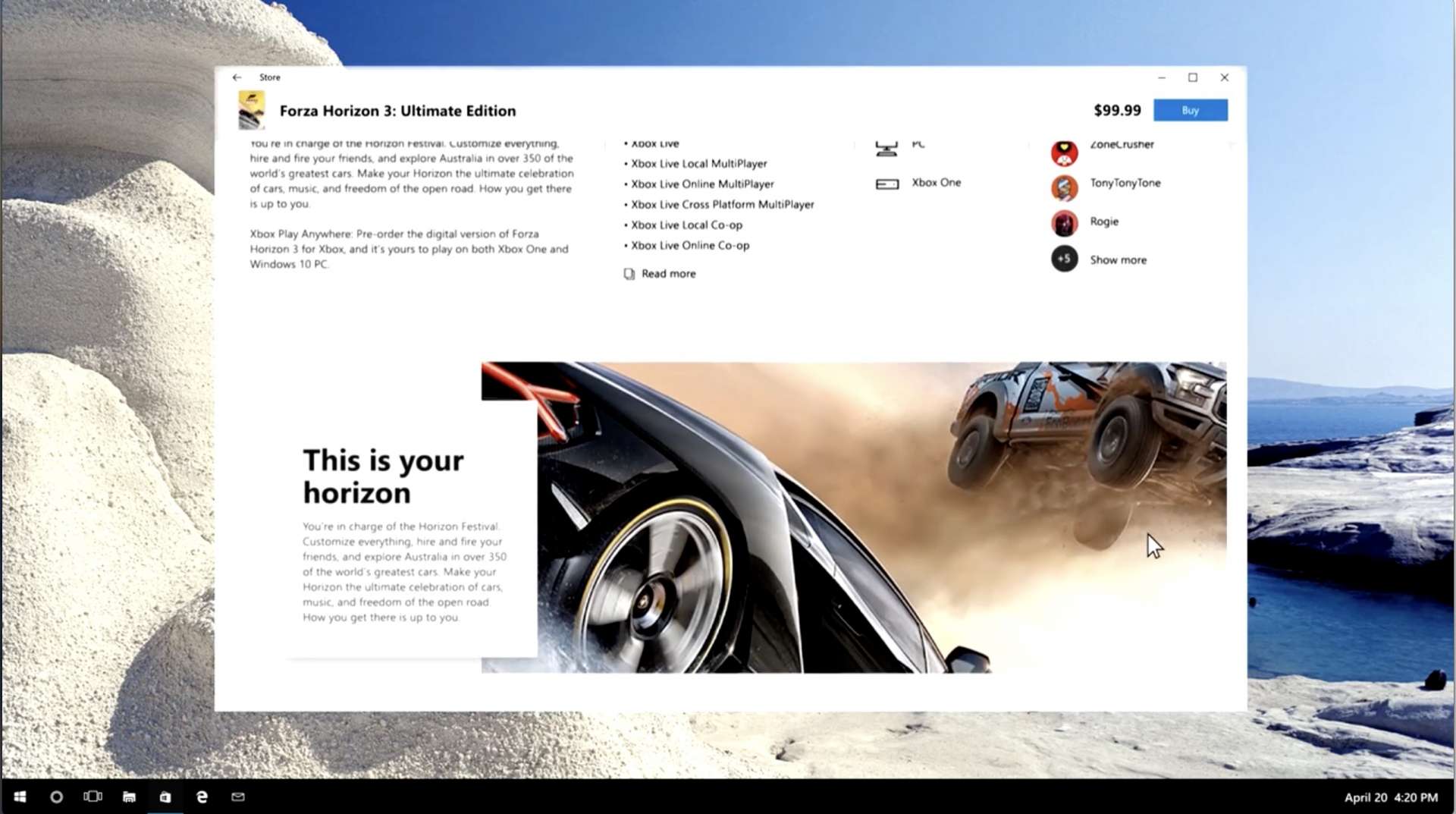 Microsoft's design game is catching up with Apple, and the company's pace is impressive. Between this modern, sleek interface and Microsoft's attractive new Surface Laptop, the company has a promising year ahead.