Project Jacquard is a bold experiment by Google's ATAP labs that seeks to combine fabric and technology together. Its first creation was the Levi's smart jacket, which featured a smart sleeve for gesture control of your phone, and always seemed like a good—if expensive—idea for those that cycle every day.
For its second wearable, Jacquard collaborated with fashion brand Yves Saint Laurent to create a peek at how technology could be woven into something you're wearing every day: the humble backpack.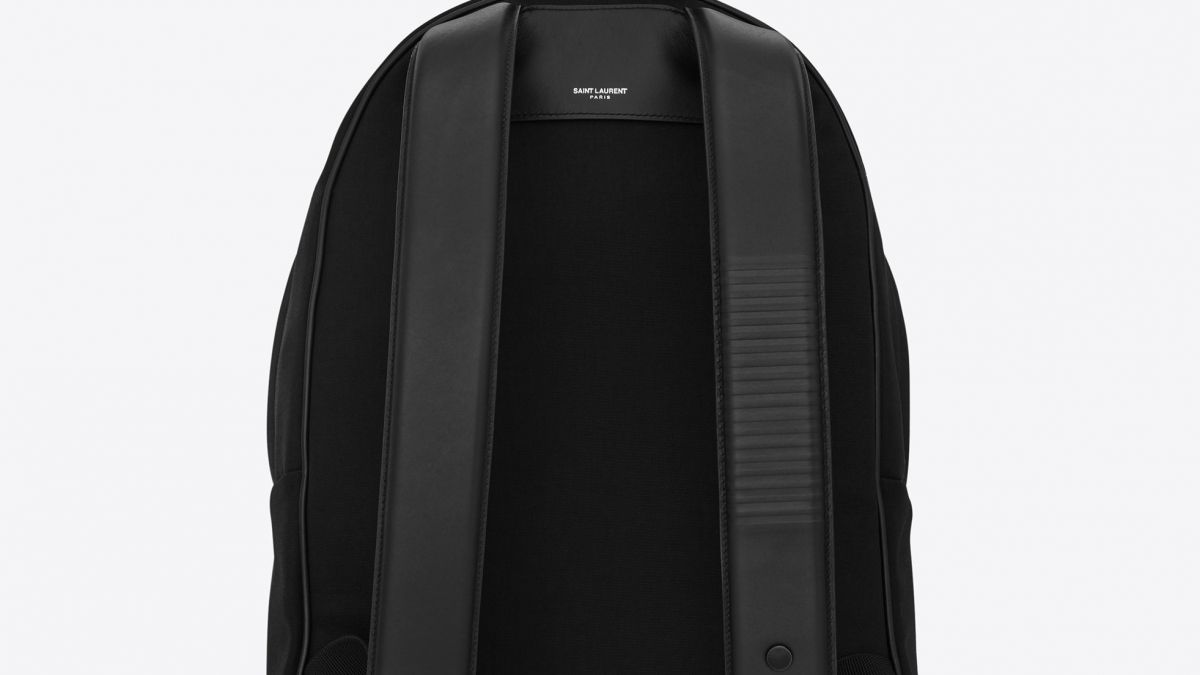 Dubbed the "CIT-E Backpack," the Jacquard-enabled backpack turns the left strap of the bag into a gesture-based surface for your phone. That allows the wearer to swipe, tap and cover the strap to trigger different actions—without ever pulling out a phone.
Each gesture can be custom assigned in the Jacquard app to tasks like skipping music, increasing volume, triggering assistant, or even receiving immediate verbal navigation updates. Jacquard also sends push notifications with a small clip at the bottom of the strap, which appears to light up as they come in.