As Internet of Things devices have woven their way into practically every area of our lives, I've noticed an annoying, but near common trend: almost every device in my life is begging for me to do something to update it.

There are very few vendors that get this right and it's exhausting to feel like that update required screen is inevitable anytime I interact with some sort of technology. We're already updating our computers manually, so why do I have to update my light bulbs?
Almost daily it feels like there's at least one device nagging me; If it isn't Sonos with yet another update, it's the Philips Hue bulbs. If it isn't my watch, it's probably my phone. Why do all of these devices desperately need user interaction to stay up to date? Who designed them this way?
It's incredible that, for example, I need to take time out of the day to explicitly update my Apple Watch, when it's charging on the stand for eight hours a night. Why do I need to update speakers by hand, when they're idle over the same time period.
There's a single device in my home that updates seamlessly, and it's something of a surprise: Google Home. Like Chrome on your laptop, it updates silently and you'll never receive a notification or prompt to install anything.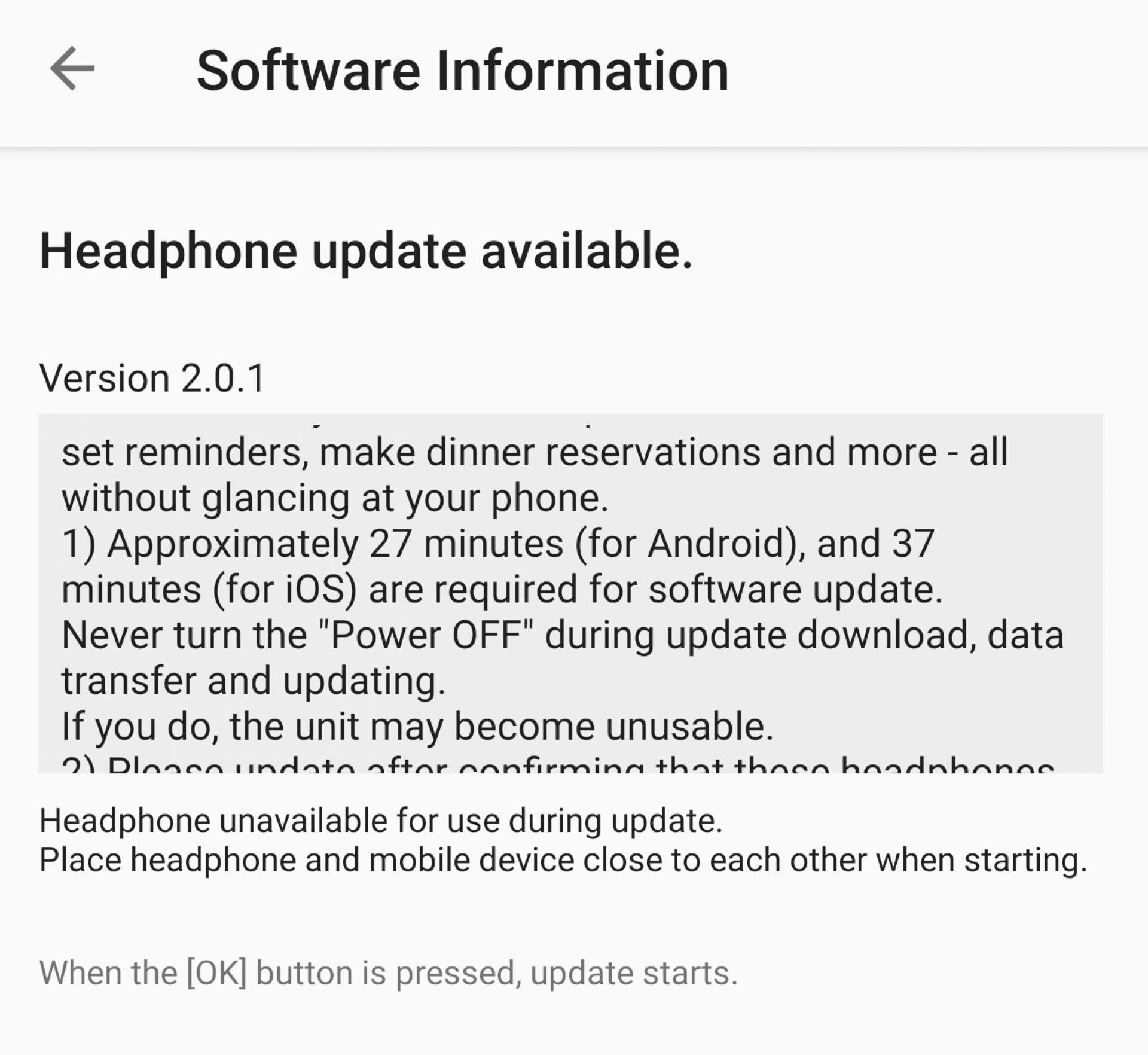 This is the opposite experience of basically every other gadget in my life. My Sony WH1000-XM2 headphones, for example, which were released late last year required a manual update that took more than forty minutes. My smart bike took more than an hour.
That's a bunch of time standing around, making sure my phone doesn't fall asleep, lest I brick my headphones.
Everything should work opaquely, and that's the future we were promised: ambient computing that gets better over time, not endless update begs from every damn thing you own.
Internet of Things device manufacturers owe it to themselves and should build native opt-in automated updates that don't require user interaction. On top of that, if your device requires updates after someone buys it, don't block them from using it to install the update.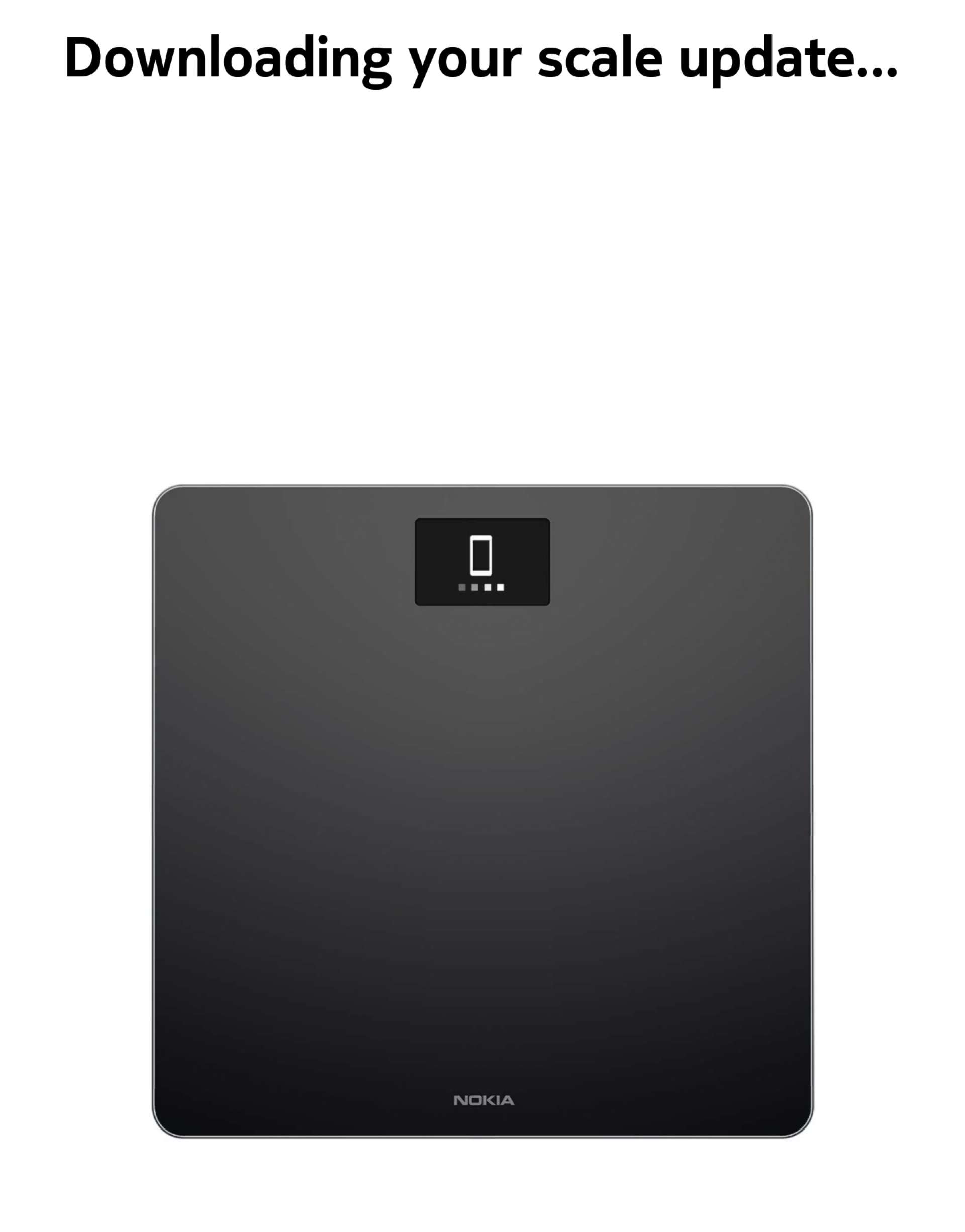 Nokia's bathroom scales are a great example of how to screw this up to the point of parody. When I unboxed it, the scale needed more than an hour of software updates and multiple signups to actually use it. If this happened again, I'd probably just send it back.

The amount of devices in the home is increasing every day, and updating every damn device all of the time is exhausting and time consuming; most of us probably just don't ever bother. If there's a security patch, this could be a long term risk for those actually selling these damn gadgets.
You know whether I'm using it or not, and honestly, I'm pretty sure you can figure out a good time to update all on your own. So why not just do it?
If users are getting update fatigue and installing patches for their iPhone or Windows PC less, what hope do we have for patching things like smart fridges? It's time to stop asking us to update, and just figure out how to quietly (and quickly) do it.