It's been about six months since I switched to the Pixel 2 XL, Google's flagship phone for 2017, which I described as 'absurdly close to being perfect.'
Back then I wrote about how Google's ecosystem is clearly stronger than Apple's, and how I was tempted into this journey unexpectedly by Google Home. I'm still using Home, and the Pixel has dragged me deeper into the ecosystem than first anticipated. Still, I've learnt far more than I knew when first switching, so it's time to review where Google's Pixel efforts shine, and where they fall short.
It's easy to make a first impression after a month, but what about when it becomes just normal? Read on for my experience so far, and feel free to ask questions in the comments if I've missed anything specific.
Killer camera or camera killer?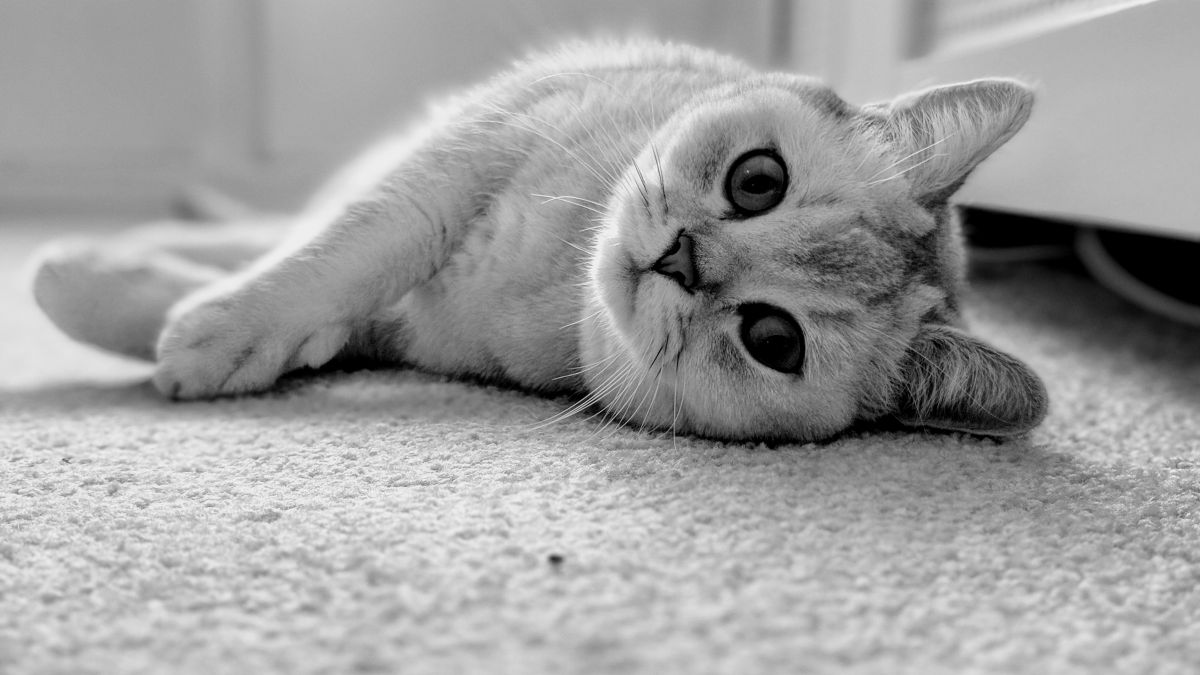 I'm still blown away by the Pixel 2 camera every time I use it. It's magic to have such a powerful camera in your pocket, and it's decimated my usage of the Fujifilm X-T1 I used to carry around everywhere.
The Pixel 2 camera really has reignited my interest in photography, mostly because it's so ridiculously compact and camera access is so easy — just double tap the power button and snap the shot. Its sheer speed has meant I've been able to capture fleeting moments that would've passed on my iPhone, and it's a huge plus on a day-to-day basis.
I've seen hundreds of photos out of friends' iPhone X and iPhone 8 this year, and done many comparisons in person and frankly, the competition just doesn't play in the same ball game. If I ended up with the iPhone X's camera while the Pixel 2 could shoot photos like it does, I'd be bummed.
Google nailed the camera in this phone and if it's able to continue this lead it really may be able to pull thousands of new customers away on this point alone.
I've had regular conversations with people impressed by the photos I've taken and have assumed it's a DSLR, so ask which one I'm shooting on and are shocked it's actually created using a phone.