115: Justin TrudOwen
Owen's back, in a whole new continent after moving to Toronto, Canada. This week we talk about Computex, IFA, those retro Microsoft Courier concepts and a bunch more.
114: Windows Into Your Soul
Zach and Frederique talk about the big hardware week; Apple and Microsoft Events, as well as a bunch of other great new things.
113: WeeWork
This week on the show, Frederique and Zach talk about creatives ditching macOS, pink laptops and WeWork.
111: Shadow-presenting Nipples
Frederique, Owen, and Zach talk about several data breaches, age discrimination at IBM, hate groups on Discord and Cloudflare, Instagram shadow bans, and more!
110: Build A PC Inside Your Brain
Frederique, Owen, and Zach talk about the tech news of the week while Owen rebuilds his PC. This episode was also live streamed, check it out on YouTube too!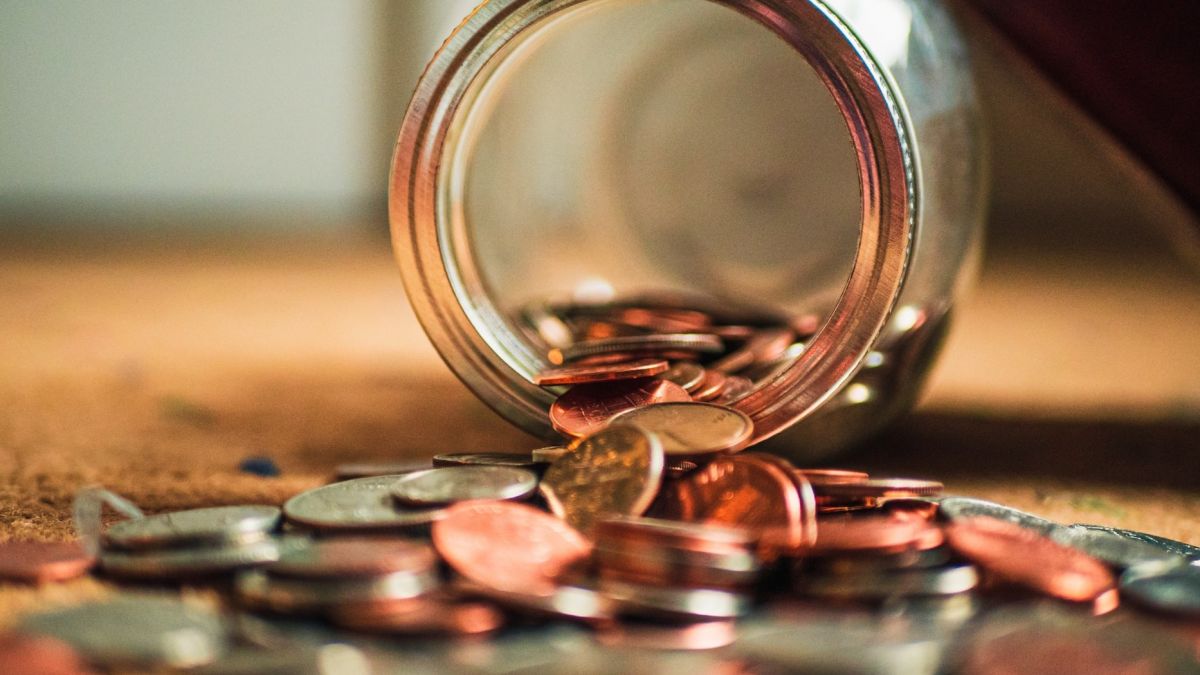 108: Zuck Bucks
Frederique, Blev, Owen, and Zach talk about $WORK and Facebook ~Libra.