The (boring) iPhone reviews are in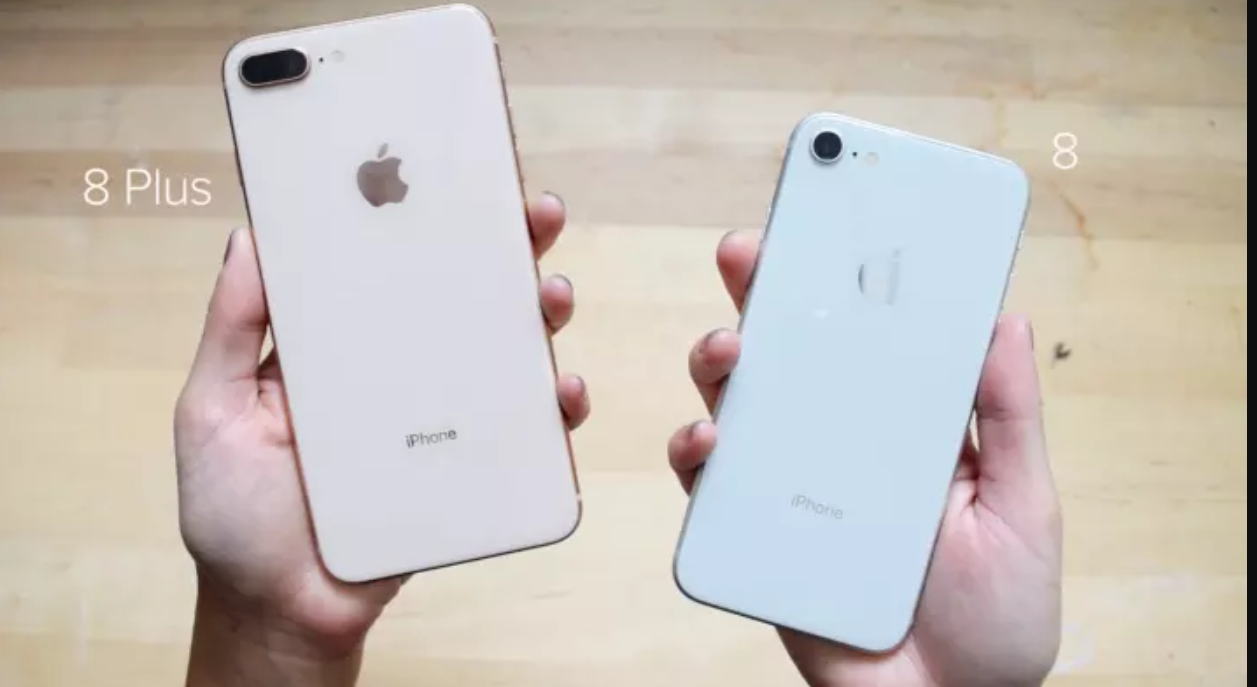 Usually reviewers would be clamoring to sing praises of the iPhone 8, but this year is different. As I've noted here, this is the first time ever that Apple's had two competing flagship devices going head to head, so naturally, everyone is waiting for the "good" one.
That said, many of us are not willing (or interested) in buying the iPhone X this year. The reviews of the iPhone 8 are in, so you can make a better informed decision on your next move.
Nicole Nguyen writing for BuzzFeed in what I believe is the best review:
"Most humans in need of an upgrade — especially those with an iPhone 6 or older — should get the 8, which hits stores this Friday, Sept. 22. While the iPhone 8 doesn't wow, it's still the best iPhone for most people. For Android users looking to switch, it's a little more complicated, because there's a new Google Pixel coming just around the corner."
Nilay Patal writing for The Verge:
"While competitors like Samsung and LG have pushed phone hardware design far forward, the iPhone has basically stood still for four years. The iPhone 8 might be the most polished iteration of this basic design Apple's ever made, but compared to the Galaxy S8 and other Android flagships like the LG V30, it's just extremely dated."
David Pierce writing for WIRED:
"The iPhone 8 checks every box a phone has ever checked before, but they feel like the last of something right as Apple and others prepare the first of something else."
Chris Velazco writing for Engadget:
"The iPhone X will continue to suck the air out of the room for the foreseeable future, but one thing has become clear after my week of testing: They might not have the X's style, but the 8 and 8 Plus are truly excellent phones that won't let Apple die-hards and new customers down."
TL;DR: If you need a new iPhone and aren't wooed by such things like face unlocking, edge-to-edge screens or simply being at the bleeding edge of technology, the iPhone 8 is a safe (but boring) bet for now. If you have an iPhone 6s or 7, however, it's better to just wait.
---
iOS 11 is out, here's some Augmented Reality apps to try
iOS 11, a free update for most modern Apple devices, is available today and it's an upgrade worth installing as soon as you can (particularly if you own an iPad). 
I won't get into all the interesting new things here, but I do want to share some links to AR apps you must take for a spin today:
It's super fun to see early use cases for augmented reality already that are actually useful, rather than just plopping random objects in the world. 
AR has come and gone in the past, but this is the first chance it has to stick because the API underneath is free to use and deeply integrated into almost every device out there, not licensed like previous technologies, which ran into the thousands of dollars.
---