Apple shows off a glimpse of the future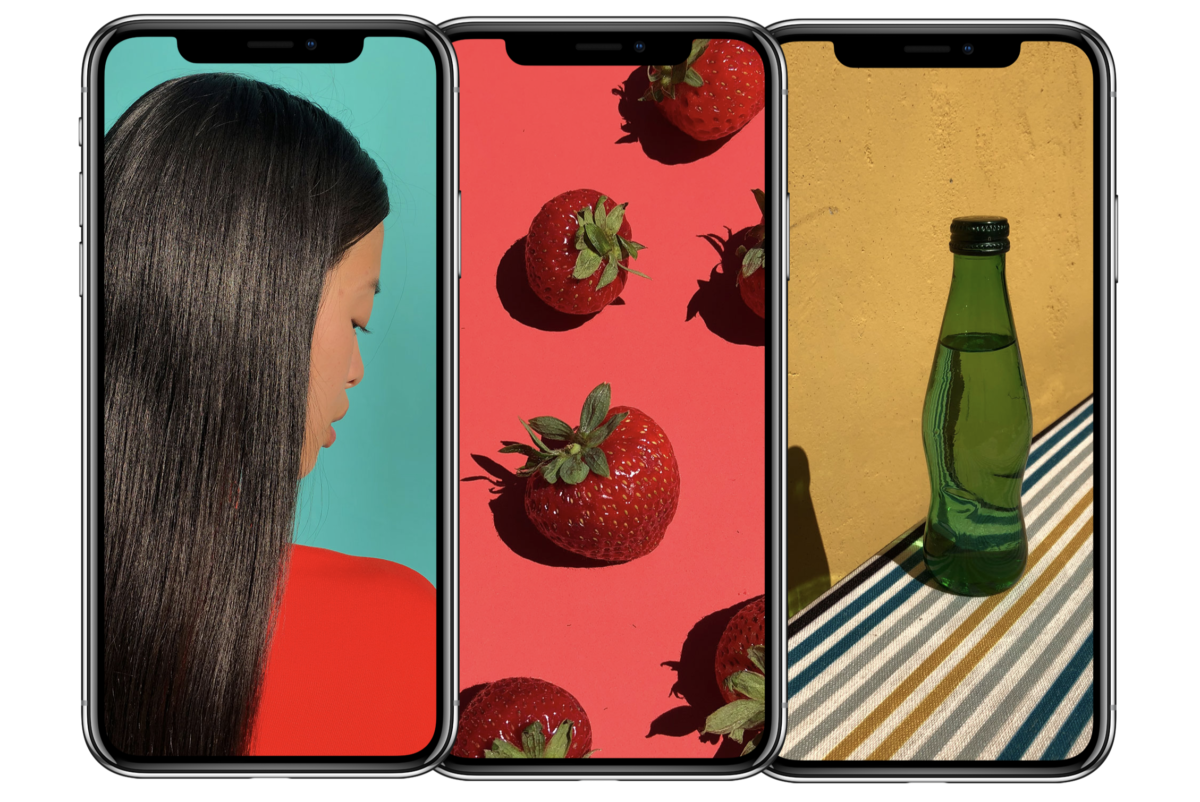 The stage was set yesterday for Apple's biggest event in ten years as Tim Cook walked on stage in the Steve Jobs theater to unveil the future of the iPhone — 10 years after the first unveiling of a phone that re-shaped the world of computing.
After running through the company's side projects — TV and Watch — for the first hour, Tim Cook unveiled what we've all been waiting to see: the iPhone X (pronounced iPhone 10). Apple called it a glimpse of the future and it's certainly a glimpse of one future: how it sees the next decade unfolding.
That iPhone X sits between the iPhone 7 and 7 Plus in size at 5.8-inches but has far more screen than the other devices in a similar amount of space by removing the physical home button and introducing a notch at the top where the camera is hidden away.
There's a ton of high-end technology packed into this phone, notably: 
An OLED display with HDR
12MP cameras on the back, tuned for Augmented Reality
A sophisticated front-facing camera array 
A new 'neural engine' for powering onboard machine learning
Wireless charging (a pad for charging all your devices lands in 2018)
After watching (and rewatching) the event yesterday there's so much to discuss, but the most exciting part in the X is that new camera array. It's no exaggeration to say that it's the most impressive camera technology we've ever seen on a mobile device.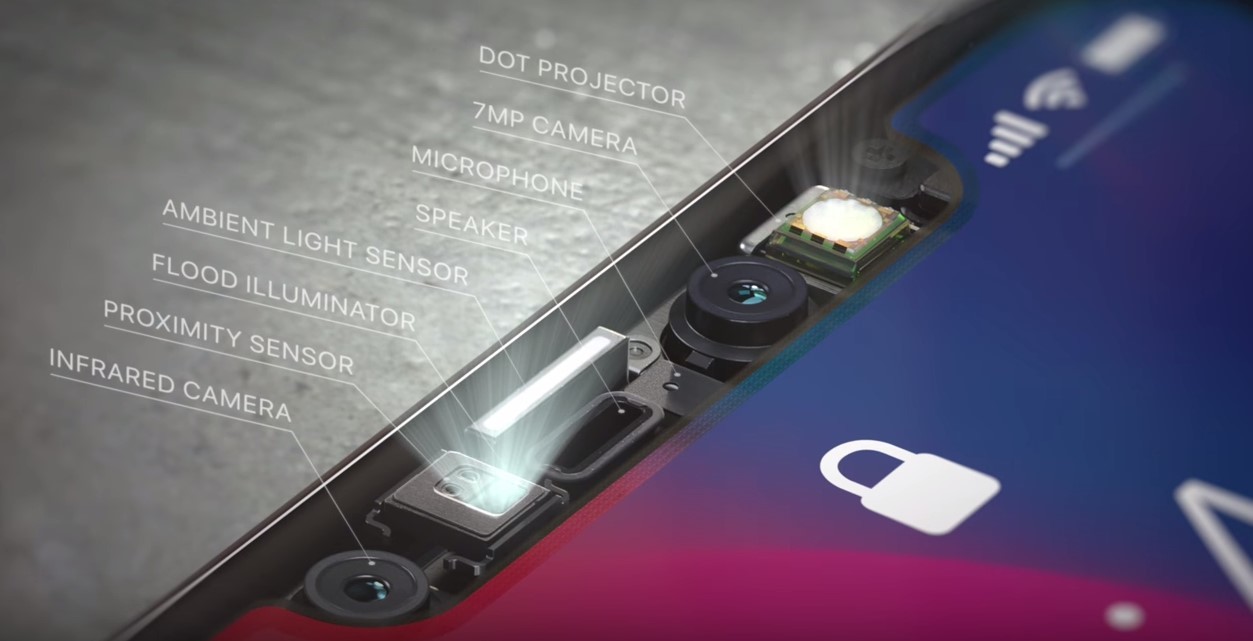 With that new camera array and Apple is able to map your entire face in real-time, on device, and understand your expression, whether or not you're looking at the phone, the environment around you... and it'll all work entirely in the dark (or sitting flat on your desk).

Animoji, a new exclusive feature for the X, maps your facial expressions onto 3D animated emoji in real time and allows you to send them to friends as either a movie or still image. It might seem tacky to many, but this was an impressive demonstration of how powerful the phone really is — and that Apple understands that these types of features are what made Snapchat so famous.
It's worth pointing out that while the back camera in the X received a performance bump, the focus was fully on the front-facing camera. Apple previously underestimated the power of selfies, ephemeral messaging services and the front-facing camera but it's clear they're not willing to make that mistake again.
If Snap Inc. is a "camera company" it's suffice to say Evan Spiegel is building a toy polaroid camera and Apple's building the Leica of the future with this new camera array.
What Apple didn't show off yesterday, however, was a narrative that made much sense here. The iPhone X is certainly an impressive technology demo, but it's also a vision of the future marred by compromises and a device that seems rushed out the door in order to meet the anniversary date.
Touch ID, the technology that Apple has been touting for years as the most secure way to unlock anything is dead, replaced by Face ID which creates a 3D map of your face to unlock your phone regardless of what you're wearing or how your face changes.
Impressive technology, but very clearly a compromise over what came before it. Apple was reportedly working on incorporating Touch ID into the screen for years but didn't pull it off in time, so this is what we're left with as a result. 
The result of this is a cascade across the phone — that camera array also takes a big visual chunk out of the screen and while Apple incorporated an OLED display that could've used software to intelligently disguise the notch it's decided to fly in the other direction instead and show it basically all the time.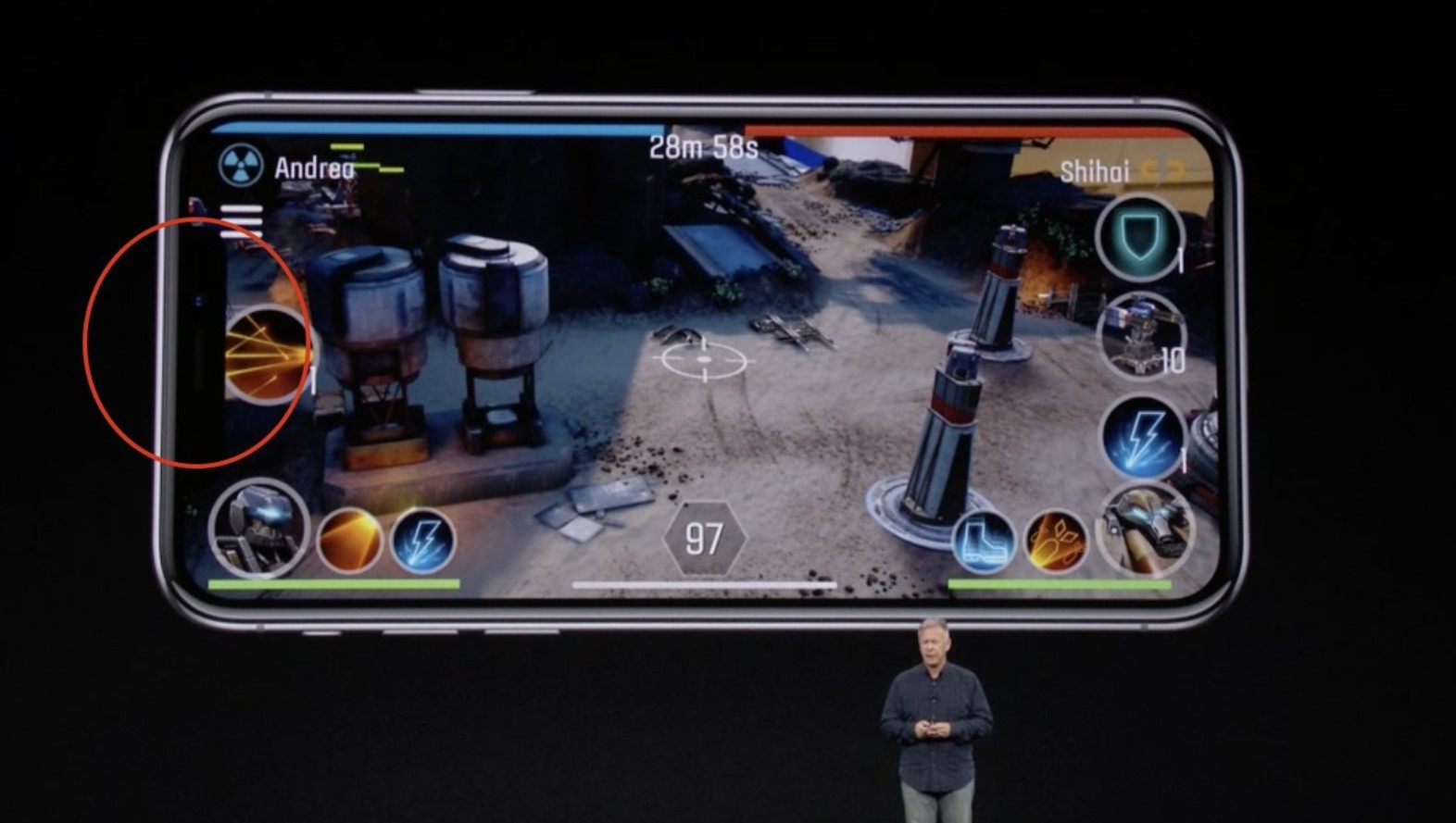 Removing the home button also results in compromises. iOS 11 on the X now leverages gestures to get around, which are impressive, but sometimes bizarre. For example: Control Centre, which is designed for quick access to essential features, is now hidden behind a two finger gesture in the top corner. 

Apple's marrying of technology with software is usually used to push these types of rough edges into the background, but in this phone the attention to detail and unwillingness to ship something weird until it's perfect we've seen from the company in the past is missing.
The notch is likely something you'll forget about in practice after a few days, but it's interesting to see even Samsung is able to better handle the limitations of a bezel-less device in the software by using black to hide unsightly bits when it needs to. 
Apple, meanwhile, is happy to let that black chunk intrude on photos and movies which appears to be a marketing decision rather than a technology one. The notch (Apple calls it the 'small space' by the way) appears to be a new status symbol for the company and it's unlikely to adjust how it's handled in the future.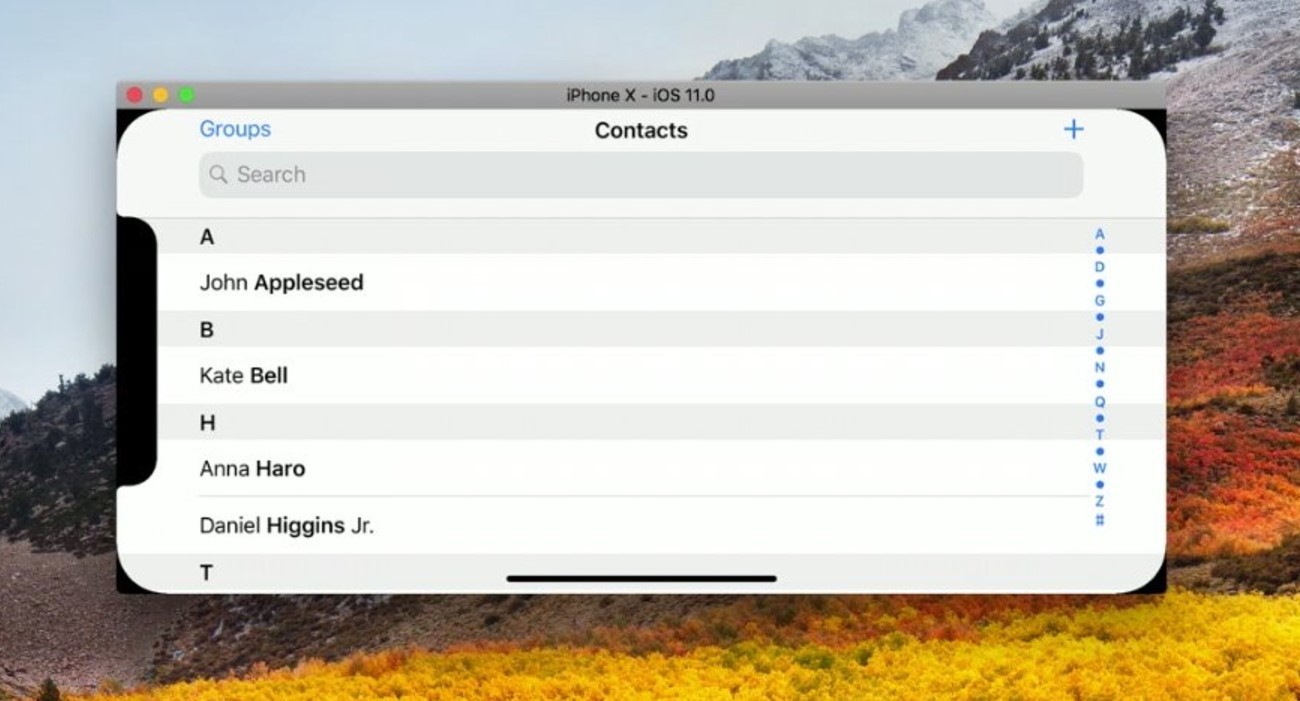 I've written about this in depth here, on the Charged blog, if you'd like to read more about it. I think the iPhone X is an impressive, powerful device (that costs about the same amount as my last car) but any claims that it's the "future" make me wonder if that's really true for a company with $250 billion lying around.

The most impressive pieces of the iPhone X lie in what Apple's done with the camera technology — and leveraging machine learning alongside it. 
Adjusting the lighting of photos after shooting them, mapping faces onto objects and sensing the world around you will open up entire new platforms for apps we've not seen before, and the SDK for that is available for free.
By the way: There are now two flagship phones: iPhone 8 (if Apple was honest this is really a 7s), which received a performance bump, camera improvements and a handful of other visual tweaks, and the iPhone X which is undoubtedly the company's "premium" phone. 
The X won't be available until November at least, and a little birdie tells me that the OLED display supply chain is so locked up that Apple will struggle to meet demand for quite a long time — hence why the iPhone 8 exists in the first place.
---
A phone on your wrist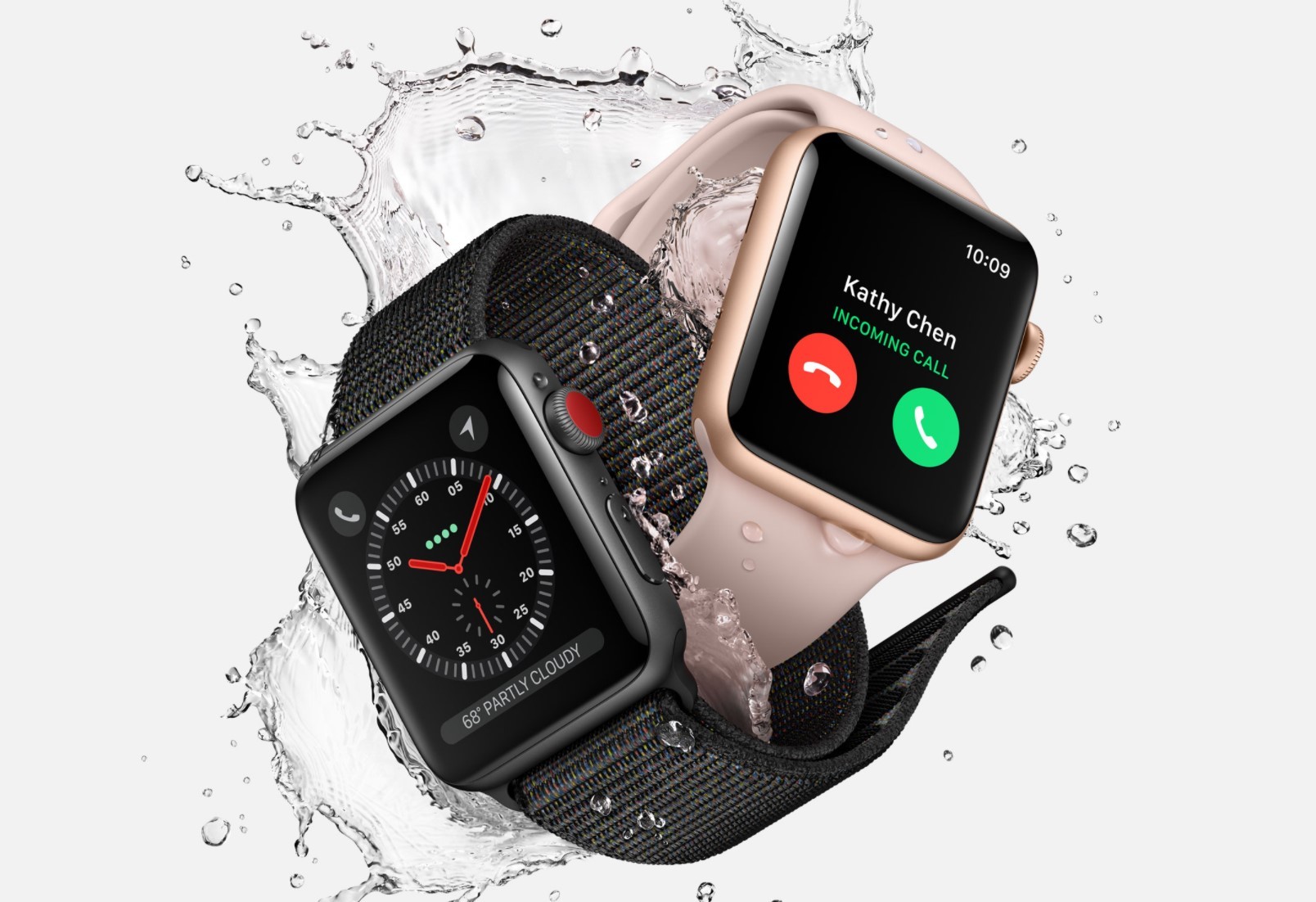 Just a quick one: Apple also managed to cram cellular service inside a watch for the first time yesterday. The 'Series 3' Apple watch now features a LTE option and uses a virtual 'eSIM' that pairs with the same number on an iPhone so you can keep receiving calls, messages and other notifications on the go as well as streaming music.
The takeaway here is that eSIM might start from peripherals and work its way up: SIM slots are super annoying, take up space and generally mean a ton of fiddling. Switching carriers in software is incredible, and probably scares the shit out of networks because it removes the barrier to jumping ship.
My biggest question about the new Apple Watch: does adding LTE mean there's 10 minutes of battery life? 
---