Everything worth knowing from Google's big day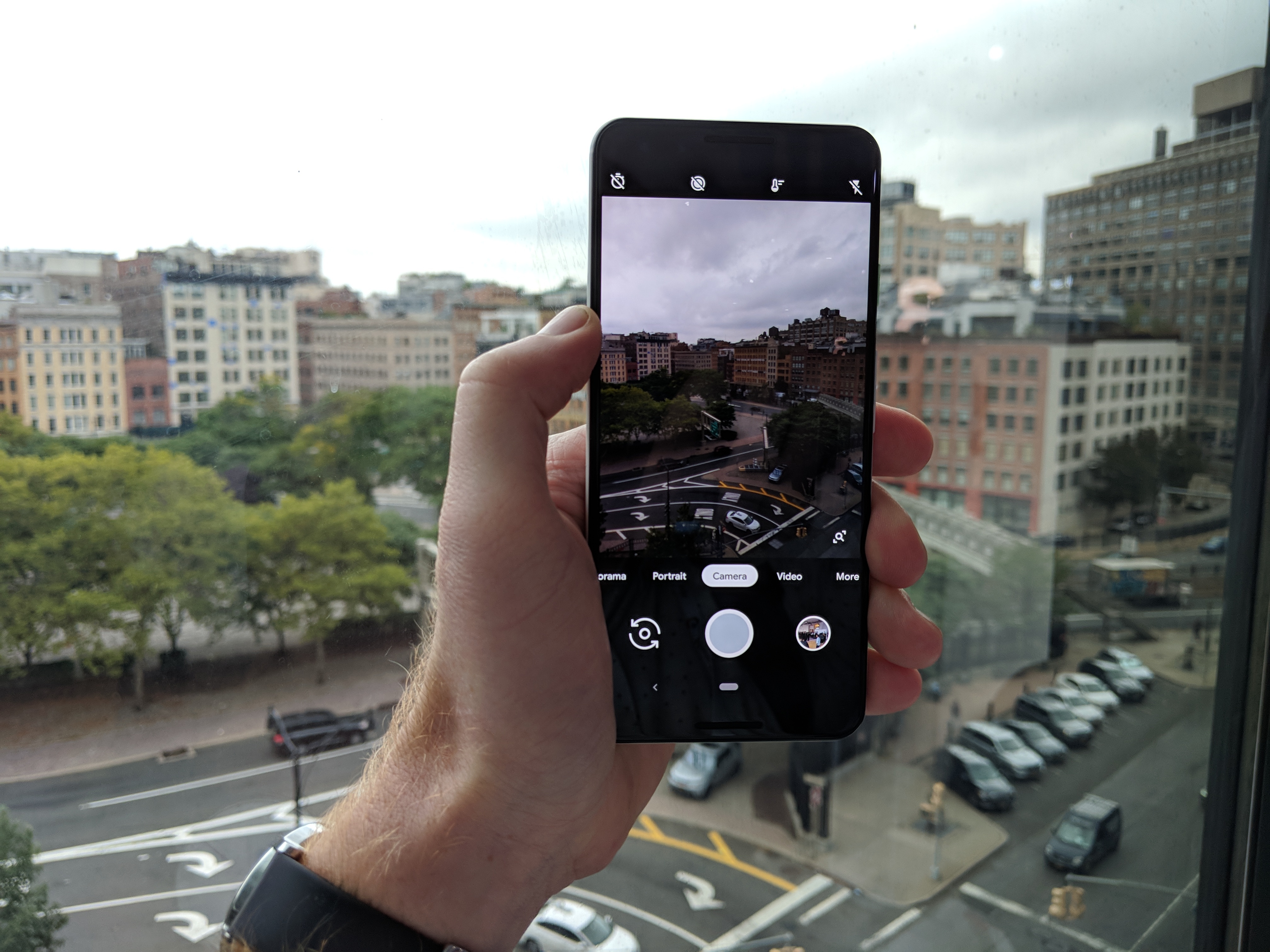 Google's annual hardware event happened today in New York City, and I was there to see how it would unfold in the flesh. It's one of the most confusing events I've ever attended, simply because we almost knew everything about what was to come, but very little at the same time. 

Despite all of the leaks, Google came out with a great show: it unveiled a formidable ecosystem of devices across mobile, computing and the home that worked together seamlessly for the first time. Here's a quick recap of what we saw, at a high level:
Pixel Slate, Google's latest take on the next-generation laptop, which is somewhere between Surface Book and iPad Pro. It's a convertible laptop running ChromeOS, but friendly enough to watch Netflix in bed. It's a beautiful device, starting at $599 without keyboard, 
Home Hub, the latest device in the Google Home family, is essentially a screen glued to a Google Assistant for the first time. It's angled at becoming the One Device To Rule Them All in your house, making it easier to manage smart devices regardless of who actually built them. At $149, it's a HomeKit killer, particularly given that Google has built out a formidable home ecosystem with Nest.
Pixel 3, the next iteration of the flagship smartphone, and what I'd consider the first Pixel that fulfills the level of quality Google has always aspired to build in a smartphone. These are devices that look and feel as premium as an iPhone, wrapped in a glass back and new frame that feels like night and day compared with last generation.
There are next-generation camera features like top shot, which leverages machine learning to help capture the right photo even if you miss it. What's bizarre is while Google delivered all of its next-generation features to both the Pixel 3 and XL, the larger device has an extremely large notch at the top, and a chin at the bottom of the display.
While the iPhone Xs can tout face authentication as the reason, Google has few flagship features to tout to justify the extra large notch. It's a stack of extra pixels, but thrown in with little consideration for the user experience: it doesn't do anything of value over the smaller model, except for look marginally cooler. I'm still trying to digest it, but it seems like a huge miss given how large the notch is, with little perceivable value for the end user.
Making the stretch even harder for the buyer is the price point: an extra $100 gets you a bunch of extra screen, with a notch in return. It's hard to justify the rift between devices outside of the simple fact that one is larger, with this as an extra consideration for little value. I don't have too many thoughts about this device, other than that I think the smaller Pixel is absolutely the perfect device this time around, and the XL is a step backward.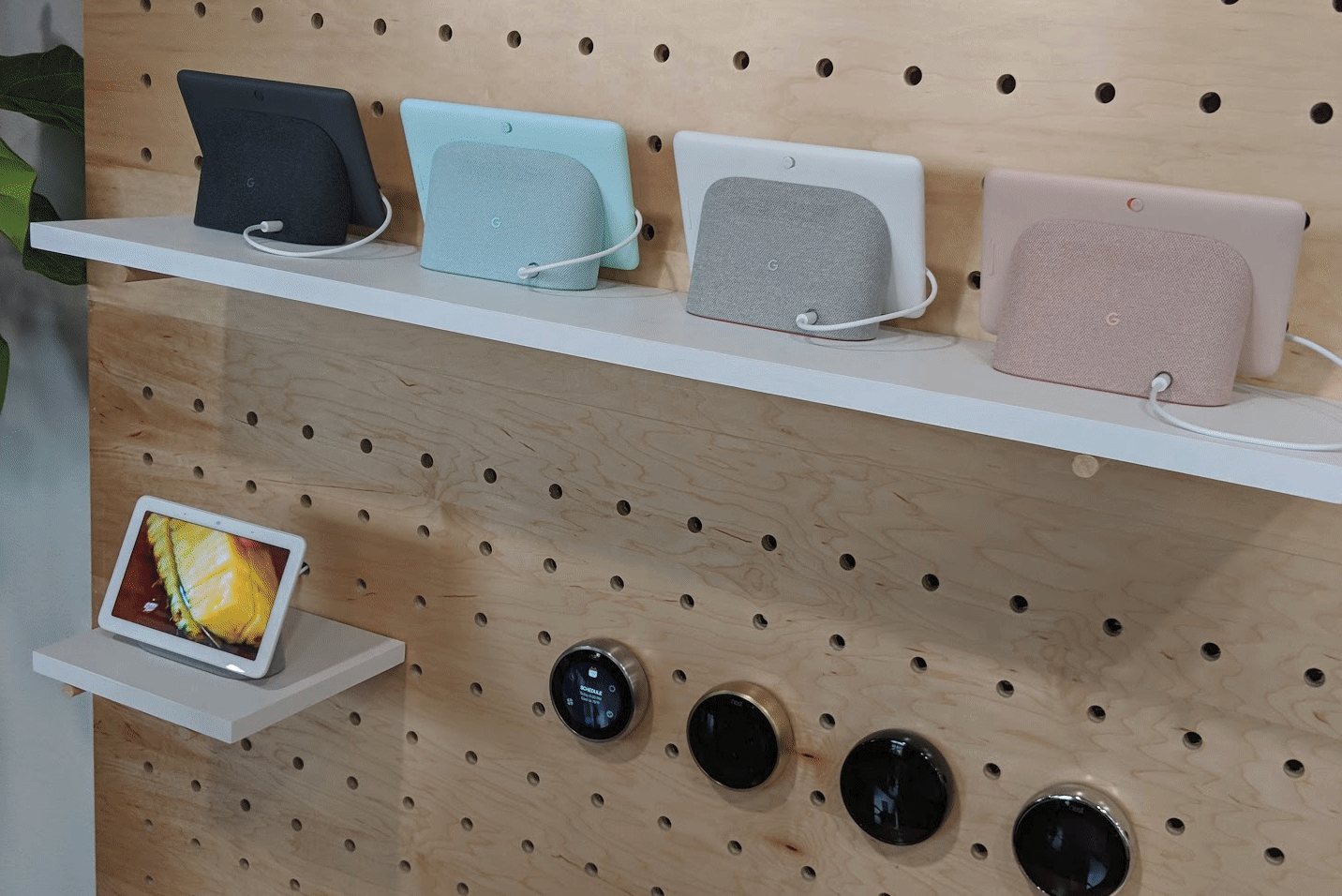 What's clear is that Google's consistency on everything else in regards to Pixel 3 is welcome, particularly on a year that the iPhone lineup looks messier than ever, but it's sullied by a product design decision that seems rushed at best, with few legitimate reasons for making the change. Instead of differentiating on hardware, Google has used software to beat the competition across the board -- why add lenses, sensors or other hardware, when software does the job?
Here's the saving grace: I've spent about 12 hours with a (small) Pixel 3 so far, and the device is genuinely impressive across the board. It feels more premium in the hand, while delivering the next-generation camera experience that the iPhone Xs failed to live up to. 
I'm a Pixel 2 XL user, and a big fan of that device today, but the smaller device is whisking me away already: it takes the things I loved about the Pixel 2 XL and puts them in an improved device that feels like it deserves the Pixel name.
The camera is incredible, too. It's a noticeable improvement over the last generation, in almost every situation I've managed to throw at it so far. Pixel defined itself on proving an Android device could build a world-class camera, and improving on the last generation matters on a year that the iPhone Xs landed without a splash of any description.
There's so much more to unpack beyond this that it's going to take me a few days to get there. One of the most impressive surprises of the day was Google's announcement that Assistant will be able to screen calls in real time, allowing you to answer the phone and choose how it'll respond while the person on the end is talking. It's been years since I saw a demonstration so impressive, and it's going to be available in a matter of weeks.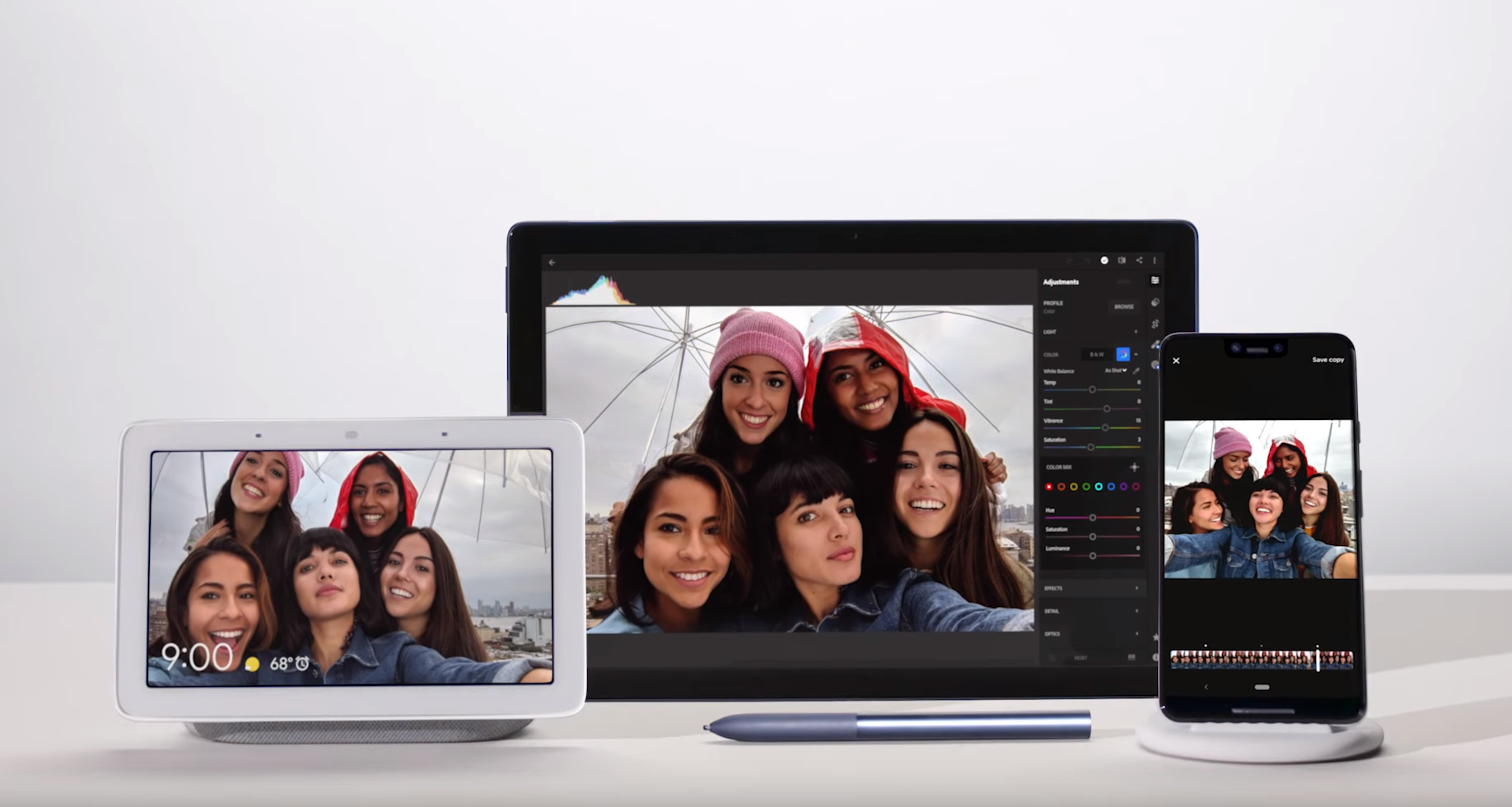 These type of subtle features are everywhere on Pixel 3, and I think for the first time Google's built a device that lives up to the hardware across the market and could begin to compete more aggressively than ever before. There's magic hidden away in plain sight, and I'll share more in the next few days about what that's like on a daily basis.
The takeaway, until then, is Google isn't messing around, even on a year that feels like an 'off' year for many of us. Pixel 3 is a serious, meaningful iteration on Pixel hardware that feels like proof the company is genuinely serious about taking on the iPhone. Pixel Slate and Home Hub, along with the larger ecosystem, are proof that Google isn't just building these things in isolation anymore, and it feels like the story is more coherent than it's ever been in the past.
Stay tuned; I've got a few of these devices to play with for the next few weeks, and I'll share thoughts about where we're headed from here. If you want a great, quick re-cap of the Google event today, jump into the Charged Story here. Feel free to reach out with any questions in the community, and I'll do my best to answer with what I know.
---